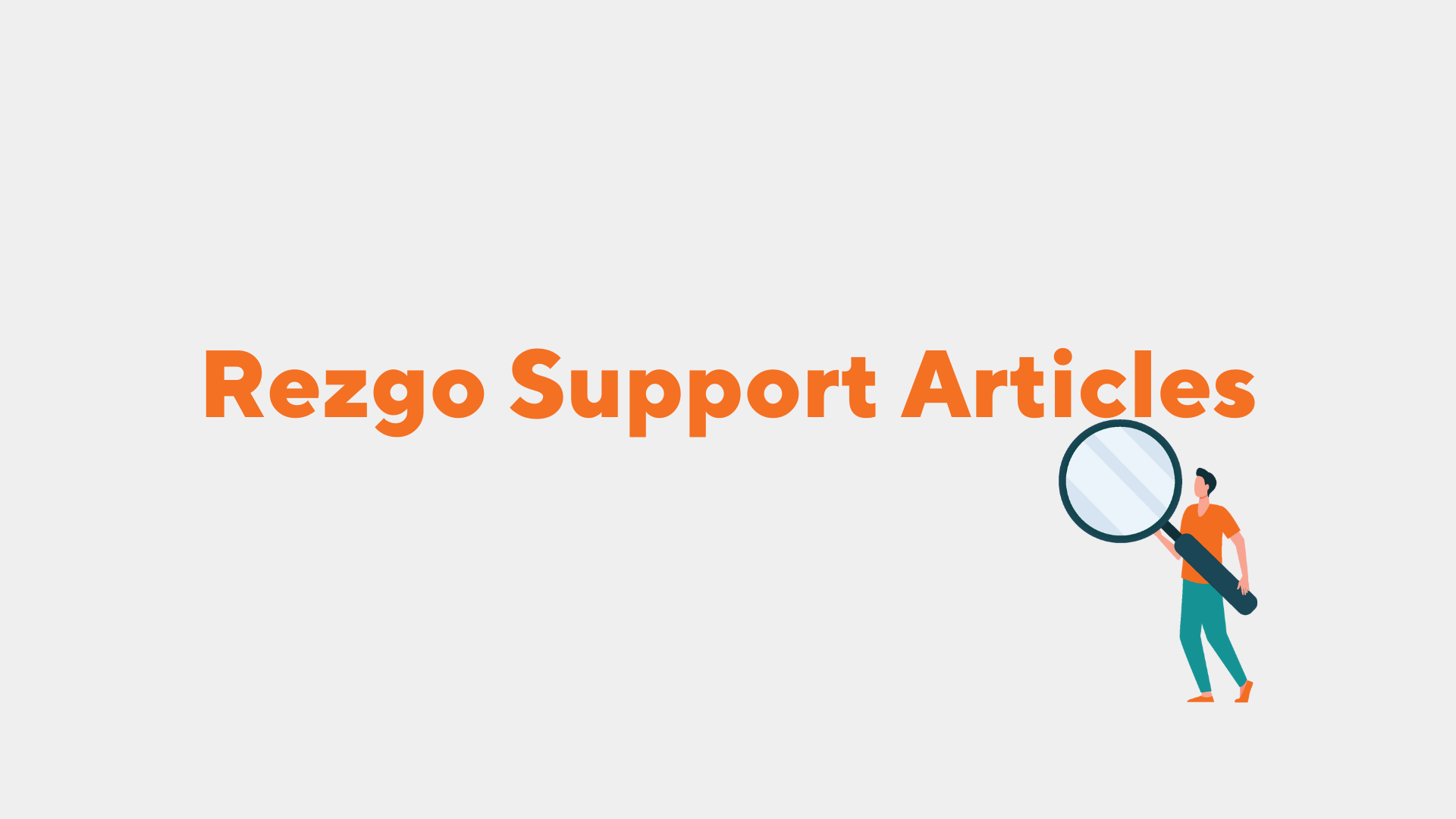 Inventory items are your tours, activities, events—whatever you want to make available to your customers. Creating inventory items is one of the first steps of setting up your Rezgo website.
If you want to duplicate an existing inventory item, visit this support page. If you want to create a new inventory item, follow these steps:
1. Navigate to Inventory in the main menu.
2. Click Create Inventory. This may be shortened to Create on smaller screens.
3. Fill out the name of your inventory item in the field marked Item.
4. Enter a starting price. This will be the listed price of your item before any adjustments.
5. Fill out any further information you want to include.
Visibility lets you toggle whether your item is available publicly, or is only available with a direct link.
Tags help identify your item when someone is searching either your back-end booking engine or your website.
Provided By is the service provider that should be associated with the item. If you don't work with third-party service providers, you can ignore this.
Owner is the user who owns the item. If you don't want to assign inventory to specific users, you can ignore this.
Location lets you set a map location for the item.
Details provides spaces for any additional details you'd like to share with your customers.
Tickets allows you to include item-specific content on your tickets.
Waiver allows you to include a waiver for customers to sign.
SEO Title is the name that will be provided to search engines.
Meta Description is the description of your item that will be provided to search engines.
Images are any pictures you'd like to use to show off your tour. These should be at least 1280 px by 720 px.
6. Click Save Item.
Before your activity can be booked, you next need to create at least one option for your item. You can create multiple options if your activity has variations, like if it offers several starting times a day, or you can create a single option if your activity doesn't vary.