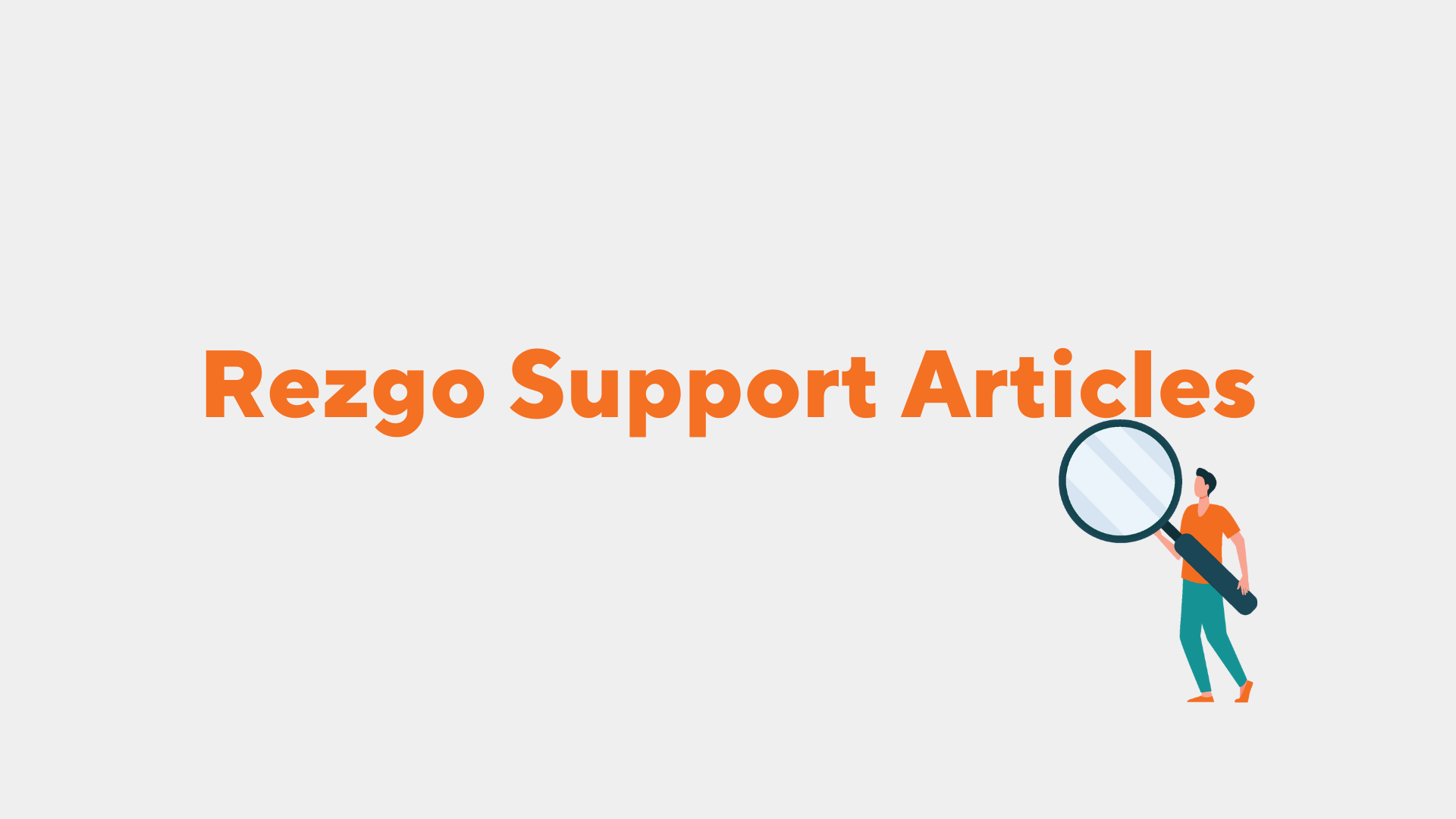 When you create or edit an inventory item, you can include lots of useful information for your customers. By default, this includes an overview, itinerary, pickup, drop off, things to bring, inclusion, exclusions, check-in details and your cancel policy. You can also customize an extra, additional information section.
1. Navigate to the inventory item's edit page.
2. Enter your inventory item's details in the boxes under Description. Each one is labelled, so you can enter the details in the correct places. You can use the text editor's built-in formatting tools to adjust how your text will appear.
Formatting tools include text formatting (1), emphasis (2), alignment (3), lists (4), and links (5). You can also edit the source code of each section (6).
3. Click Save Changes when you finish adding inventory details.