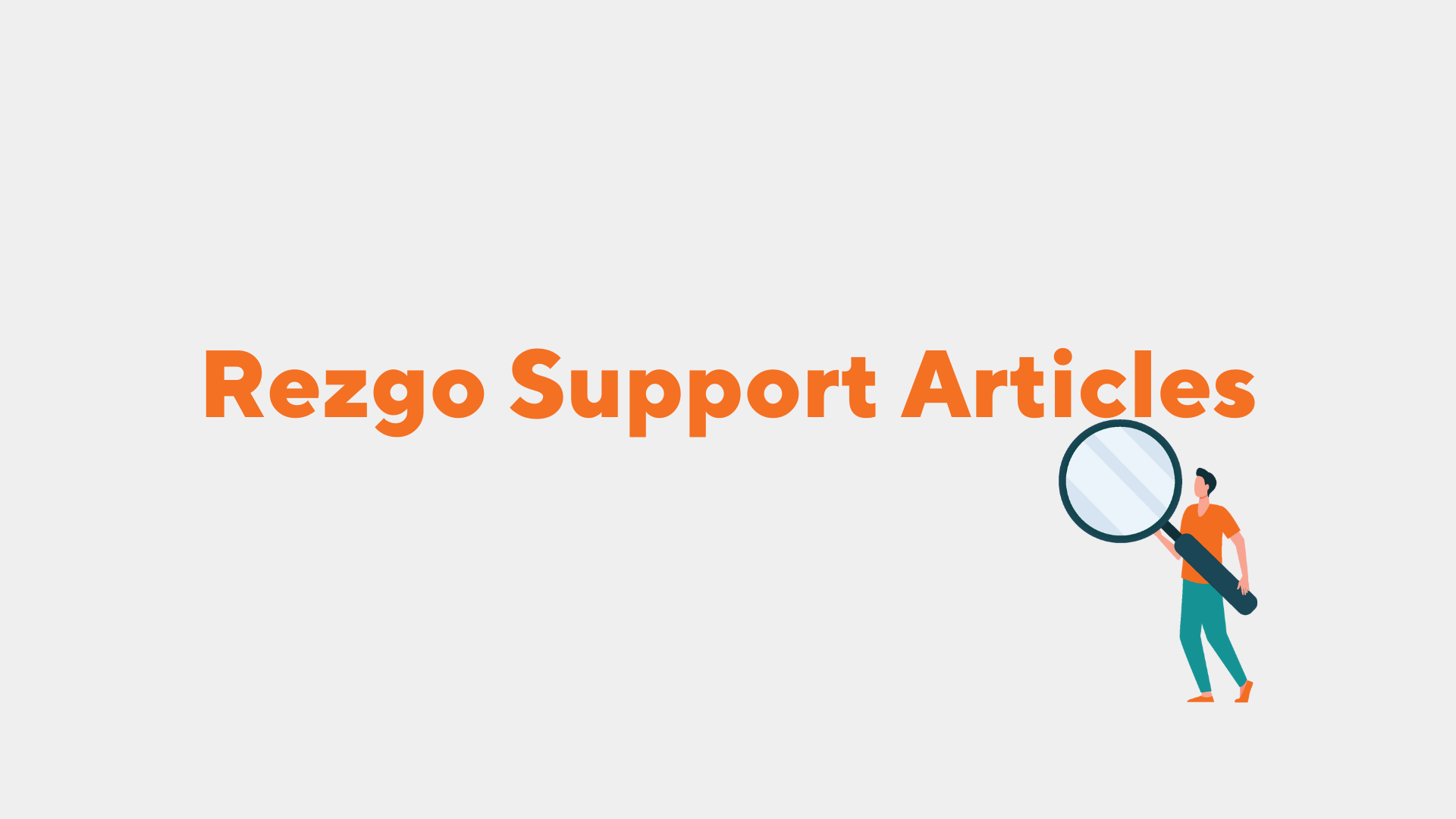 Inventory items and pick-up locations can include maps and other location data to help your customers search for and locate them.
1. Navigate to the inventory item's edit page.
There is a map provided under the Location heading.
2. Search for the location of your inventory item or pick-up. You can search by street address, landmarks, or latitude and longitude.
You can also search for the general location of your tour or location, activity or event and click the map to set its location.
3. Make any necessary changes to the provided location name and address boxes.
4. Select whether you'd like the location to display as a traditional map (1) or a satellite view (2). If you choose satellite, check the Labels box (3) if you'd like location and street names to be shown on the map.
5.Click Save Changes when you finish editing your item.
Remove a location
If you don't want a location listed, click Remove Location.