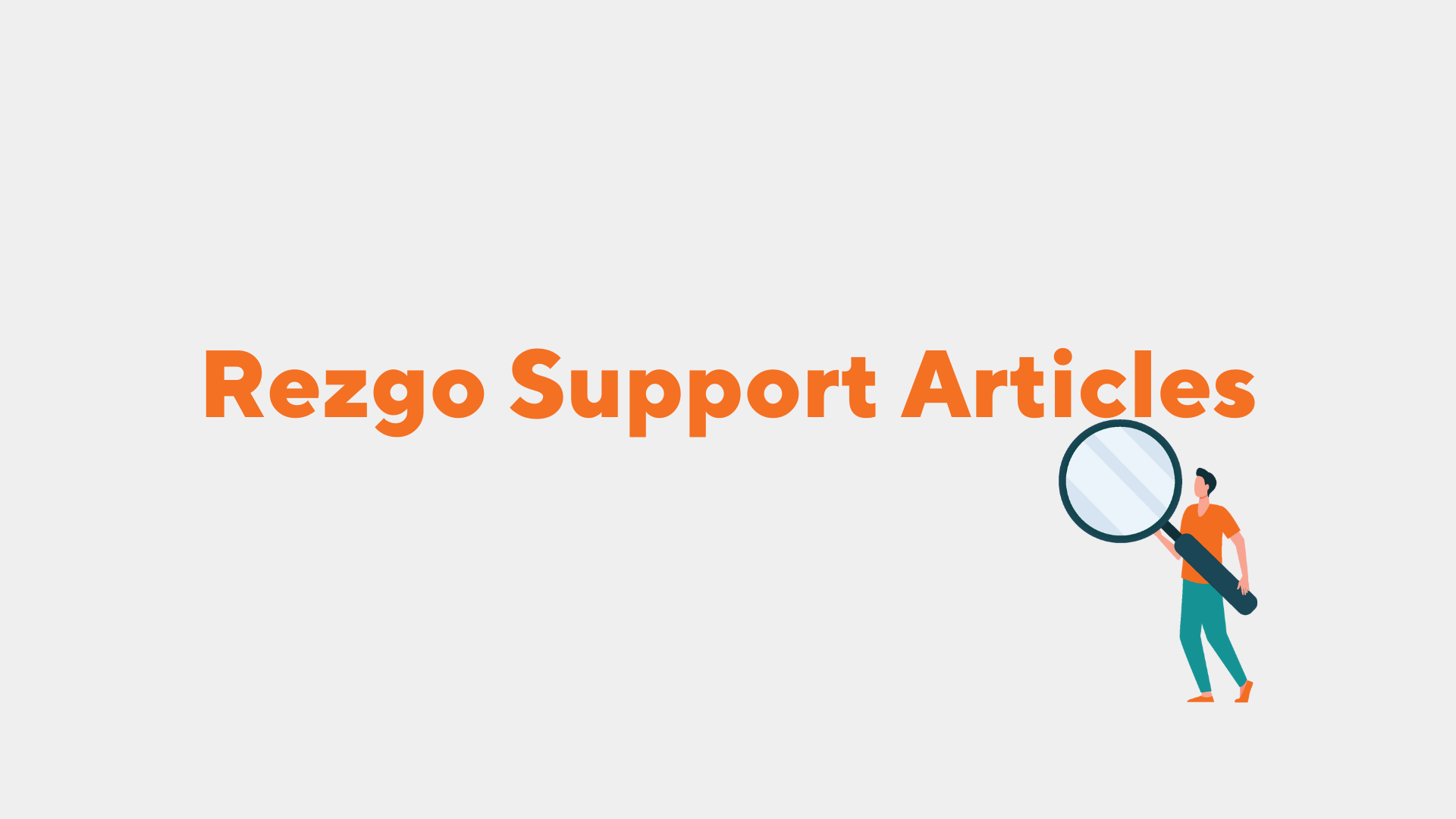 Images are a big part of making your inventory stand out. To add an image to an inventory item, you'll first need at least one digital image that represents your tour. It should ideally be at least 1280 px by 720 px—smaller images will show up with borders.

1. Navigate to the edit page of the inventory item you want to add an image to.
2. Locate the image area at the bottom of the page.

3. Drag your images onto the image area.

4. (optional) Enter a caption in the indicated field.

5. Click Save Changes.