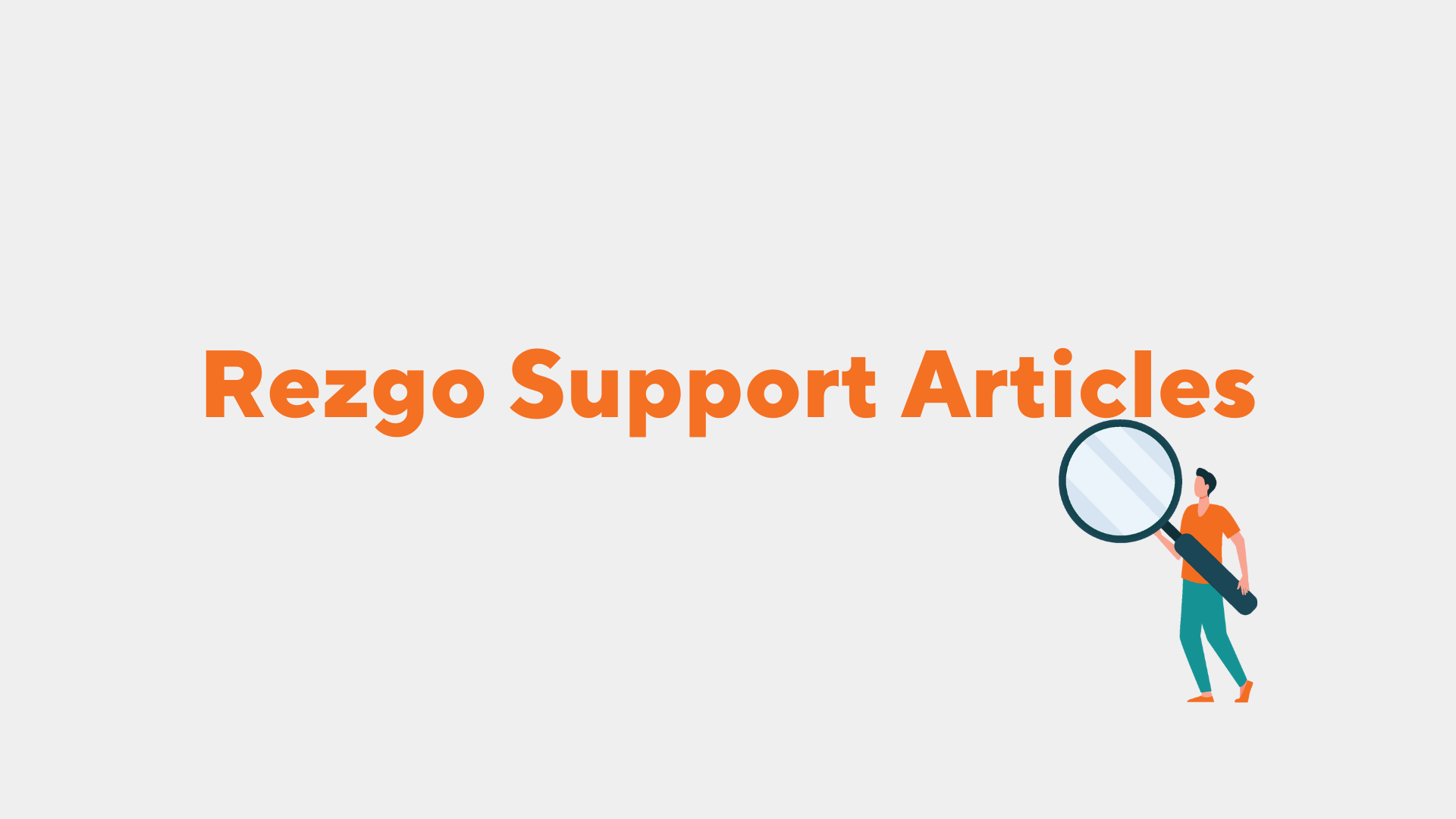 You can add tags to inventory items to make them easier to find in the future. These tags, which work similarly to labels, can be used to indicate anything about the inventory items.
1. Navigate to the edit page of the inventory item you want to tag.
2. Enter your tags in the appropriate field. They can be separated by commas and can include spaces.
3. Click Save Changes.
If you want to remove a tag from an inventory item, simply click the X in the corner of the tag in this list before clicking Save Changes.
Use tags to filter inventory on your Rezgo website
Link directly to specific tags to list all inventory items that include that tag.