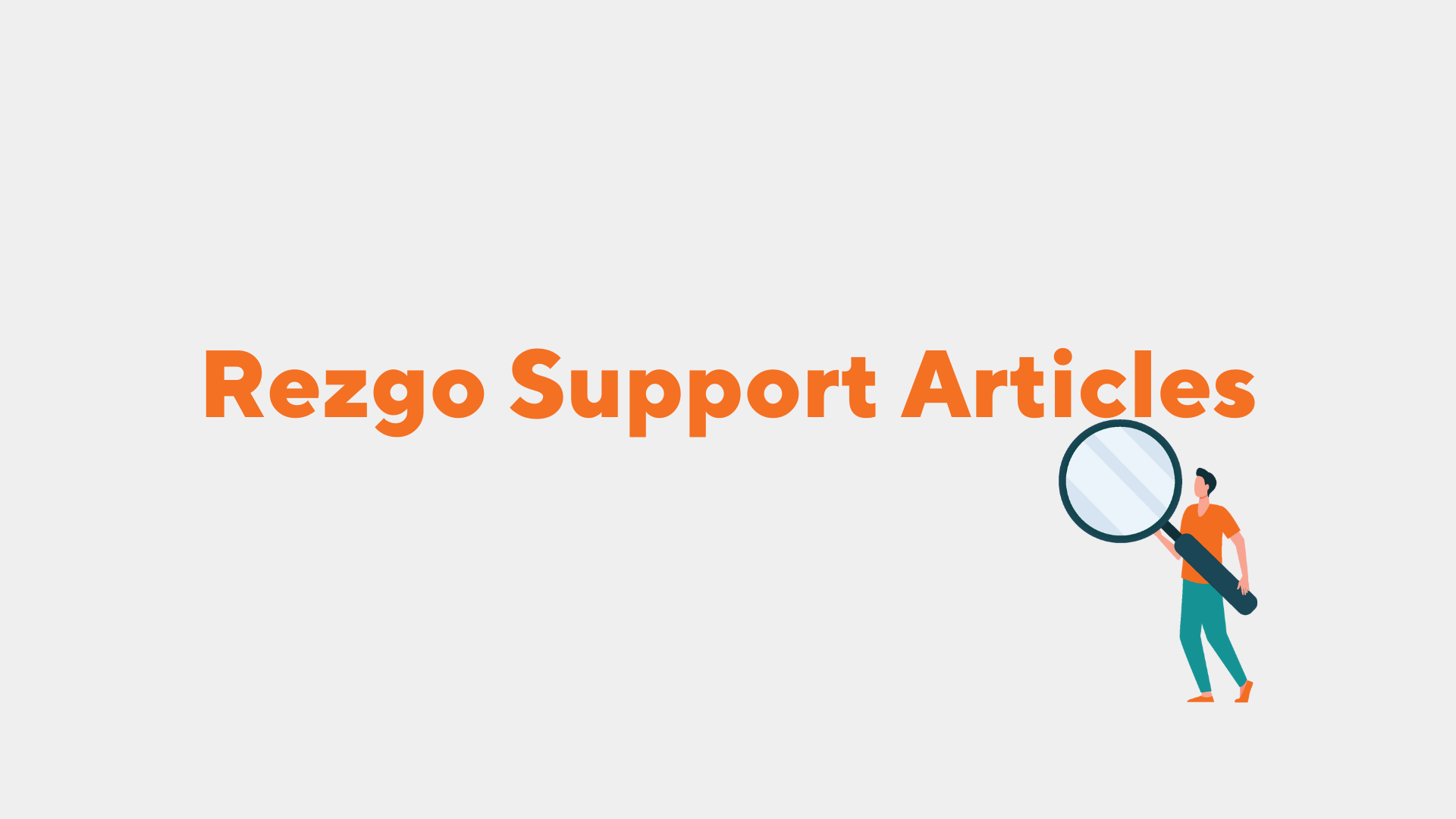 Most of their design and content of tickets is set up in their templates, but content can also be added on the item level.
First, navigate to an item's edit page.
1. Locate the Tickets section.
2. Click Type.
3. Select whether the item should give a single ticket for the booking or individual tickets to each passenger in a booking.
4. Enter any content you want to include on tickets or vouchers for any bookings of this item (1). You can include user variables like the passenger or billing contact's first and last name, as well as booking variables and item variables by clicking them in the appropriate menus (2).
5. Click Save Changes when you finish editing the item.
This information is placed in the voucher or ticket template wherever the [item_template] shortcode is included.