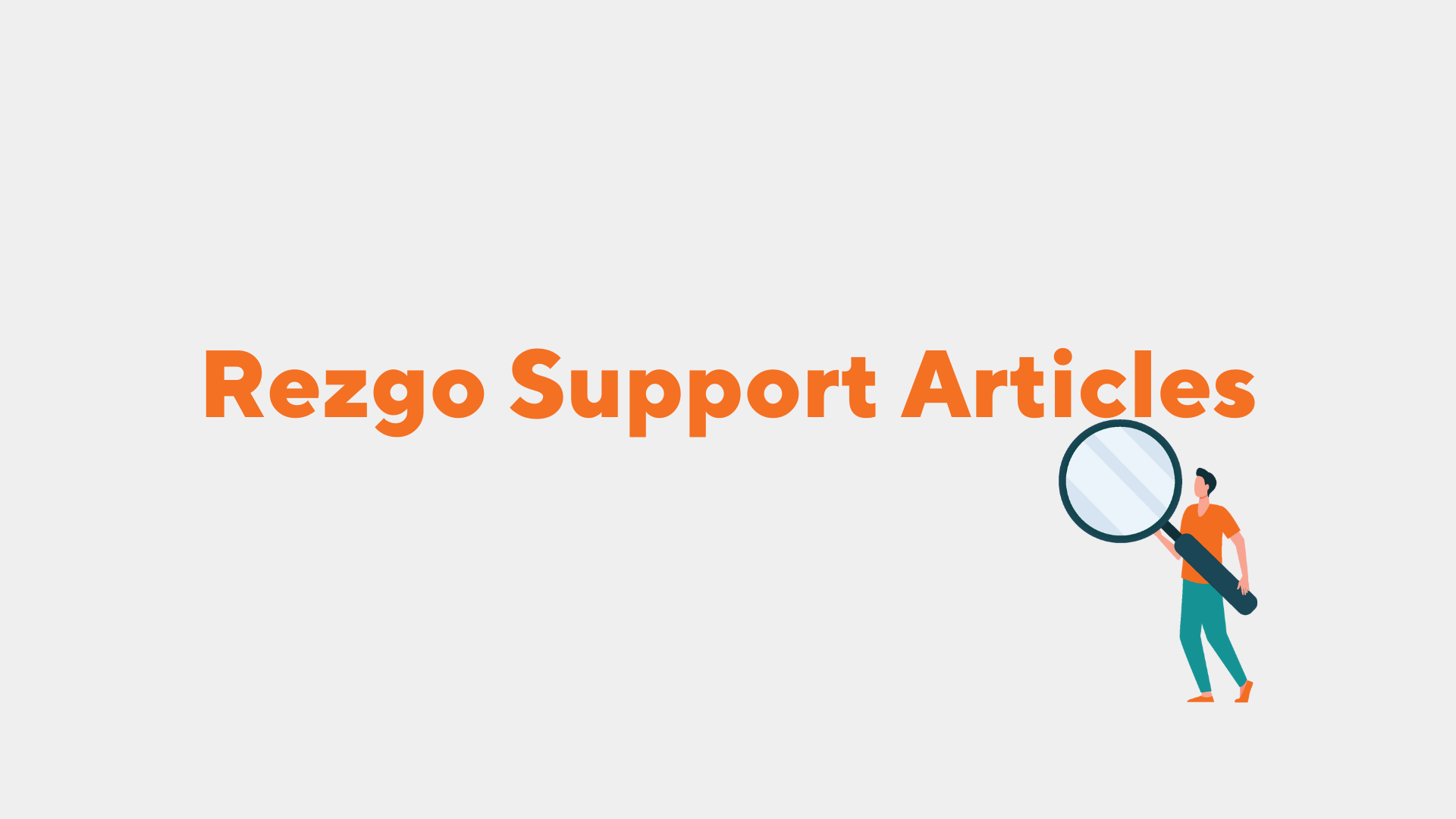 SEO titles and meta descriptions change how your inventory will appear on search engines like Google.
1. Navigate to the inventory item's edit page.
2. Under the SEO heading, enter an SEO title in the appropriate field . It is limited to 70 characters.
3. Enter a meta description in the appropriate field. The meta description is limited to 156 characters.
The preview shows you how your item will appear in search engine results.
When you finish adjusting your item, click Save Changes.