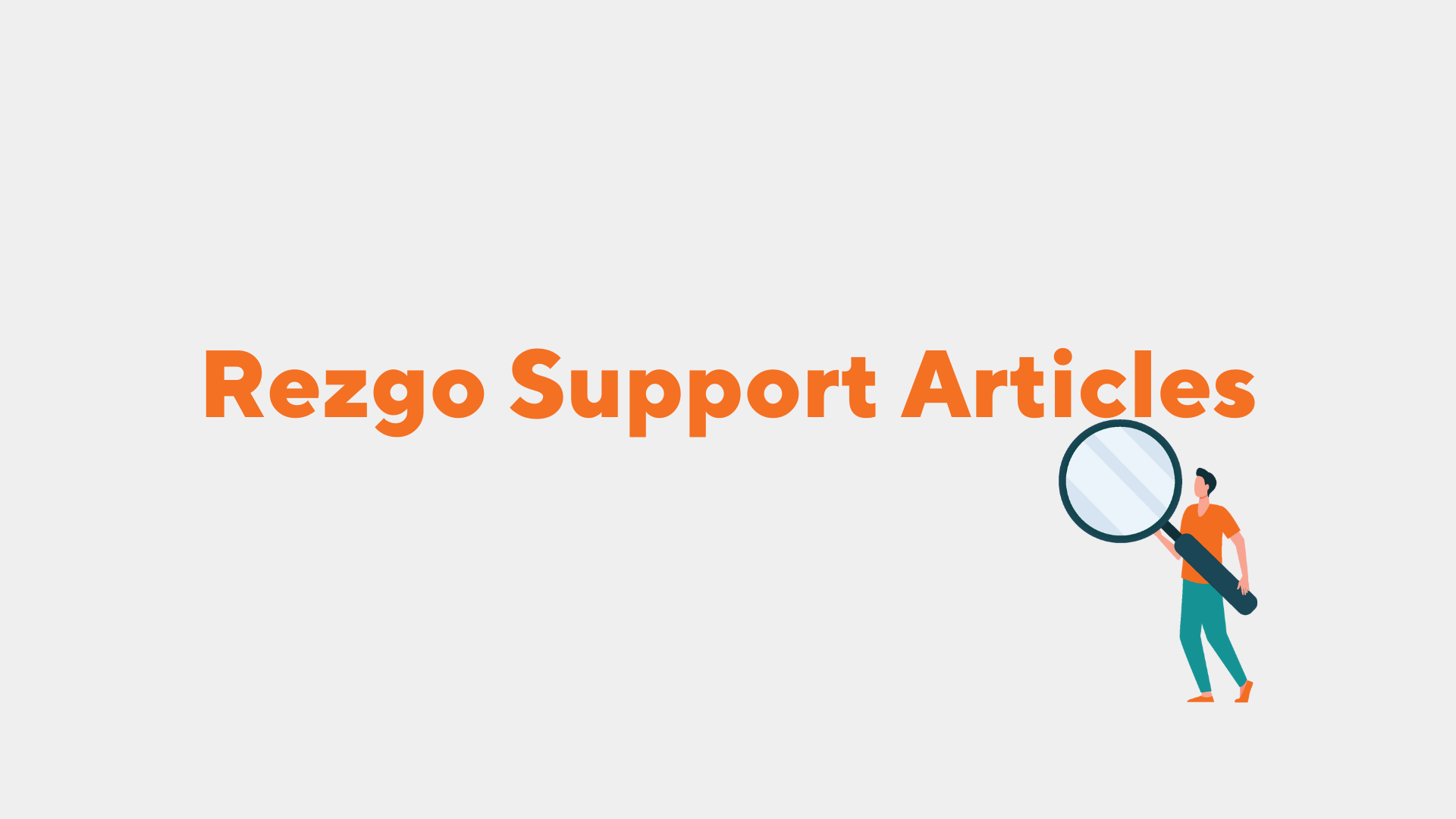 If you'd like to process back-end transactions like point-of-sale bookings and reconciliations through a separate gateway than your front-end transactions, you can enable a second payment gateway.
First, navigate to Settings > Accept Payments in the main menu.
1. Click Attach Merchant Gateway under Use a Separate Back-End Gateway.
2. Select your gateway, then follow the instructions found in this list for your specific gateway.