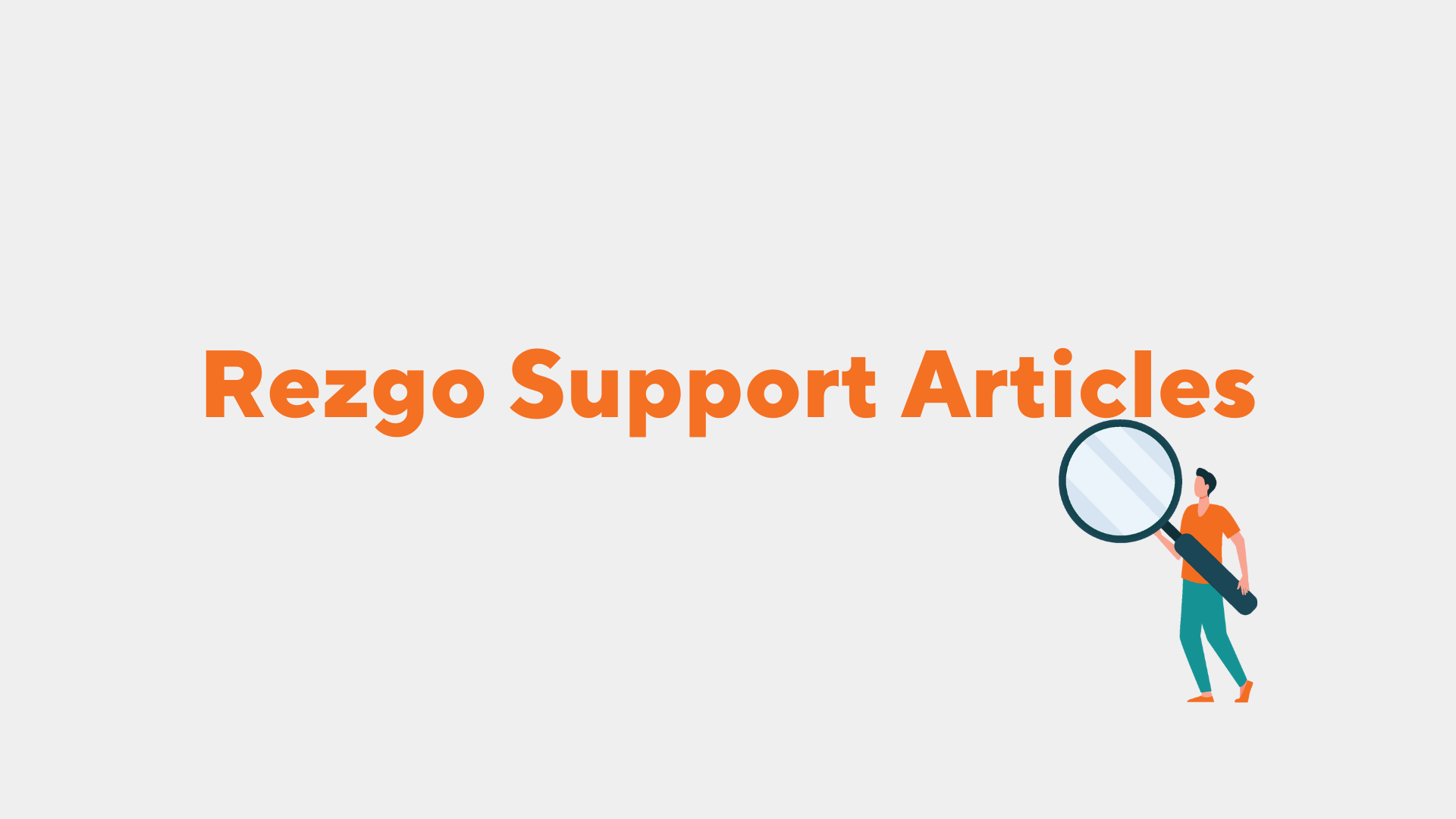 Yes.
Whether your customers book on your Rezgo website or you create a booking in the Rezgo point of sale, all information is encrypted as it's transmitted to and from the Rezgo servers during the booking process. Rezgo is also fully PCI-Certified to protect customer credit card information, and conforms to the latest international banking regulations to help protect your business from fraud.
Credit card information is never stored in Rezgo or on our servers. Instead, it's passed directly to your payment provider, who returns only the information we need to complete your bookings. This helps ensure your customers' most sensitive data can't be leaked.
Rezgo also offers industry-leading security options for your business, including password complexity and expiry requirements, multifactor authentication, and customizable login sessions. And we never limit user accounts, so you can ensure each employee or agent who accesses your system has a unique account with their own secure password, with activity tracked in the system for your reference.
Because online security is an evolving field, our team is always working to ensure our services make use of the most up-to-date security practices to keep your data and your customers' data safe. Your security is our top priority.