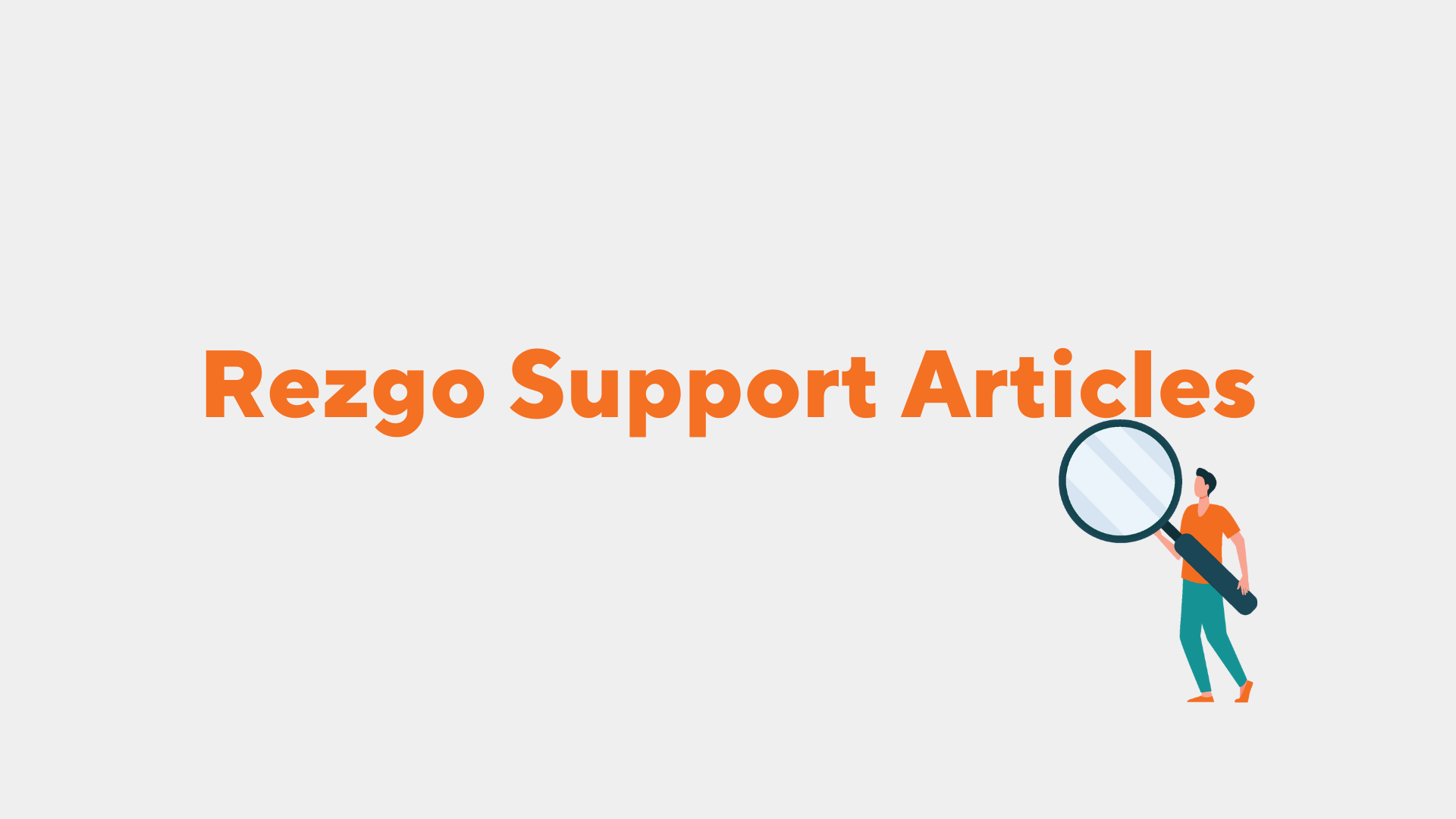 Release Date: August 15th, 2023
New Features:
Improvements:
Related Items/Products: The UI display for related items/products on the tour details page on your Rezgo website has been updated from a list view to a more appealing view with background images.
Tip enhancements: Some improvements have been made to tip functionality, including the ability to add/remove a tip manually and also to include tip when refunding a booking on the "Add Transaction" view.
Date Picker as a new custom form type: You can now capture date-related information more seamlessly from your customers during the booking process.
Gift Card Receipt and Redesigned E-mails: You can now manually send gift card receipts with the new "Send Receipt" button added on the Gift Card Details section. The gift card receipt e-mail has also been redesigned for a more user-friendly appearance.
Order Detail View: Some improvements have been made on this view, including adding a new "Add Merchandise" button and only showing the "Add Itinerary Item" button if you have an itinerary service provider set up.
Itinerary: The itinerary page display will now show the inventory option's "start time" as the "check-in time" if the check-in time is not set. It will no longer show "N/A".
Google Analytics (GA4/GTM): You can now track the promo codes that are used on the tour list page.
Universal search: Support has been added to search for specific orders using its order codes in the search bar on the top right corner of your Rezgo account.
Booking History: Activity log for when group messages are sent from the booking details view, daily manifest, dispatch and the calendar view will now be recorded in the booking history for all relevant bookings.
Location Report: Pax count column has been added.
Other Changes to Note:
The built in 'share this order' social link on the view order page has been deprecated.
The default start time for multi start time options on the tour details page on your Rezgo website has been removed to minimize confusion for all other available times.
Refunds by an OTA from booking cancellations via the API will now be recorded as its own line item on the booking details view.
Changes have been made in the Payment Settings section, including the removal of the POS-specific payment gateway setting and UI updates for displaying the Stripe payment gateway connection.
The warning message prior to detaching a PAX waiver has been updated for clarity.
When viewing an option, the Create New Option button has been moved to the bottom of the Other Options list.
Booking alert emails will now include the billing name (both first and last name) if it is entered on the booking.
Text count for your SMS message length has been added for when you're using SMS as your payment request method.
Built-in social media account links have been removed from the tour details page, package details page, and review complete page
Various minor layout improvements and bug fixes.