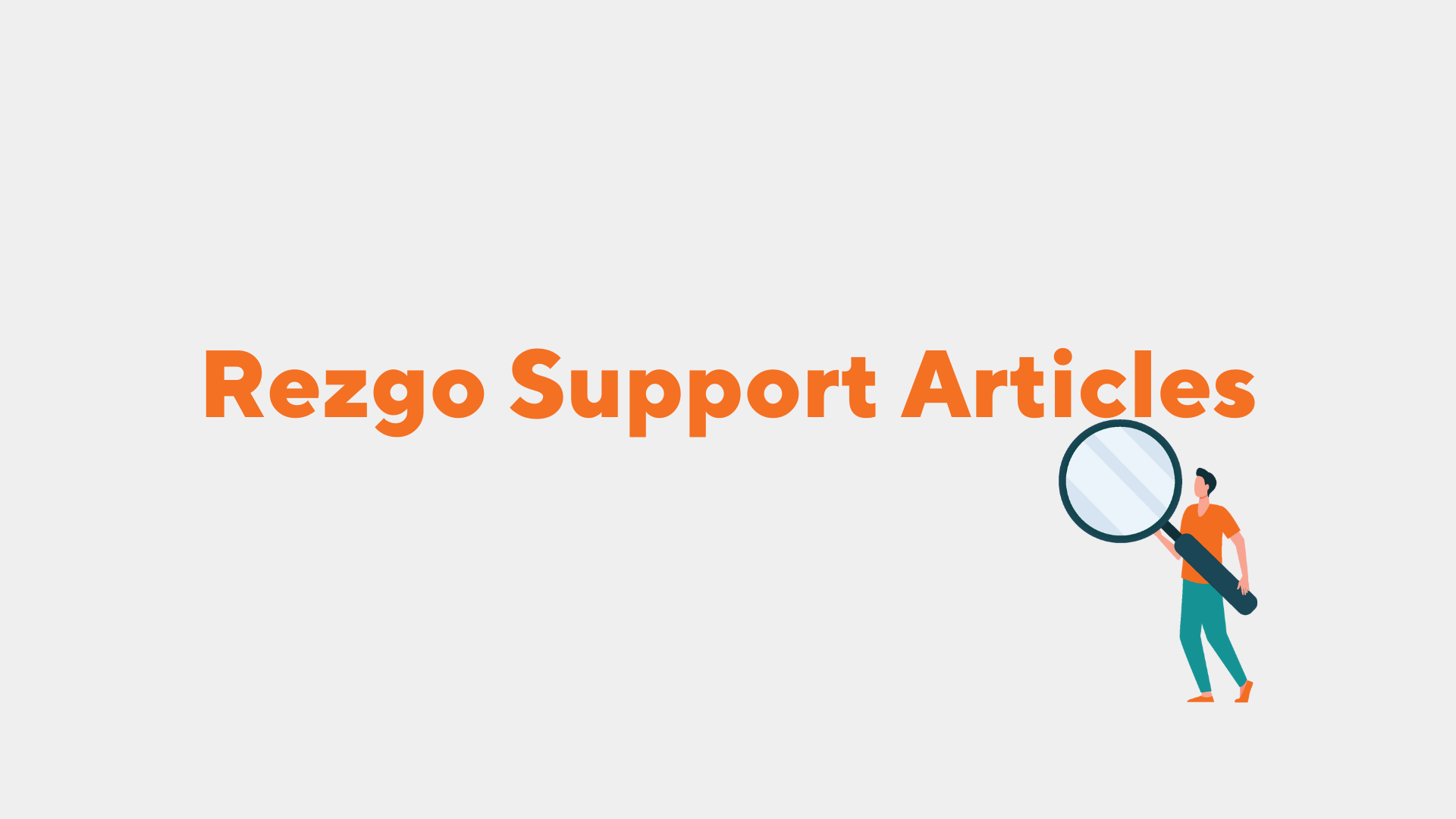 PayPal Checkout is available wherever PayPal supports business accounts.  To learn what PayPal services are available in your country, visit this page.
Getting Started
Rezgo integrates with PayPal Checkout.  This integration supports booking payments on your Rezgo website and with payment requests.
The PayPal Checkout integration is coming to the Rezgo WordPress plugin soon.
Sign Up for PayPal
If you would like to accept online payments from your customers, sign up for a PayPal business account or upgrade an existing PayPal account to a business account..
Set Up Your Credentials
In order to connect PayPal with your Rezgo account, you will need to know the login information for your PayPal business account.
1. Navigate to Settings > Accept Payments.
2. Click Connect PayPal Account.
4.  You'll be prompted to sign into your PayPal account on PayPal's website. This will attach your account.
Please note that if you were previously connected to PayPal Standard, you'll need to disconnect that account before you can connect PayPal Checkout.
Stop Accepting PayPal payments
To remove your PayPal account and stop accepting payments through PayPal Checkout, first, navigate to Settings > Accept Payments.
Next to your PayPal account, click Disconnect Account
Click OK to confirm.