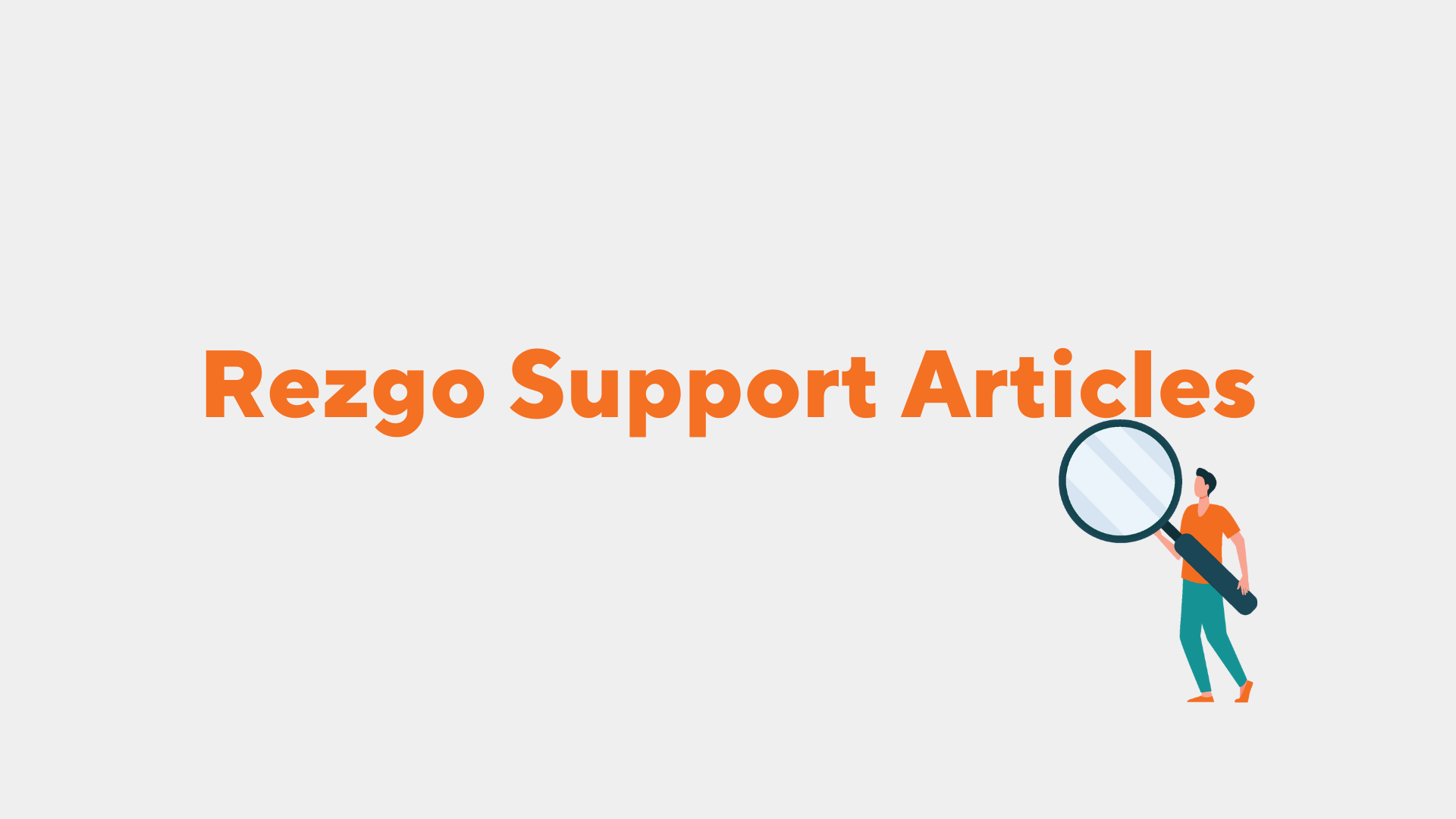 Once you create a canned message, you can use it anywhere you select when making it: when sending gift cards, payment requests, event messages, or review responses.
To do so, follow the instructions in the articles linked above to send your response.
When you're prompted to enter a message to the recipient(s), instead, click the Message field to use a canned message.
Select your canned message from the list of responses. The message will be filled out, and you can edit it as needed.
Once it's ready to go, send your message like usual.