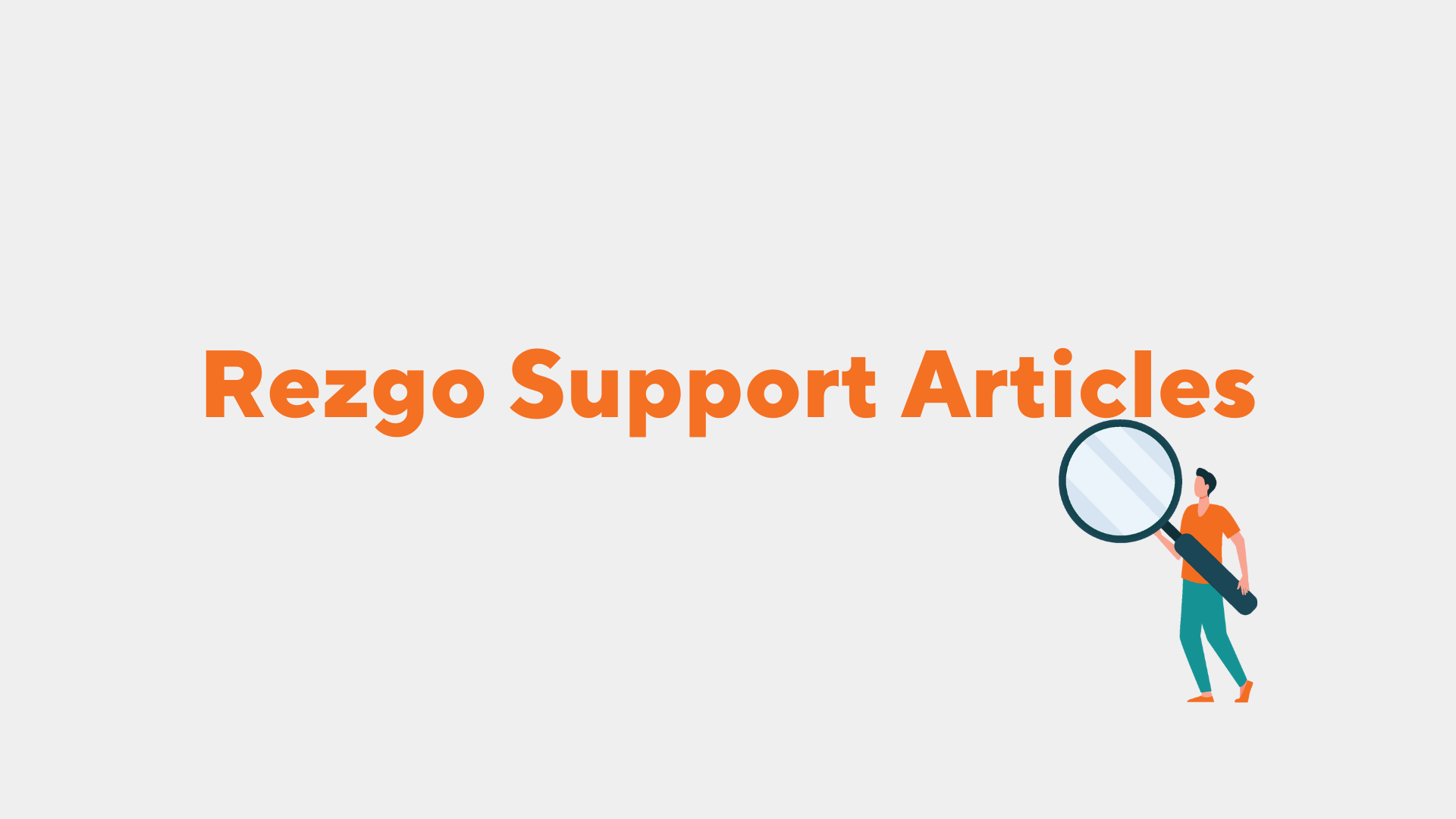 When you take a booking through the Rezgo point of sale, the customer might not be present to pay. In those cases, you can send the customer a payment request so they can easily and securely pay for their booking by credit card.
Payment requests can be sent by email or SMS*.
Payment request emails use your standard email template.
Payment requests can only be sent if you can accept credit card payments.
You can send a payment request for full or partial payments.
To send a payment request, navigate to a booking's details page, order's details page, or reconciliation.
1. Click Request Payment.
2. Enter the amount to request from the customer (1). This can be anything up to the total remaining balance on the booking.
3. Select whether the payment request should expire (2). You can choose from several durations, from 30 minutes to a day.
4. Select whether to send the request link by email or SMS* (3). You can also choose not to send it at all, if you just want to get the link.
5. Enter the customer's email or phone number (4). If the booking already has an email or phone number associated with it, this will be filled automatically.
6. Select a canned message if you already have a pre-prepared message for this request. Please note that if you're sending a payment request for a reconciliation, any user variables included in the canned message will be left blank.
7. Enter your message for the customer (6) or edit your canned message as needed. This will be shown to the customer in the email body (for email requests) and on the payment page.
8. Click Create Payment Request (7). The payment request will be sent to the email address or phone number you provided.
The customer will receive an email using your Rezgo email template, with the custom message entered in step 5 and a link to the payment form. This payment form is on your Rezgo domain and uses the same checkout a normal front-end booking would. Here is an example using the default Rezgo template, with a custom message (1):
You can also view the form the customer will see by getting a payment request link and opening it in your own web browser.
When the request has been paid, you'll be notified in your Rezgo message center. You can also set up email alerts.
*Please note that SMS messaging needs to be enabled to send SMS payment requests. Additional charges apply.