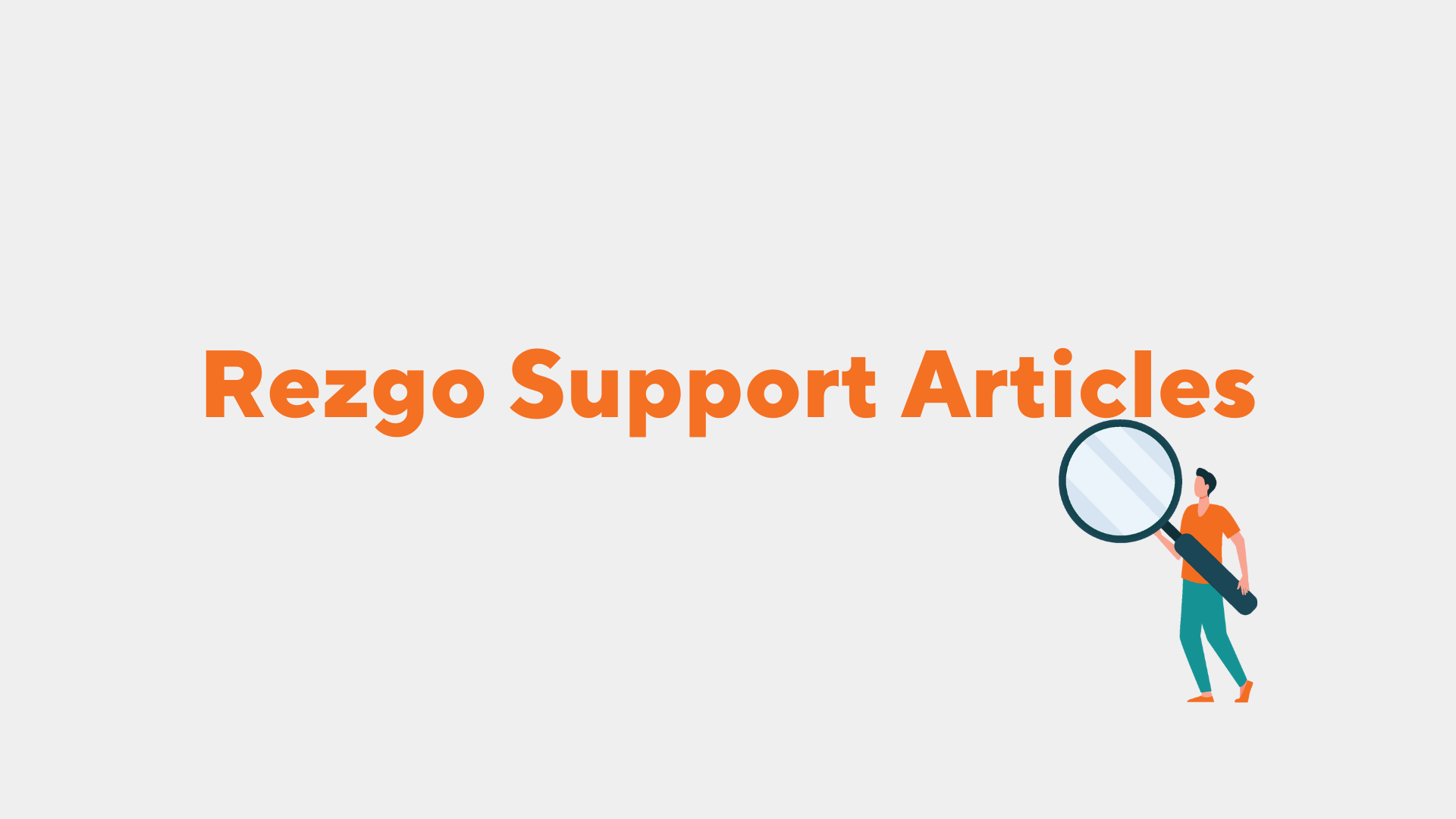 For detailed text instructions on creating inventory items, click here.
After you've created your Rezgo account and had some time to look around, the first thing you'll want to do is set up the tours, events, or activities that you want to offer customers. This your inventory.
Click Inventory in the main menu and you'll see two buttons that say create inventory. You can click on either one of them.
The first thing you'll want to do is give your inventory a name. Next, you'll set your "starting from" price, which is your lowest price point.
Set your inventory to public or private. "Public" means it appears on your website to be developed by customers. "Private" means it's only available for you and your staff to book through the Rezgo point of sale.
You can add tags are used for searchability within your Rezgo account and on your website. You can learn more about tags in this article.
When creating inventory, you can enable Rezgo Verified Reviews. With this enabled, if someone has done your tour or activity, they'll get an email with a secure link to leave their review. This is useful because it means only verified customers can leave a review, and cancelled bookings also can't leave reviews.
When you set a location for your inventory, you can put in an address, or you can just click anywhere else on the map. You can zoom in as much as you want or use satellite views to locate your location. This can be useful to help customers see where the meet-up point is for your tour.
Your inventory's details are the details and description that appear on your website for customers to see. You can choose which info to include–any field that's left blank will not appear on your website. There's also an additional info box that lets you include whatever information you want. You can also create more fields or remove fields through your settings and custom fields.
In your ticket settings, choose whether to offer your customers one ticket for their entire group or one ticket for each person in the booking. Any custom content you add here will be included on tickets for this inventory. If you use variables, the system will automatically pull in the information for you.
Much like tickets, you can have one waiver signed per order, or you can have a waiver per person per booking. You can also add inventory-specific content to the waiver.
The important thing to note about the ticket and waiver content field is that any content you set in your inventory items only applies to that specific inventory. If you want to make overall changes to your default ticket and waiver, you can do so in your templates.
Cross-sale inventory is an upselling feature within Rezgo. If you add an inventory item here, it will be offered to your customers when they book the item you're currently creating on your booking website.
Search engine customization lets you control how your content will display on search engines like Google.
Related inventory functions like cross-sale inventory, but without a pop-up. Customers will get a more subtle prompt to look at any related inventory you have.
And finally, images display as a carousel with your inventory listing on your website. Make sure your images are at least 1280x720px for ideal display.
And with that, you're done. Click Save Changes, and that's your first piece of inventory.