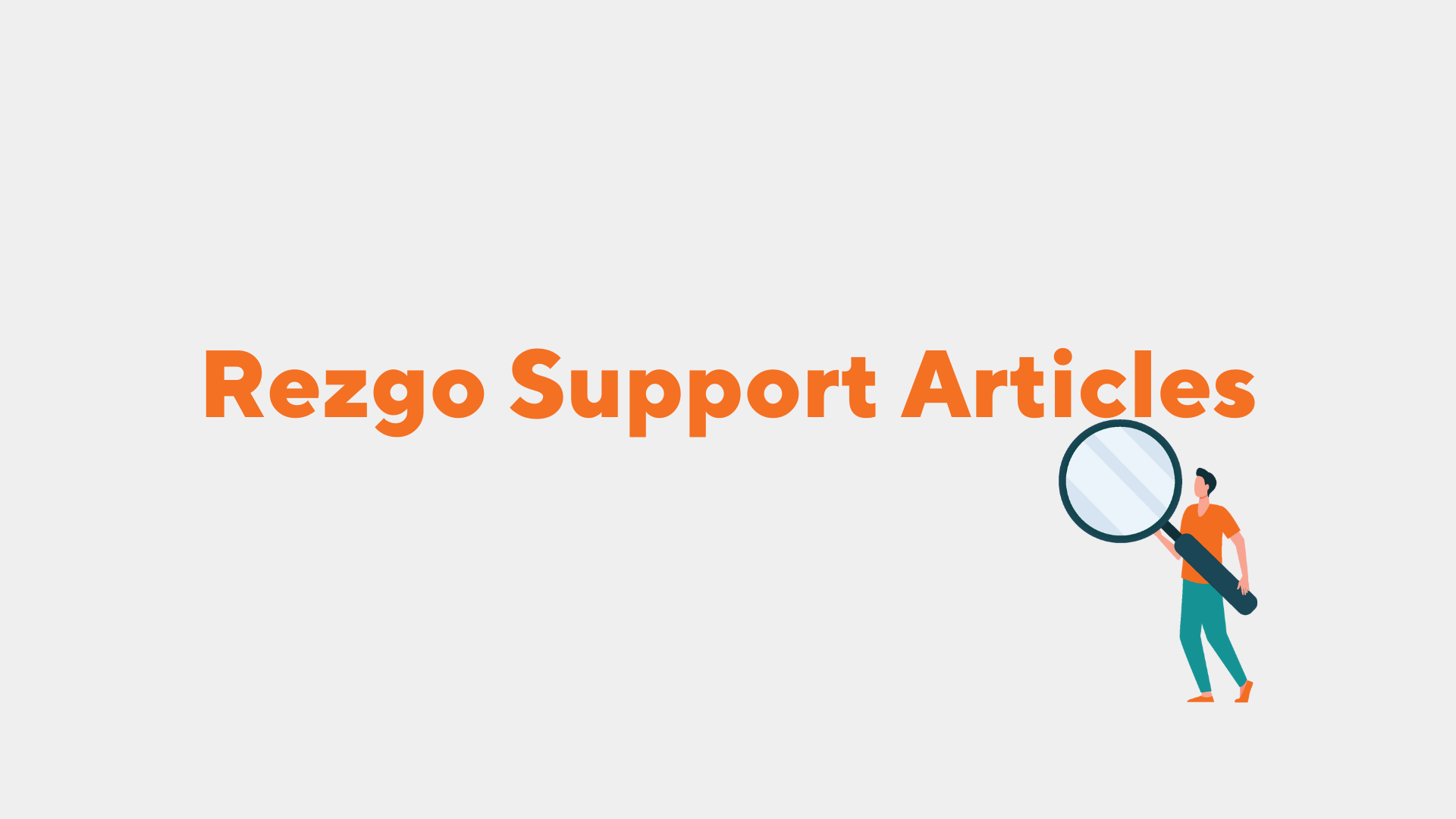 Like the daily manifest, Rezgo's dispatch manager allows you to see bookings at a glance. But where the daily manifest shows individual PAX by event, the dispatch manager shows bookings by event and time.
If you want to manage individual guests, we recommend using the daily manifest. If you want to check in groups, move bookings between items and dates, or otherwise manage a day's bookings, the dispatch manager is best suited for your needs.
First, navigate to Bookings > Dispatch in the main menu.
By default, the dispatch manager will show you all of today's bookings. You can narrow down your search by inventory, labels, flags and status, name, transaction numbers and other search options, and change the date being searched if needed.
In the results, you can see bookings sorted by time and then by item and option. All day events are listed first, and others are listed chronologically.
You can see at a glance whether a booking has money owing, what its status is, how many PAX are included, and more. Click the + icon to see more about a booking.
Here, you can see relevant details like contact information, answers to custom questions, amounts owning, and check-in status. You can also leave a comment on the booking.
– Need more details? From here, you can view the full booking (1).
– You can move the booking to a different item or date (2).
– You can add a comment to the booking directly from the dispatch manager (3).
You can also refresh the booking, edit the primary booking contact's information, set the booking's status and get tickets by clicking the action button (4).
Finally, you can check in a booking easily by clicking or tapping and holding on the "Check in?" button.
At the event level, you can view availability, message an event's group, create a new booking, or close an option to further bookings.
And by selecting multiple bookings, you can bulk move bookings to different items or dates. You can also check in, set the status and get tickets for several bookings at once.