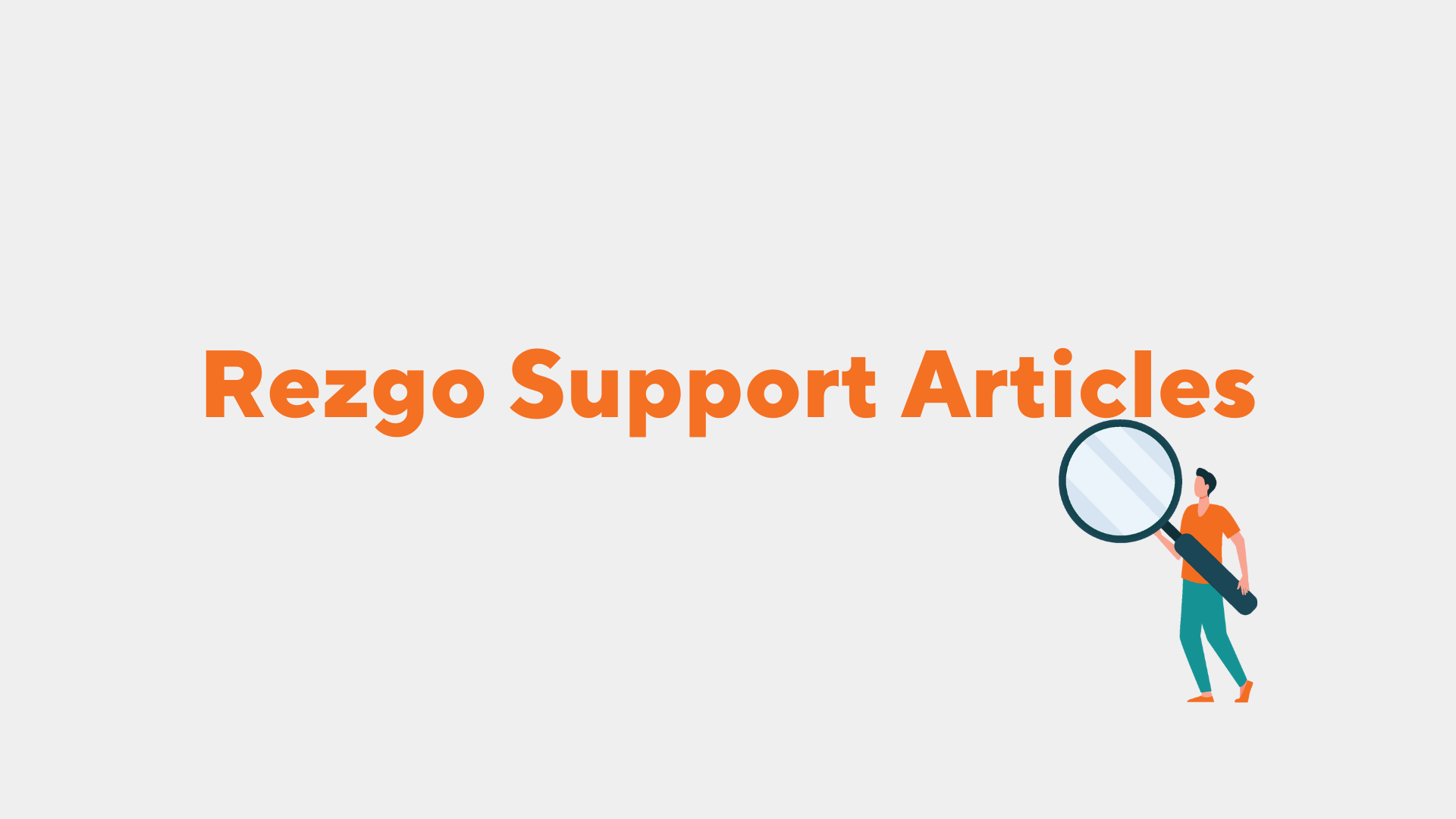 Need a quick reference of a day's PAX or a single event's guests? The manifest report is printable and easy to use. But if you want an interactive overview of the day's guests that allows you to check people in, get their waivers signed, and make sure their bookings are paid and received, you can use the Daily Manifest.
First, navigate to Bookings > Daily Manifest in the main menu.
By default, the daily manifest will show you all of today's PAX. You can narrow down your search by inventory, labels, flags and status, name, transaction numbers and other search options, and change the date being searched if needed.
In the results, you can see tours by option, and confirm guests' payments, booking status, check-in status and waiver status at a glance. Click the + icon to see more details about a guest.
Here, you can see guest forms, custom fields and booking numbers.
– You can fill guest information including name, contact information, and forms by clicking Fill Information (1).
– You can view the guest's booking by clicking View Booking (2).
– You can quickly check in a guest by clicking Check-In PAX (3). You can also check in a guest by long-pressing or holding the Check in? button.
– You can bring up a signable waiver by clicking Sign Waiver (4).
You can also view the booking, refresh PAX, flag no-shows, fill information, check in the whole booking, send waivers, and get a signed waiver by clicking the action button (5).