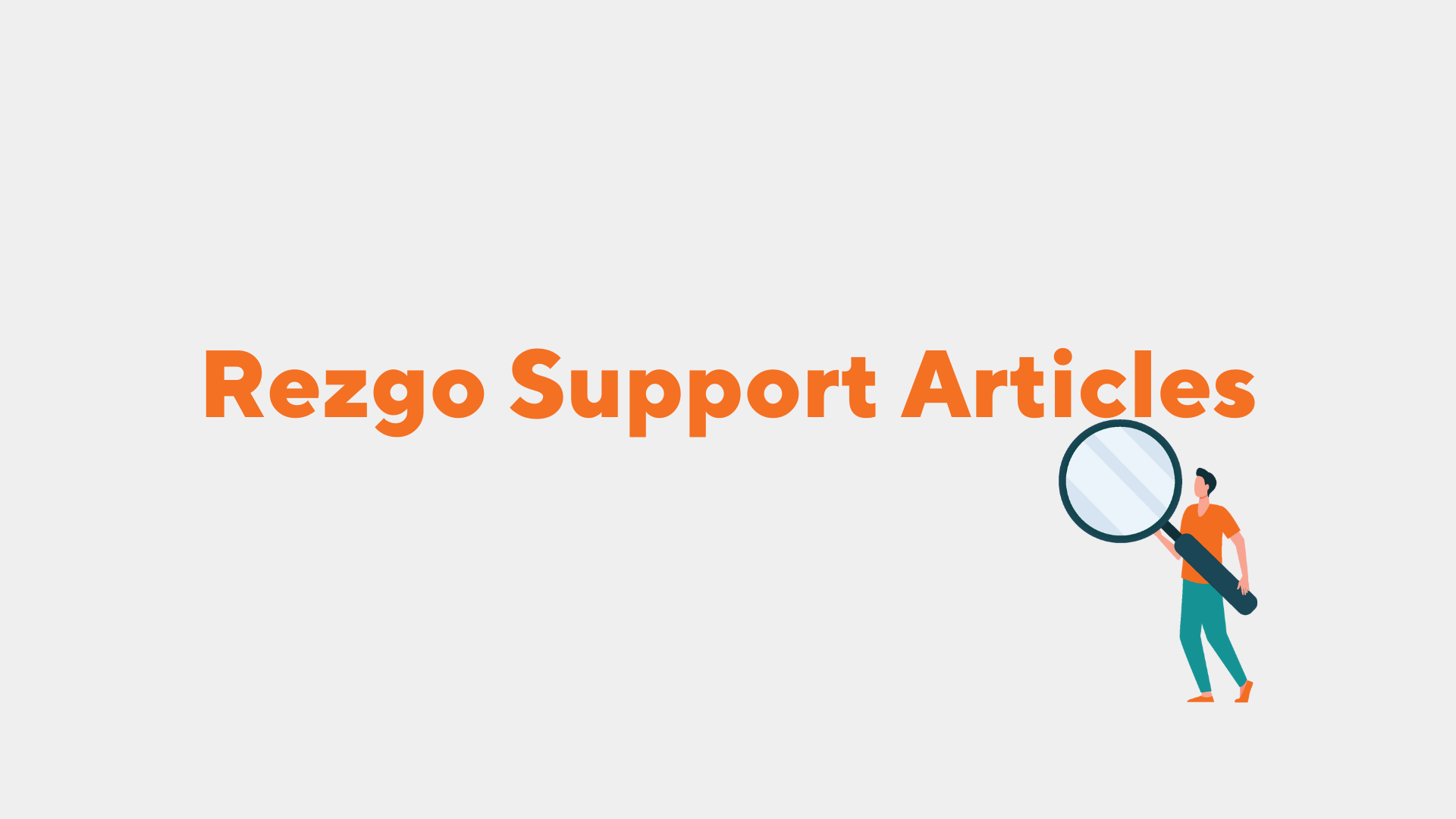 By default, Rezgo gives customers the opportunity to download their tickets once they complete their bookings. If you want to give or send your customers their tickets directly, you can disable this in your system settings.
1. Go to Settings > System Configuration.
2. Click the Customer Tickets dropdown under Purchasing.
3. Select Send tickets to customers manually only.
If you've selected this setting and your customers need tickets to attend your events, you'll need to ensure you're providing them some other way. You can find instructions on how to get a booking's tickets in this support article.