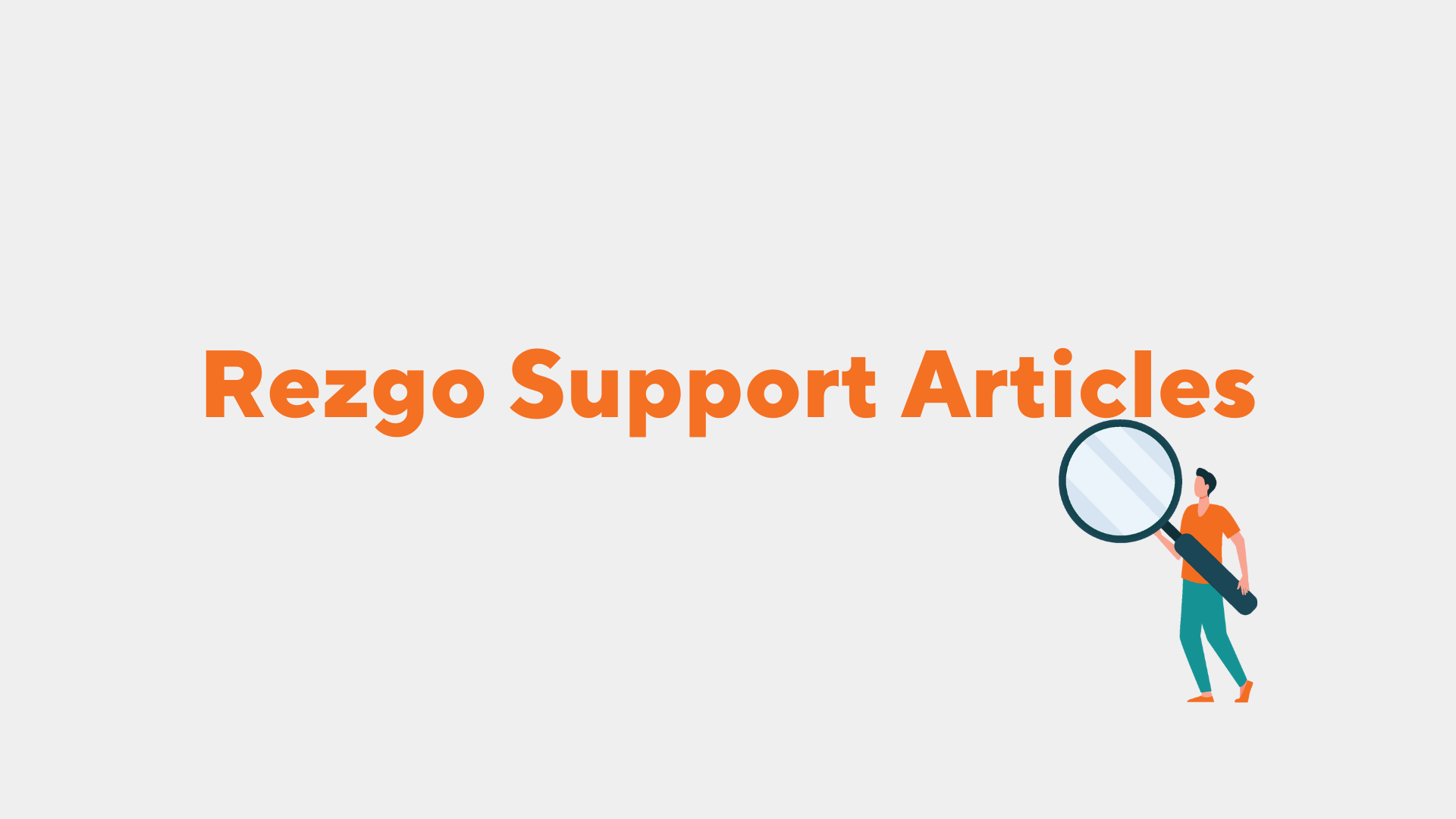 When you create a booking through the Rezgo point of sale, that booking is automatically added to an order.
Once you create the first booking, you can add additional bookings to the order, remove bookings from the order, or edit the bookings in the order.
1. Click the order with bookings you want to edit.
2. Click the edit button next to the booking you want to edit.
3. Make any necessary changes to the booking.
4. Click Update Order.