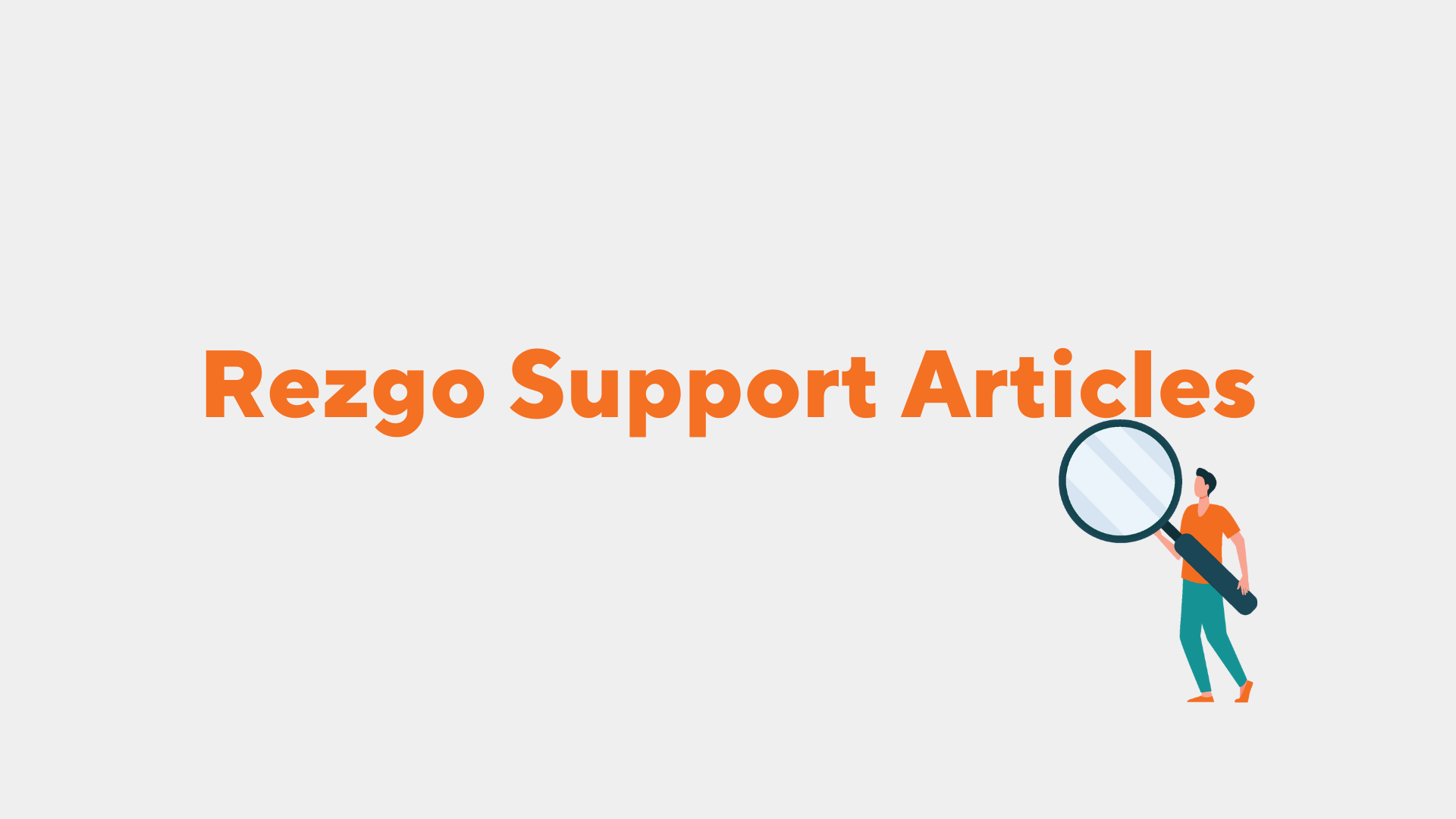 When you add a booking through the Rezgo Point of Sale, the price each tier is listed. If you have the appropriate user permissions, you can change those prices.
First, navigate to the Create Booking page.
1. Click Change Prices.
2. Here you can see the pricing tiers, cost price (1) and original listed price (2). Enter the price you want to charge the customer in the field labelled Price (3).
3. Click Update Prices.
4. Complete the booking.