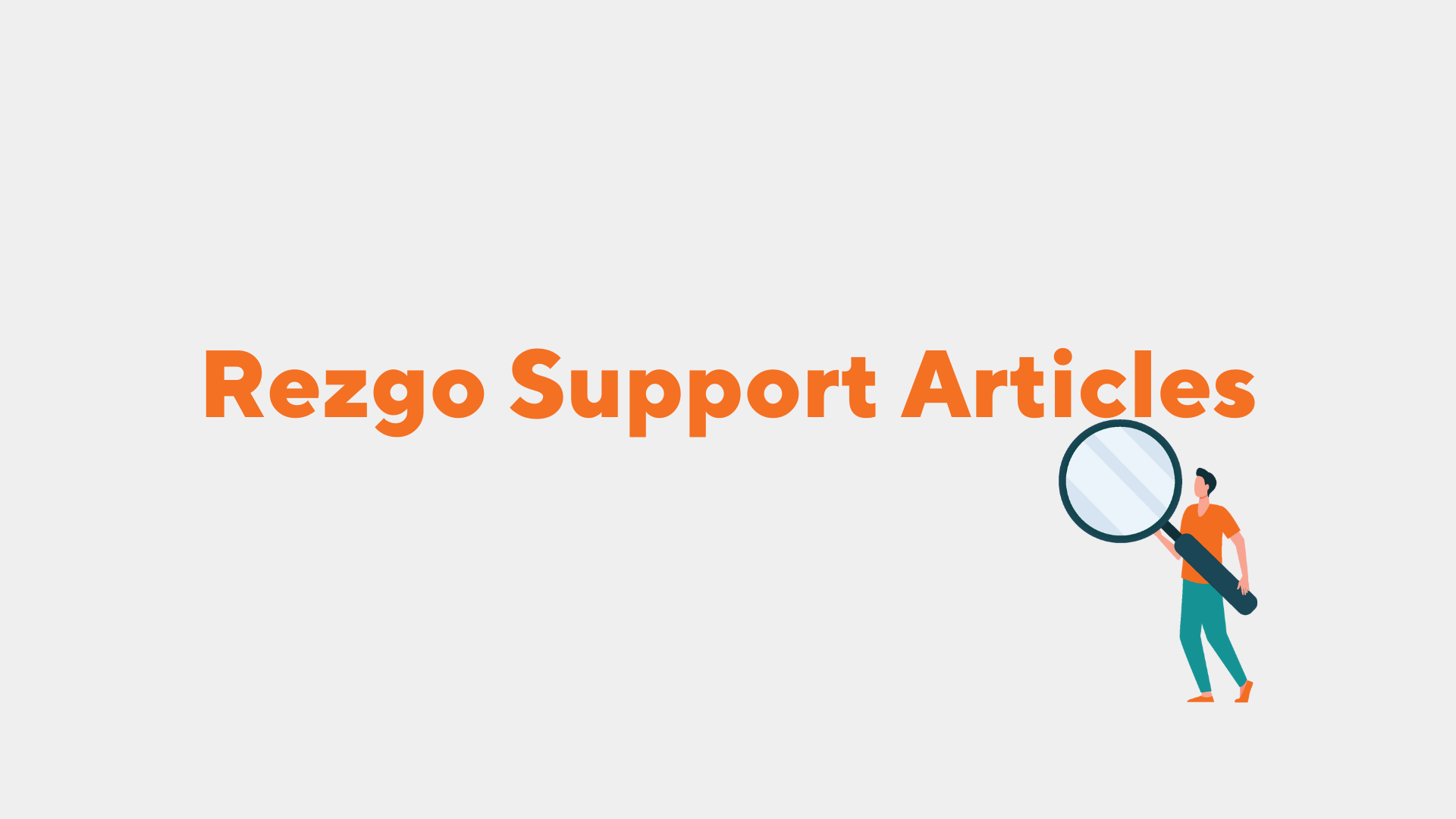 When booking SeaWorld tickets, complete a POS booking as you normally would.
When the order is complete, go to the booking's details page.
1. Under Group Information, click Manage SeaWorld Tickets.
At minimum, the booking's Group Information needs to include the ticket holders' first and last names.
2. Click Fetch all available tickets (1) to get all the tickets associated with this booking, or click the plus button (2) to fetch a single group member's ticket.
When the tickets are confirmed, they'll be ready to print for your customers' use.