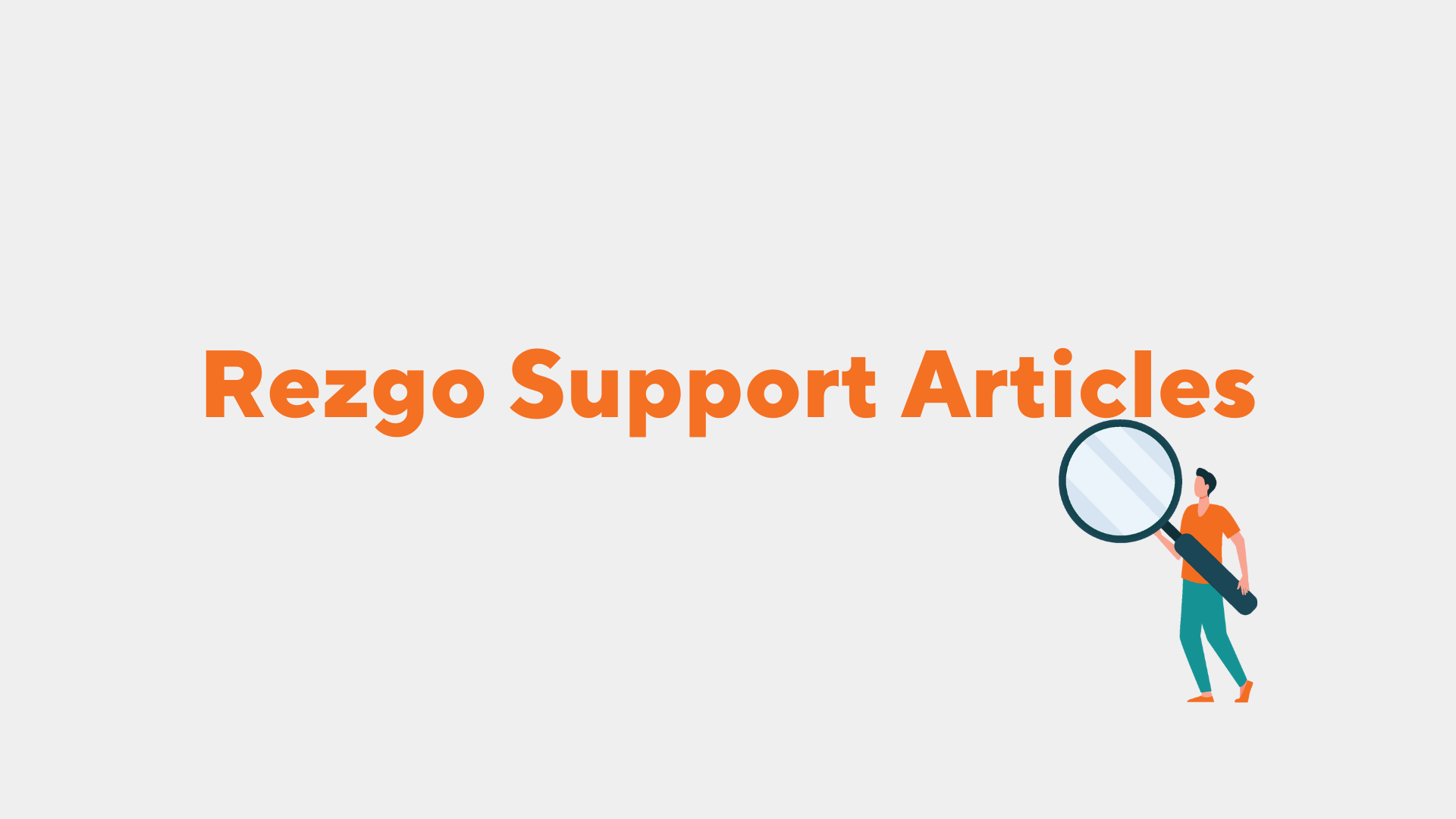 When booking Disney tickets, complete a POS booking as you normally would.
When the order is complete, go to the booking's details page.
Under Group Information, click Manage Disney Shells.
If the Manage Disney Shells button isn't enabled, you may not be signed into a properly configured sales desk.
Swipe a Disney shell with the swiper attached to your terminal. Once all shells are swiped, click Activate Swiped Shells.
Ensure the activation completes, and the shells will be ready for your customer to use.