Archive
Author:
Lindsay Stroud
Archive
Author:
Lindsay Stroud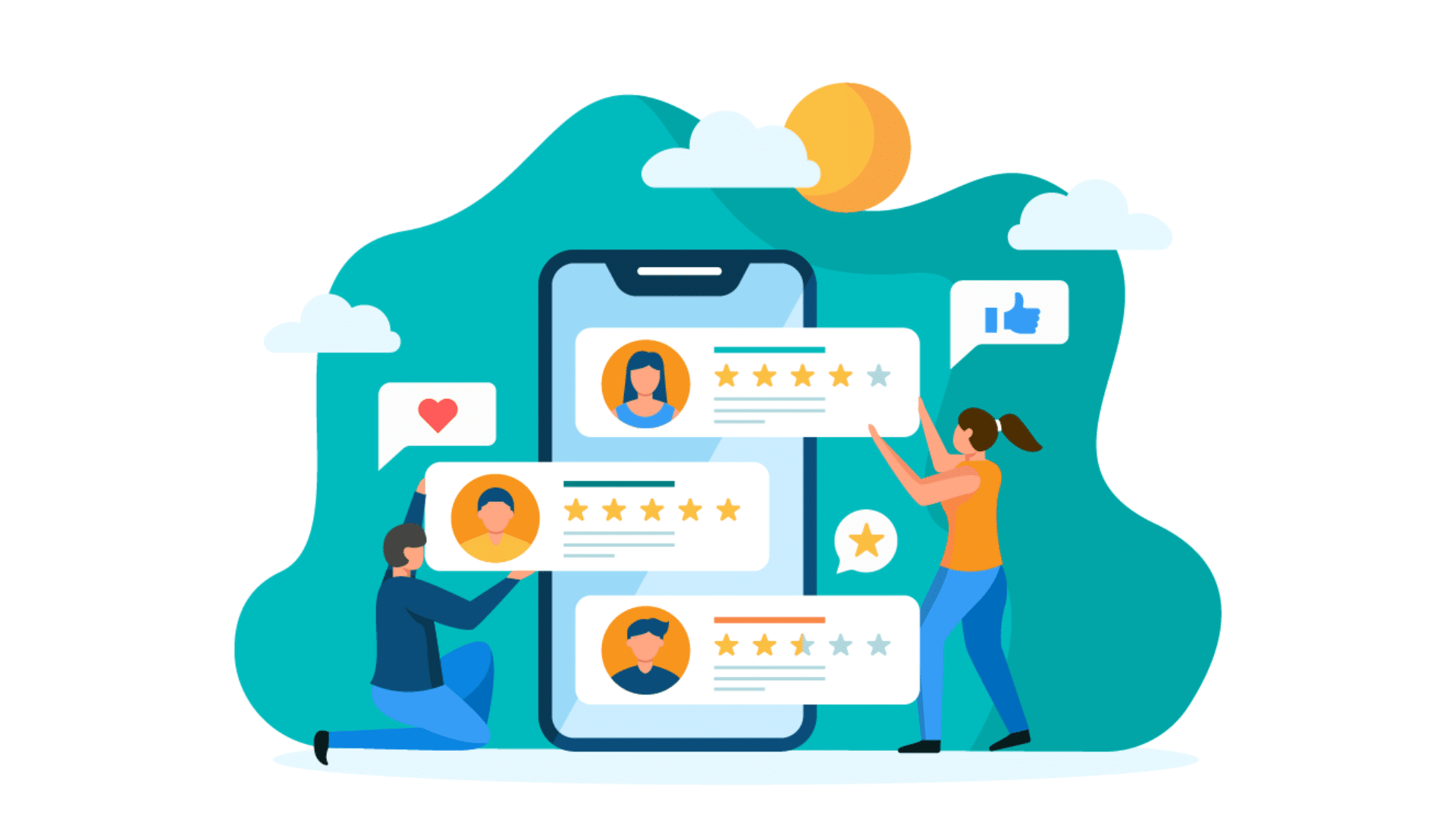 It's no surprise consumers are growing increasingly reliant on online booking services for securing their tours and activities. This growth in online booking in tourism provides new opportunities for tour operators who previously relied on offline means of acquiring new customers – think newspaper ads, flyers and brochures to name a few.  It also shifts […]
Reservation technology helps you sell more tour and activity bookings. Learn how taking online bookings can make your job easier.
Learn about mobile booking in tourism so you can meet your potential customers' tour and activity needs no matter their location, while promoting a user-friendly experience and enhancing mobile SEO for your website.
More Resources
Video Testimonial
Discover how online booking became the number 1 sales channel for Phare Circus, in Cambodia
Live Drop-in Training Sessions
Joing Rezgo's live sessions to master your booking software