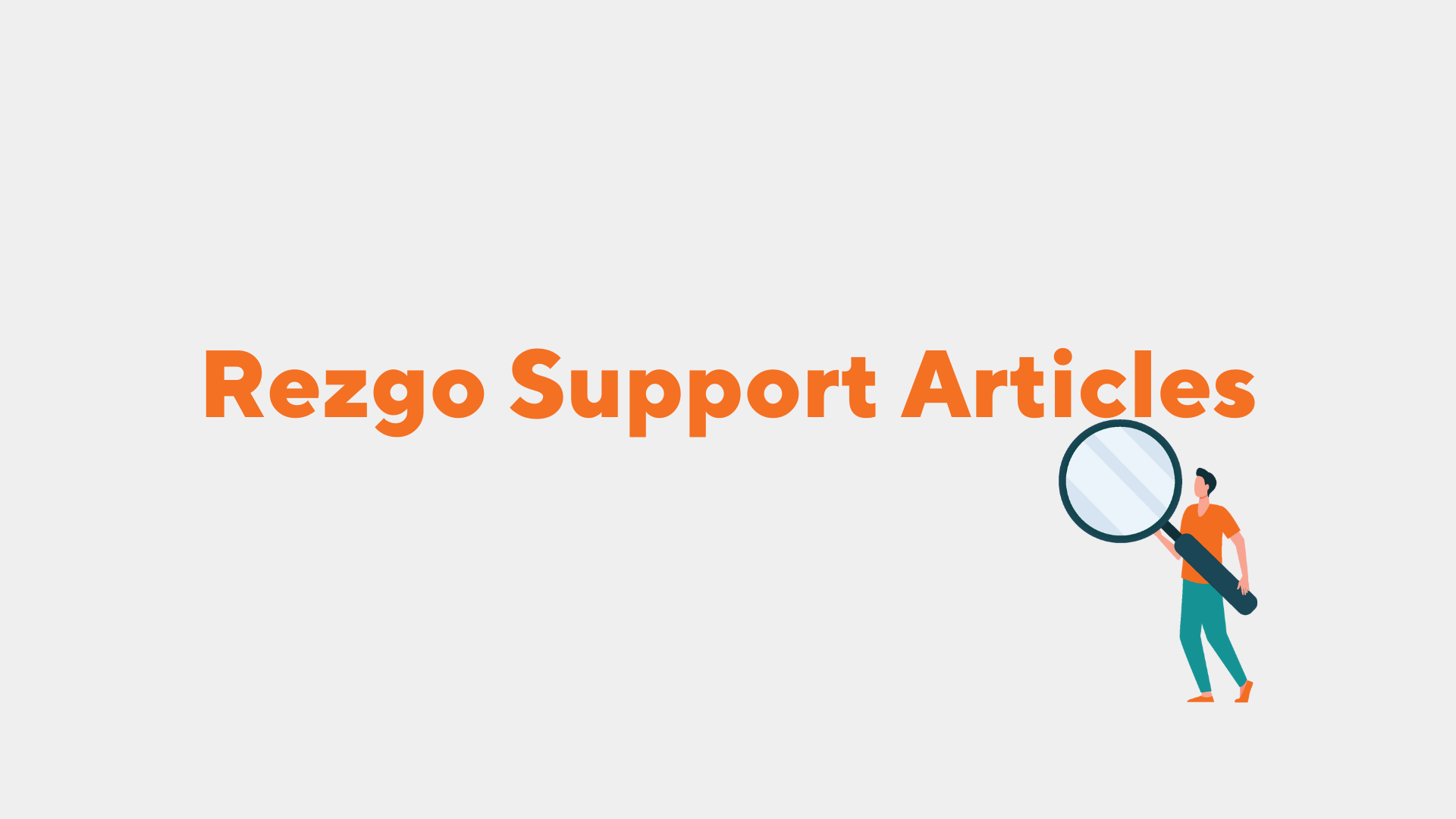 TourShield FAQs
What is TourShield?
TourShield is a product from Protecht, an industry leading insurance technology company who will, for a small fee as a percentage of your customer's ticket order, reimburse them for their entire amount paid, aside from the cost of the policy, if they're unable to attend the event for a qualified reason.
Why is TourShield in my booking flow?
TourShield has been added because data shows that offering ticket protection increases sales by 4-7% on average, reduces refunds and chargebacks by average of 46%, and increases customer peace of mind.  By offering TourShield, you don't have to worry about refunds for no-shows or last minute cancellations.  You can even update your booking terms and conditions or cancellation policy to limit refunds due to no-shows.
Please note that TourShield is only available with certain payment gateways.
How is TourShield integrated with Rezgo?
During the booking process your customer is presented with an option to purchase ticket protection for a fee.  If they select this option, a purchase is made directly with TourShield at the same time the booking is made in Rezgo.  The purchase will appear on the customer's credit card as "TourShield".  After the purchase, TourShield will send an email receipt and instructions directly to the customer.
Why is this booking protected by TourShield?
If the booking has "Protected by TourShield", it means that during the booking process, this customer selected to purchase optional purchase protection.
My customer has purchased TourShield, what does that mean?
It means that during the checkout process, your customer selected to protect their booking purchase in the event that the customer is unable to show up for their tour, activity, or event.  For example, if your customer misses their flight and cannot attend, they can file a claim with Protecht for a refund.
What do I do if a customer contacts me about TourShield?
The customer would have received an email from TourShield after their purchase which contains all the information they need.  Be sure to ask them if they received this email.
If the customer has any questions about their coverage, their policy, Terms & Conditions, or TourShield related, they can contact:
Email: help@fanshield.com
Phone: 844-849-4827 (M-F 8-5pm PST)
If the customer needs help with a claim, the fastest way to file a claim is to file a refund request at:
Website: claims.fanshield.insure
Email: claims@fanshield.com
Phone: 844-849-4827 Option 1 (8am-6pm PST).
Do I refund the customer if they have purchased TourShield?
No, if your customer is asking for a refund for reasons outside your control and they have purchased TourShield, you should direct them to file a claim with TourShield.  TourShield will process the claim and handle any refunds if appropriate.
Should I be offering refunds if TourShield is available?
You should only offer refunds in the event that you have to cancel a tour or activity and cannot reschedule with the customer.  You should not be offering refunds for no shows or cancellations made by the customer.  By offering TourShield, it is up to customer to choose if they want to protect themselves or not.
Useful TourShield Links