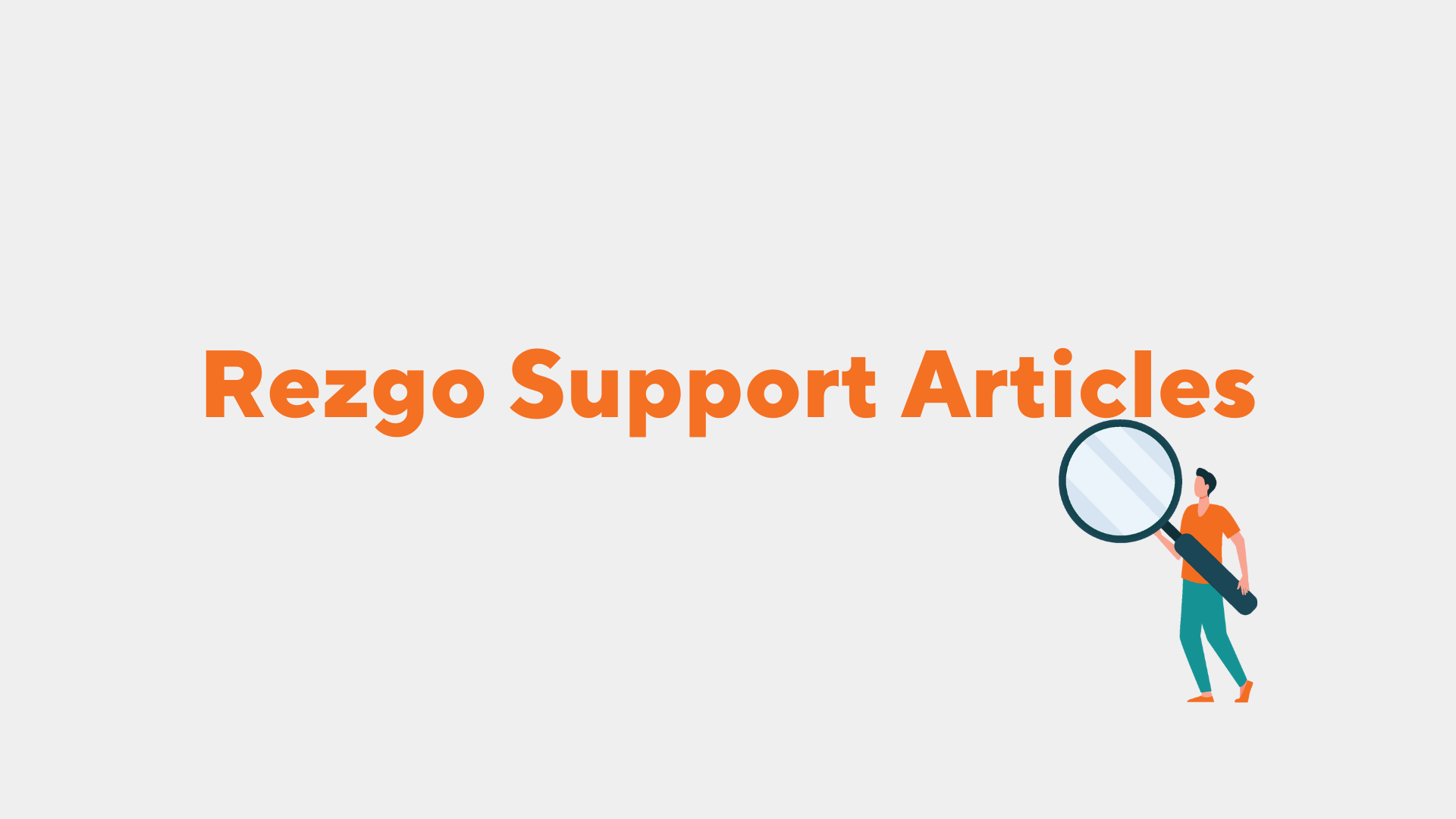 To view the bookings that have been made for an option, follow these steps:
1. On the option's details page, Click View Availability

OR
From the booking list, click the action button and select View Availability.
This will bring you to the Option Availability window.
Select the date you want to view bookings for from the calendar list (1).
This will show you the bookings that have been made that include this option on that date (2).
Resellers:Please note that you will only see bookings made to this inventory through your account, not bookings originating from the inventory provider or other resellers.
Click show booking details to see more information about the bookings (3).
Click the link icon next to the booking to navigate directly to that booking.
Search for all bookings associated with an option
To find all bookings associated with an option, navigate to the option's detail's page.
1. Click the button next to the option's name.

This will take you to a completed search for bookings associated with the option. You can also search directly from the Bookings page.