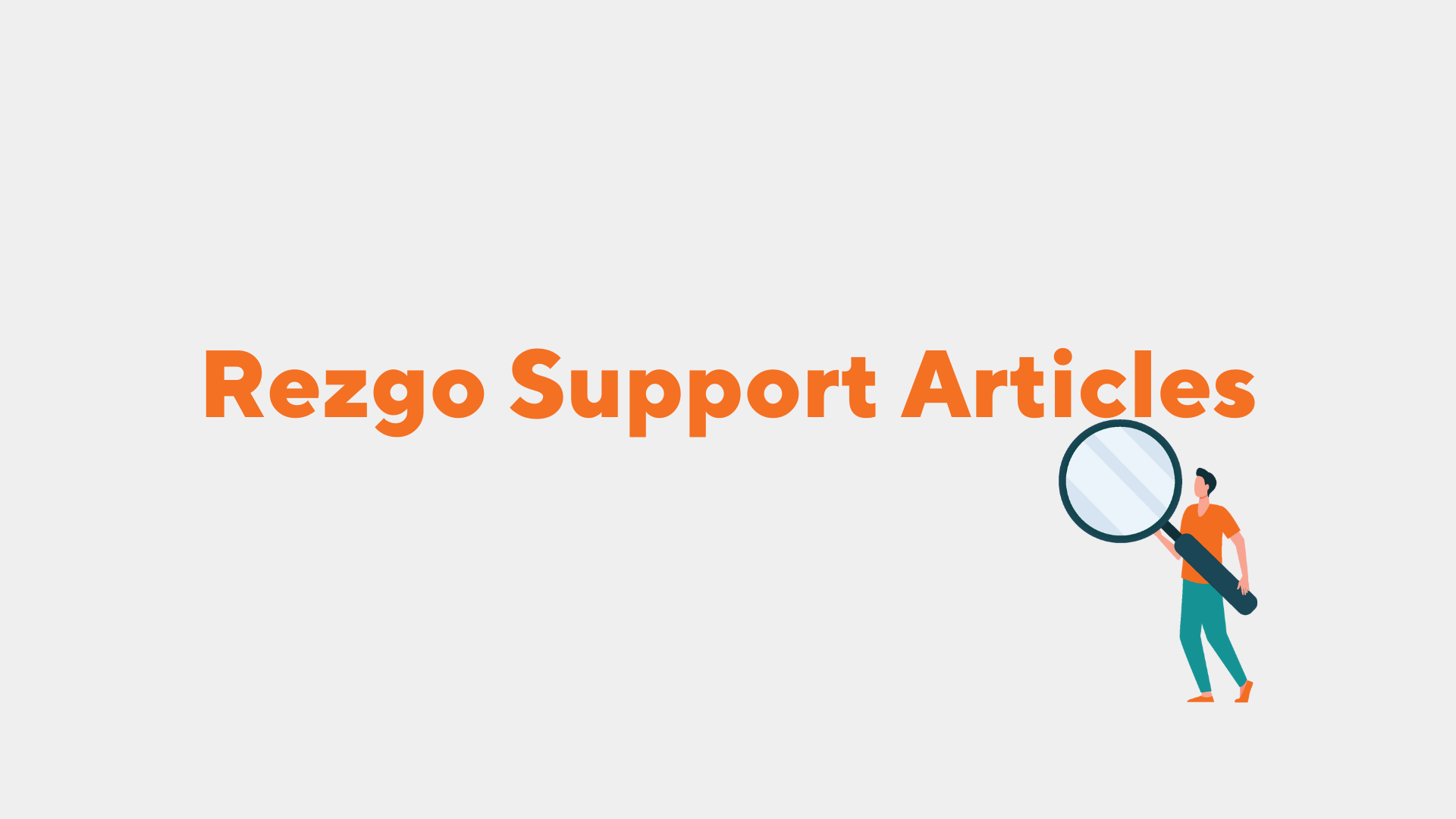 If your company calculates booking commissions through Rezgo, you can split commissions with other users at your company as needed. To do so, the setting needs to be enabled for your company's Rezgo account.
From the Point of Sale
If all you want to split upcoming bookings with another user, you can do so from the Rezgo point of sale. First, navigate to Bookings > Point of Sale in the main menu.
1. Click Split Commissions.
2. Select the user(s) who will share your commissions in an even split (1).
3. Click Update (2).
Commissions will continue to be split with the selected users. To remove users, click Splitting with X users.
Remove users by clicking X beside their username or number. Click Update when you finish removing users.
Once removed, commissions will not be split with that user on bookings made after their removal.
From a booking
If a booking has already been made and its commission should be split, you can do so from the booking if you have the necessary security permissions.
First, navigate to the booking's edit page.
1. Click Split under Commission.
2. Select the users who will split the commission evenly.
3. Click Save Changes.