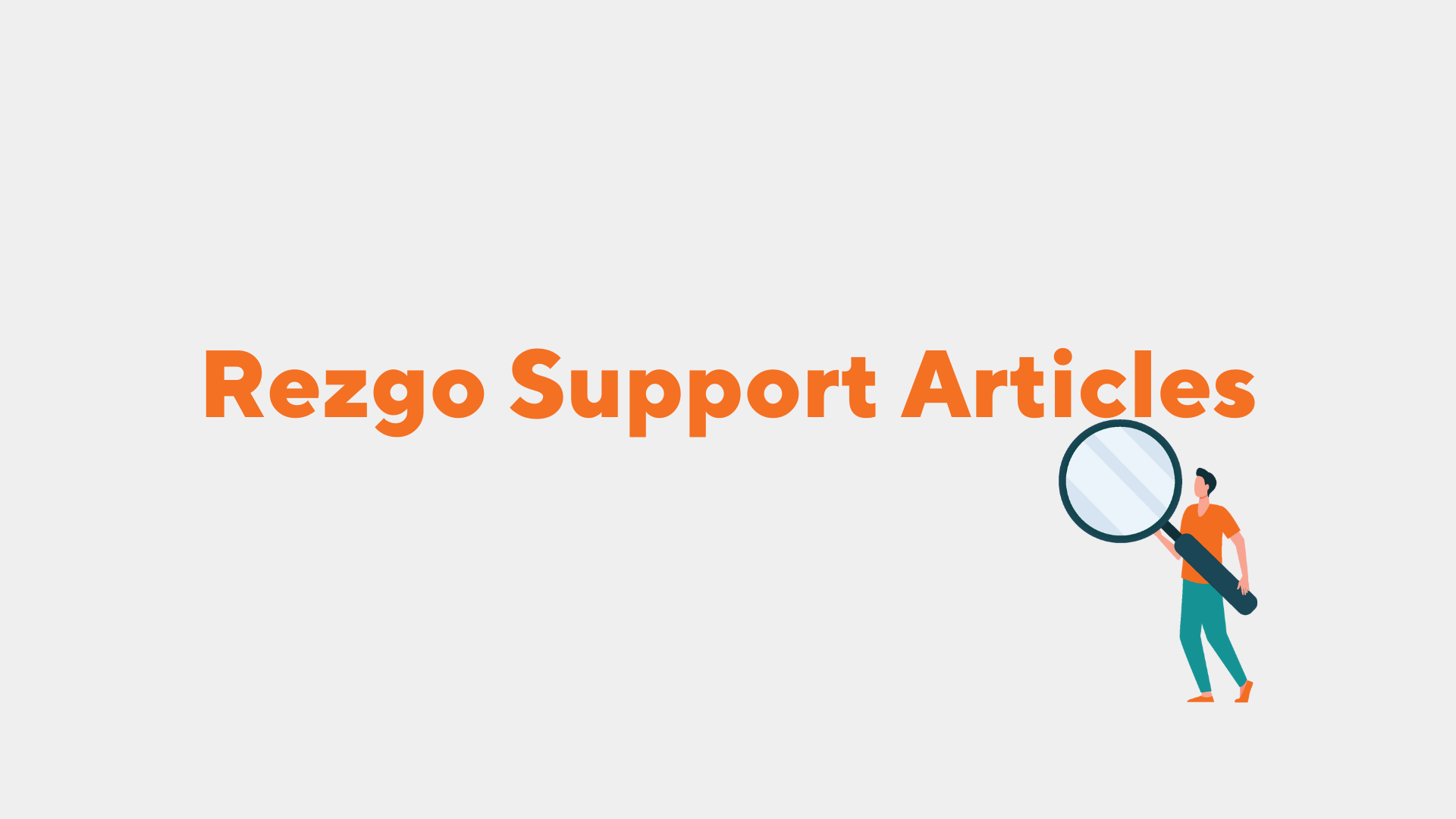 Shift4 is a leading independent provider of integrated payment processing serving merchants in the U.S. Rezgo has integrated with the Shift4 Payments for online credit card purchases. This integration allows your customers to pay directly through your Rezgo site and through the Rezgo POS/Back office booking.
Sign-up with Shift4
If you need to accept credit cards for your business and you are located in a supported region, visit their website to apply for an account now.

Get Started with Shift4
Set-up Your Credentials
To use the Shift4 Payment Gateway with Rezgo we require the following information from your account:
This information should be contained within your Shift4 account. If you have any issues locating your ClientGUID or your Auth Token, please reach out to your support team at Shift4 and they should be able to assist you in locating it.
Your gateway information should not be noted down outside of your Shift4 account and should not be shared – Rezgo stores this information in a secure connection with the gateway.
Attach the Gateway to Rezgo
Copy and paste this information into your Rezgo account by following these instructions:
1. Navigate to Settings in the main menu and click Accept Payments.
2. Click Use a Merchant Gateway (1) and then Attach Merchant Gateway (2).
3. Select Shift4 from the list of supported gateways.
4. Enter your Client GUID(1) and your Auth Token (2). Then select which credit cards you'd like to accept (3).
5. Click Attach Account .
If successful, the system will show the following success message: