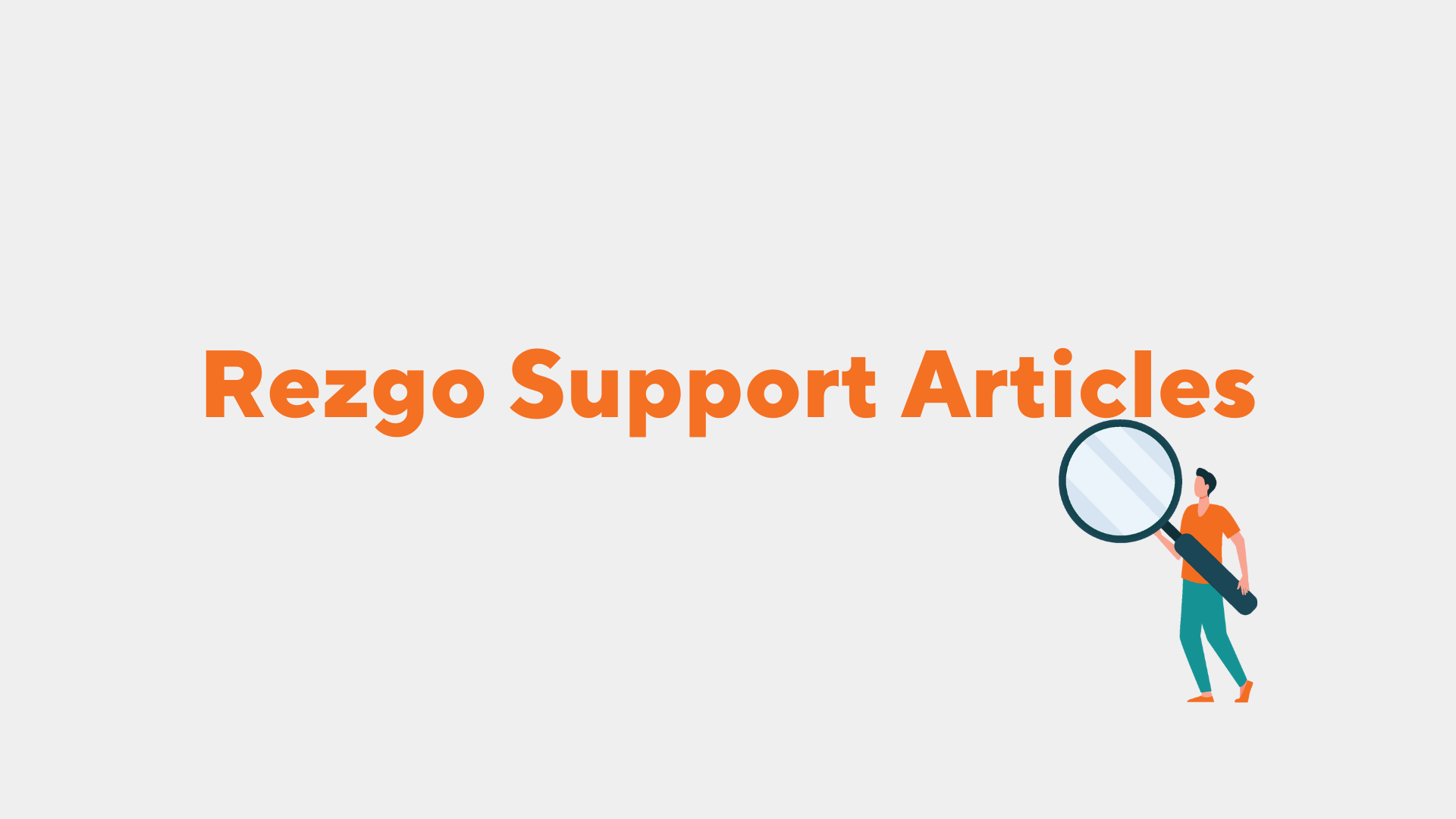 Rezgo offers its own analytics, but you can also use an external analytics provider like Google Analytics.
When you create an analytics account, your analytics provider will give you a snippet of javascript code that you can place on your website.
Once you have your analytics code from your analytics provider, follow these steps to include it in your Rezgo website:
1. Navigate to Settings in the main menu and click General Settings.
2. Click the toggle to enable the General Code.
3. In the field labeled General Code (1), paste your analytics code snippet.