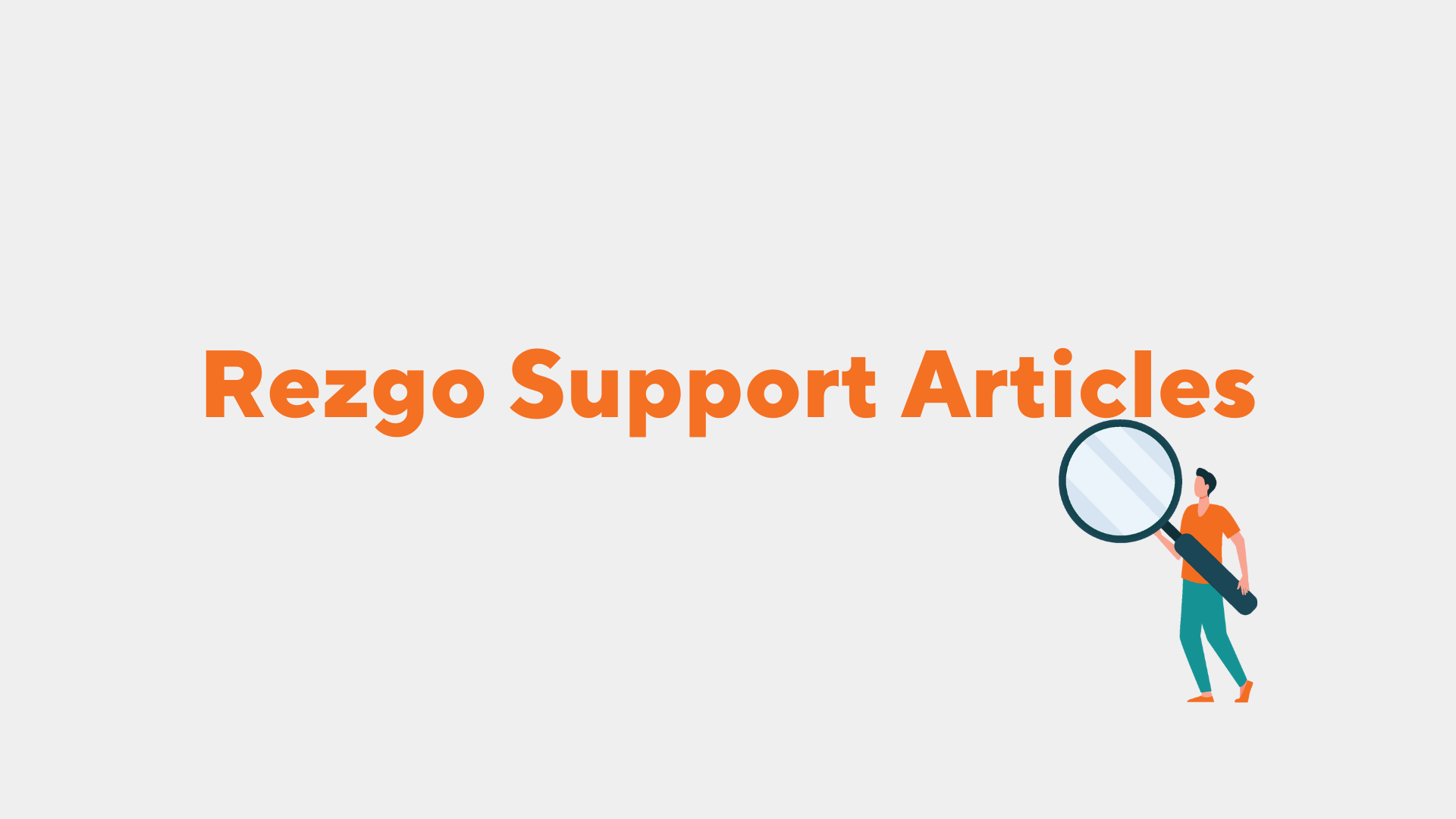 Google Tag Manager allows you to track additional information for Google Analytics and other Google services. Once you've set up Google Analytics, you may also want to set up Google tags in Rezgo.
First, you'll need to get your Google Tag Manager ID.
1. Navigate to Settings in the main menu and click General Settings.
2. Click the toggle to enable Google Tag Manager.
3. In the field labeled Google Tag Manager ID, paste your analytics code snippet.
Rezgo supports the following Google Tag Manager events:
view_item_list
add_to_cart
remove_from_cart
begin_checkout
select_promotion
purchase
When any of those events are triggered, they'll be tracked in your Google Analytics dashboard. Your bookings will also be tracked in the Monetization section of Google Analytics.