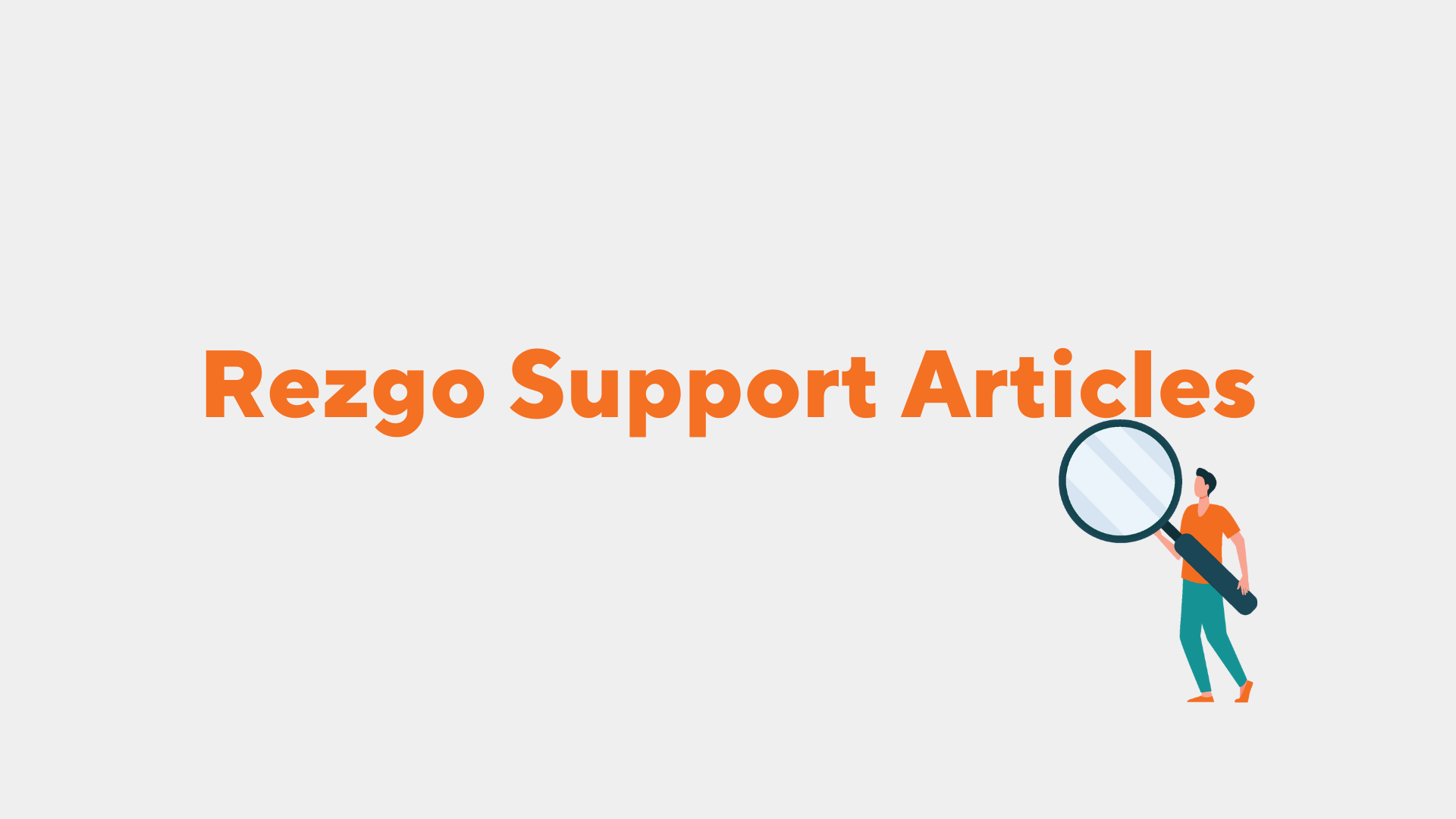 There are several choices for setting available dates. You can set your inventory options to be available all the time, to be available on a single day, to be available for a specific date range, to be available on scattered dates, or to be available on certain days of the week. You can also set options to have open availability if they should be booked without dates.
1. Navigate to the option's edit page.
2. In the field labeled Date, select from Always Available, Available on a Single Day, Available for a Date Range, Available on Days of the Week, or Available on Specific Days.
For Single Date, select a date on the calendar.

For Date Range, first, select a beginning and end date for your season or date range then click Apply.


If needed, you can also select days of the week the option will be available on within that range.

For days of the week, click Available on Days of the Week. Select the days your option is available.

For specific days, click Add Days. Click the date you want to add, and repeat as needed.

You can also remove days by clicking the x on the day.
3. Click Save Changes.