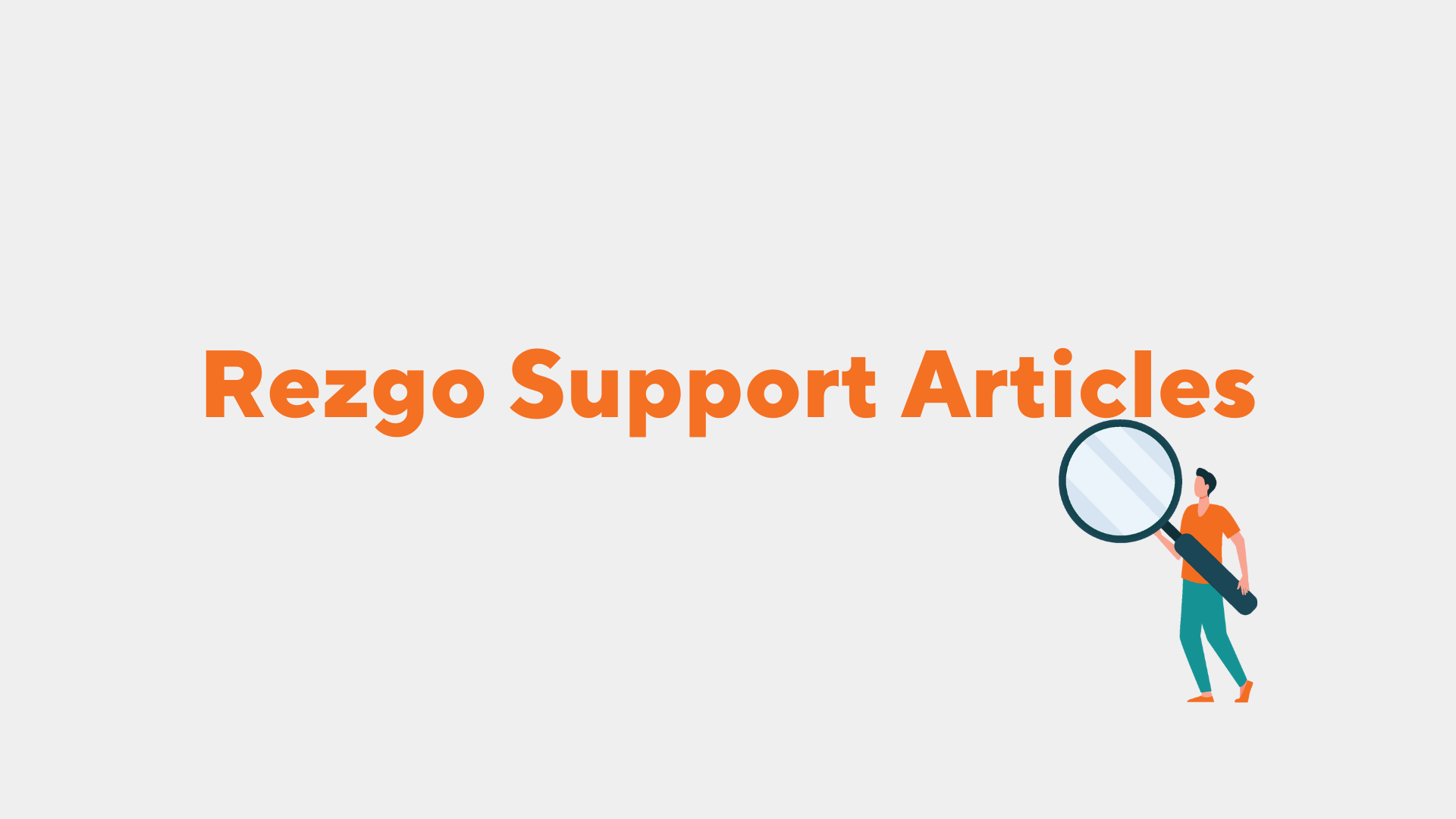 Rezgo provides personalized hands-on support to help our clients through their challenges, big or small. See what our clients have to say:
We rely on their team and Rezgo never disappoints us. They provided us with all the expertise and support we needed to get started—we knew with everything we had to gain; it was a no-brainer. Rezgo became an invaluable partner, and the value of that relationship is priceless.
– Safari West
We offer a variety of technical support options including email support, phone support, live chat, and a comprehensive knowledgebase and support website. Phone support is available Monday to Friday, 9am – 5pm in North America (GMT +7) and 9am – 6pm in Europe (GMT), and we'll always get back to you within 24 hours on standard working days.
If you need help with setup, our customer support and onboarding teams can assist. We also offer optional onboarding packages to make your job easier.
Do you have a question? Head over to our contact page.