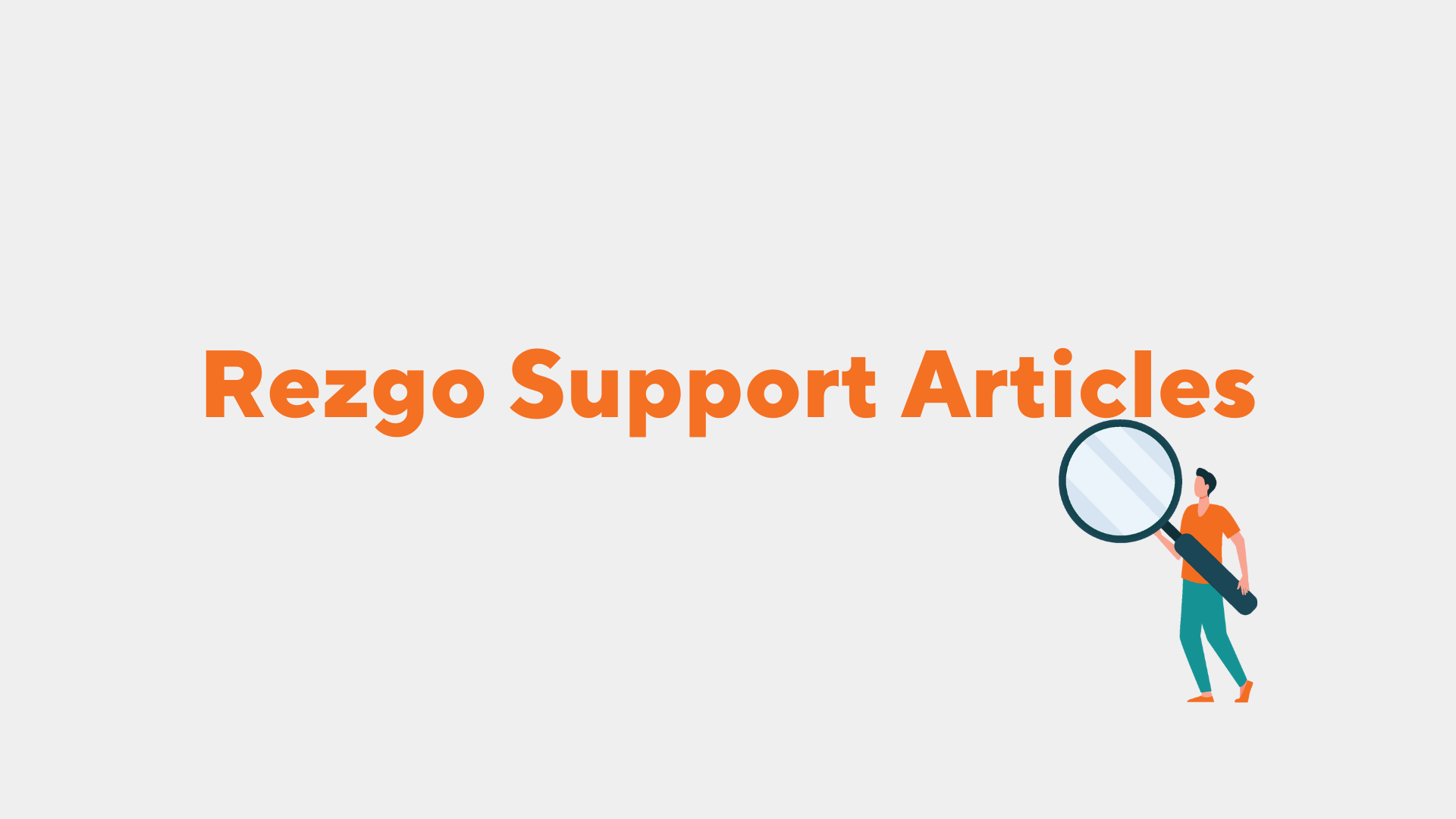 Moneris is a Canadian payment gateway provided in partnership with the Royal Bank and BMO.  The Rezgo integration allows for direct e-commerce payments through your Rezgo website and Rezgo POS / Back office.
Sign-up for Moneris
To find out more about Moneris and to apply for payment gateway or merchant services on the Moneris website.
Set-up Credentials
Once your account has been created and approved, you will be provided the following credentials:
Store ID
Customer ID
API Token
Host
Attach the Gateway to Rezgo
Copy and paste this information into your Rezgo account by following these instructions:
1. Navigate to Settings in the main menu and click Accept Payments.
2. Click Use a Merchant Gateway (1) and then Attach Merchant Gateway (2).
3.  Select Moneris from the list of supported gateways.
4. Enter your Store ID (1) and your API Token (2) in the space provided. Select the credit cards you want to accept (3).
5. Click Attach Account .
If successful, the system will show the following success message: