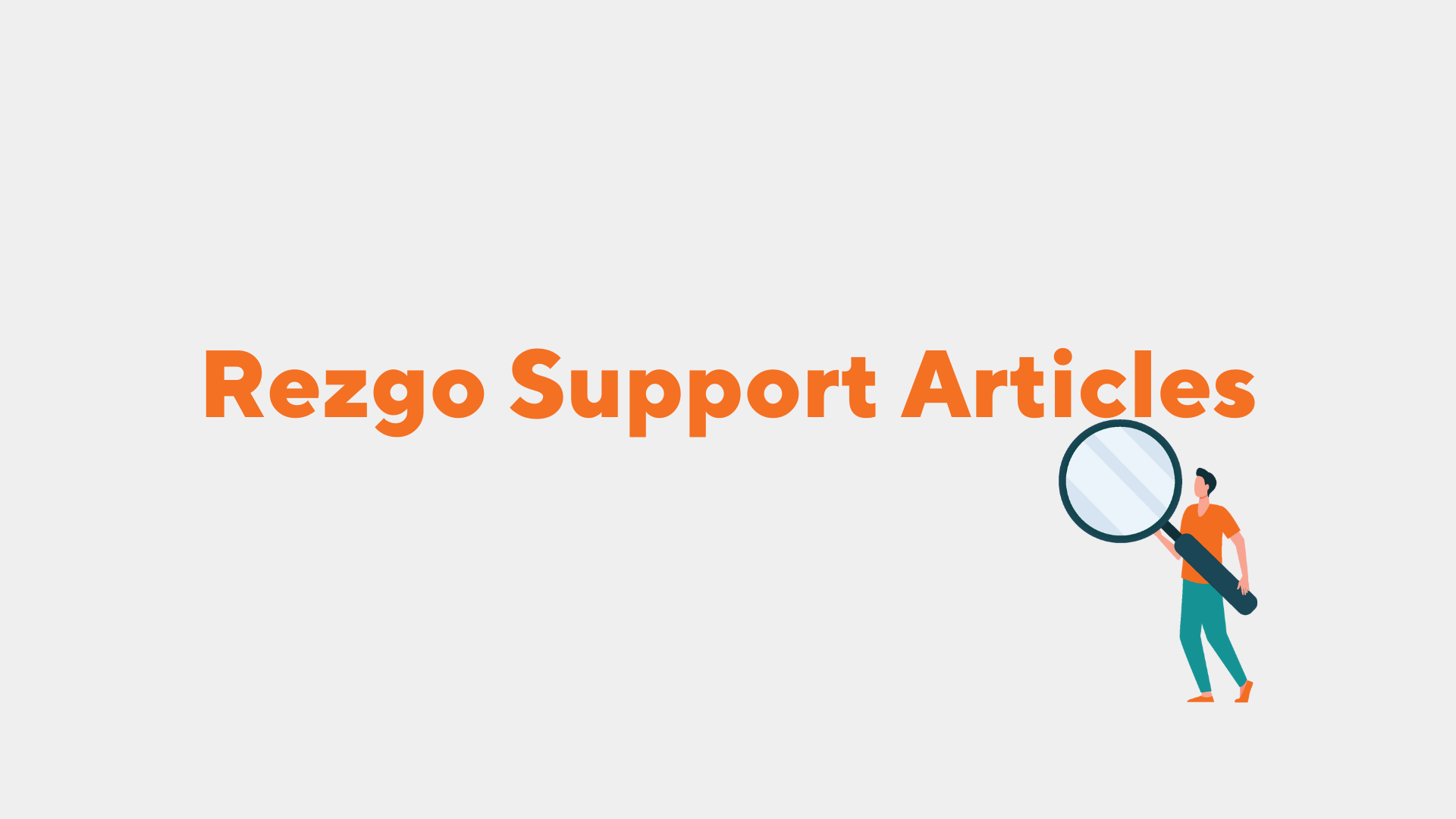 If you have multiple Rezgo accounts, you can switch between them with just two clicks.
Note: If you have multiple Rezgo accounts for a single company, you may also want to contact our support team about options to improve your experience with reporting and billing, or to see if the Rezgo reseller system is right for you.
First, ensure that all of your Rezgo accounts use the same email address and password.
Next, navigate to one of your profiles. Check whether all your accounts are listed under Linked Accounts. If not. ensure that all email addresses and passwords are the same. If they are, click Link Accounts and select the listed accounts. An email will be sent with further instructions.
Once all your accounts are linked, you can use the account switcher next to your company's name.
You can also use the account switcher on the dashboard.