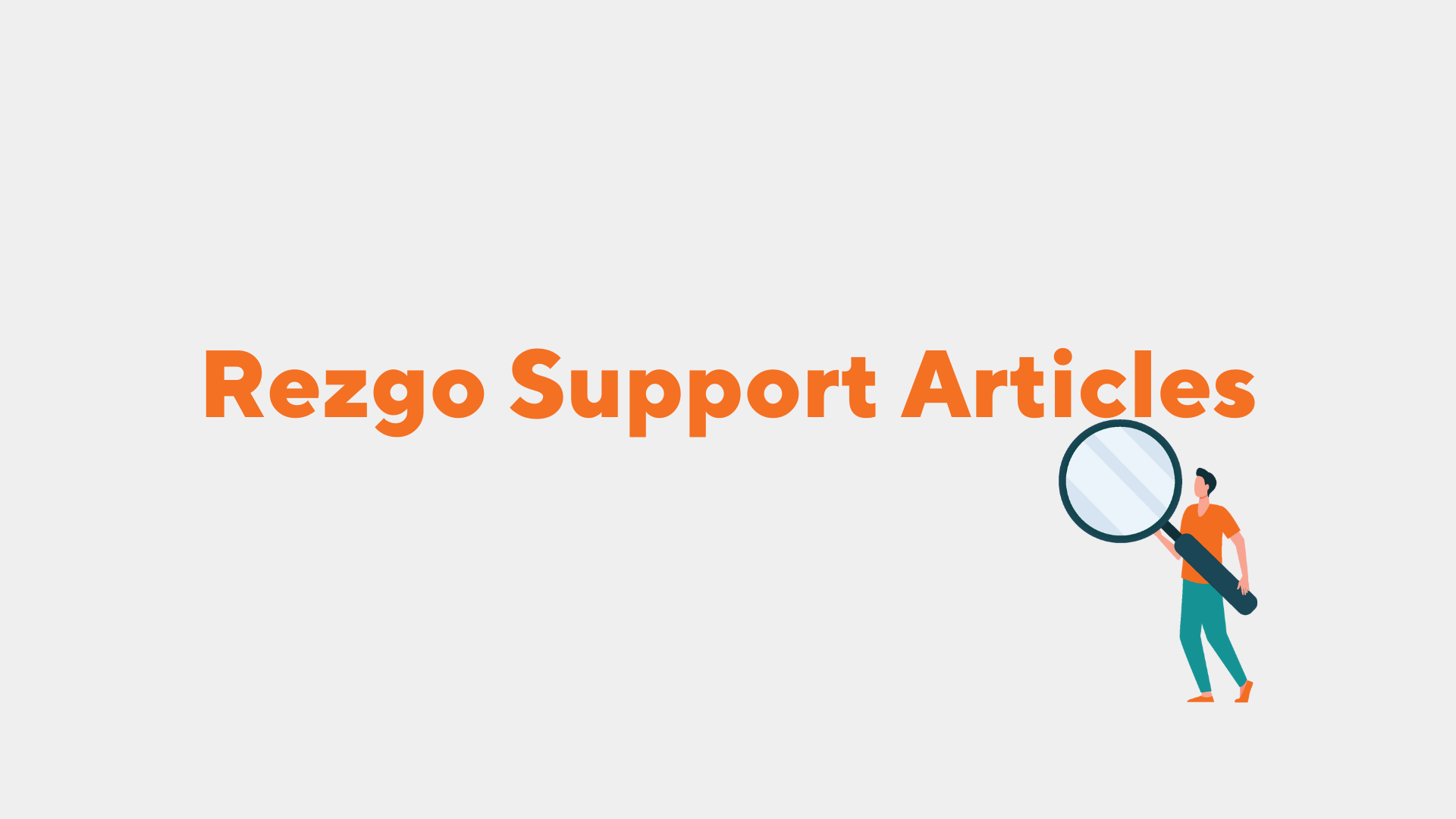 To view a reconciliation, first navigate to Bookings > Reconciliations.
1. Search for the reconciliation. You can search by dates, totals, comments, and service providers.
– Choose the appropriate flags when selecting your search criteria. You can filter by Open, Complete, Closed, Payouts or Invoices.
2. Click the reconciliation you want to view in the list of results.