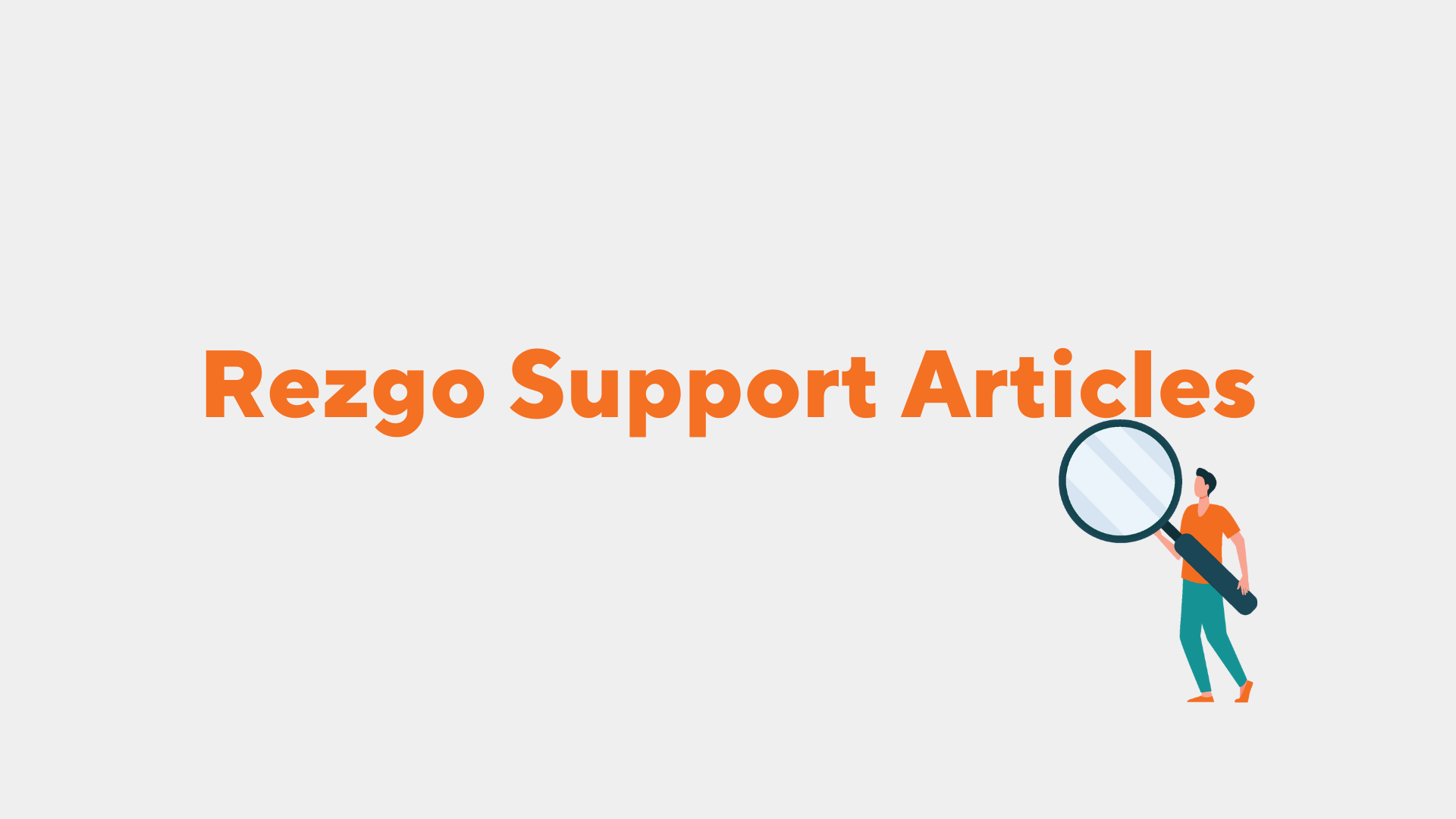 If you want to ensure that your staff and agents are signed into a sales desk before they make any bookings on the point of sale, you can enforce that. First, navigate to Settings in the main menu. Click System Configuration.
1. Locate the Desk Selector dropdown in the Point of Sale section.
2. Select Show desk selector ahead of Point of Sale searches (requires valid desks).
With this setting enabled, a user who tries to search in the Point of Sale without selecting a desk will need to do so before they can proceed: