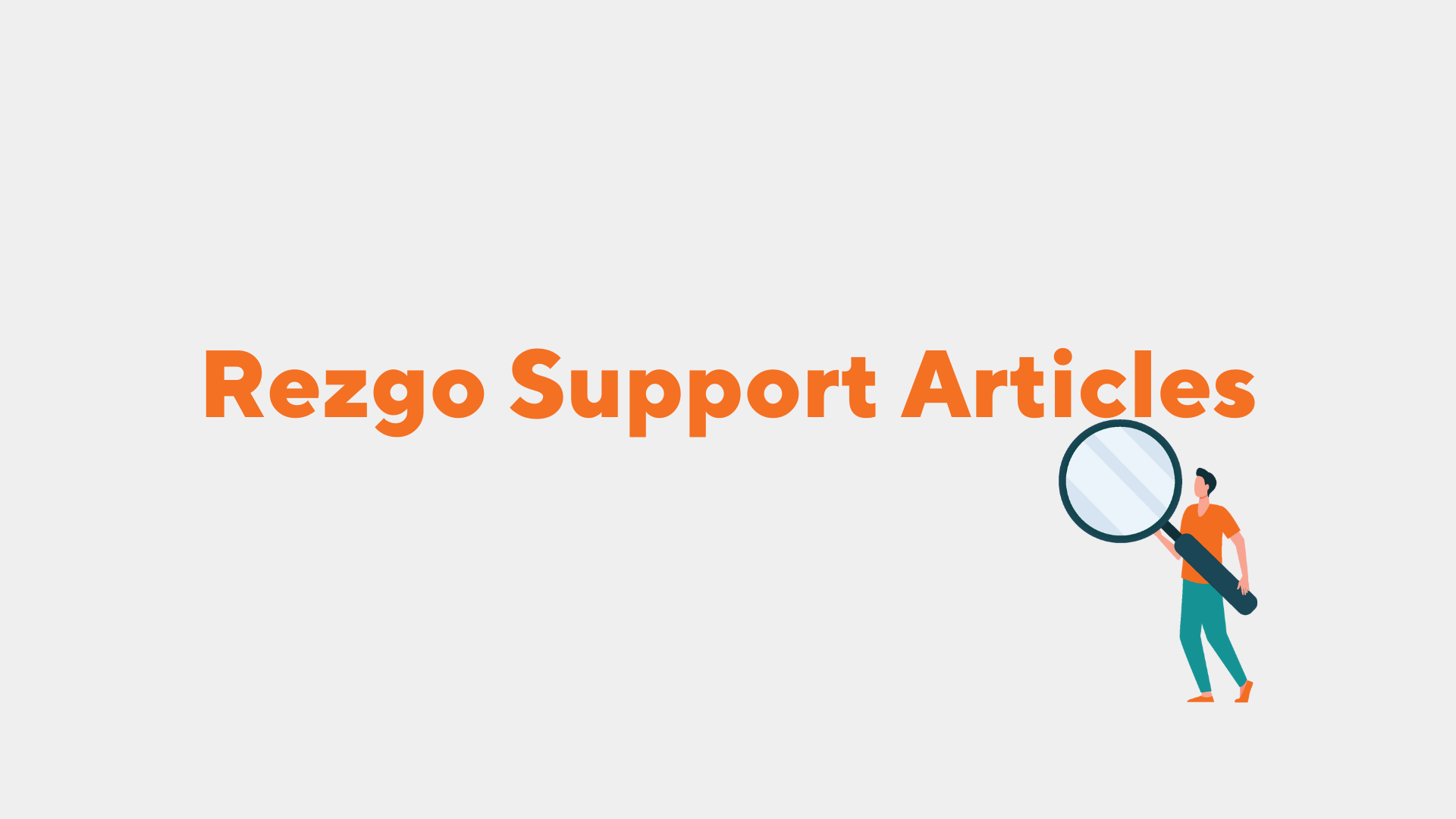 If you have any concerns about customers accessing your check-in links or getting checked in accidentally, you can set a check-in PIN. Once set, the PIN will be required for check-ins through your check-in links.
To set a check-in PIN, first navigate to Settings > System Configuration.
1. Under the heading Ticket Check-In, toggle Require PIN on.
2. Enter a 4-digit number to use as your check-in PIN.
Once the PIN is enabled, you and your staff will be required to enter the PIN to check in guests using your check-in links. Once the PIN has been entered, its status will be saved for a time so you don't need to continue entering it for every guest.
The PIN will not be required to check in guests when using Rezgo Scan, the daily manifest, or other sections of the Rezgo admin.