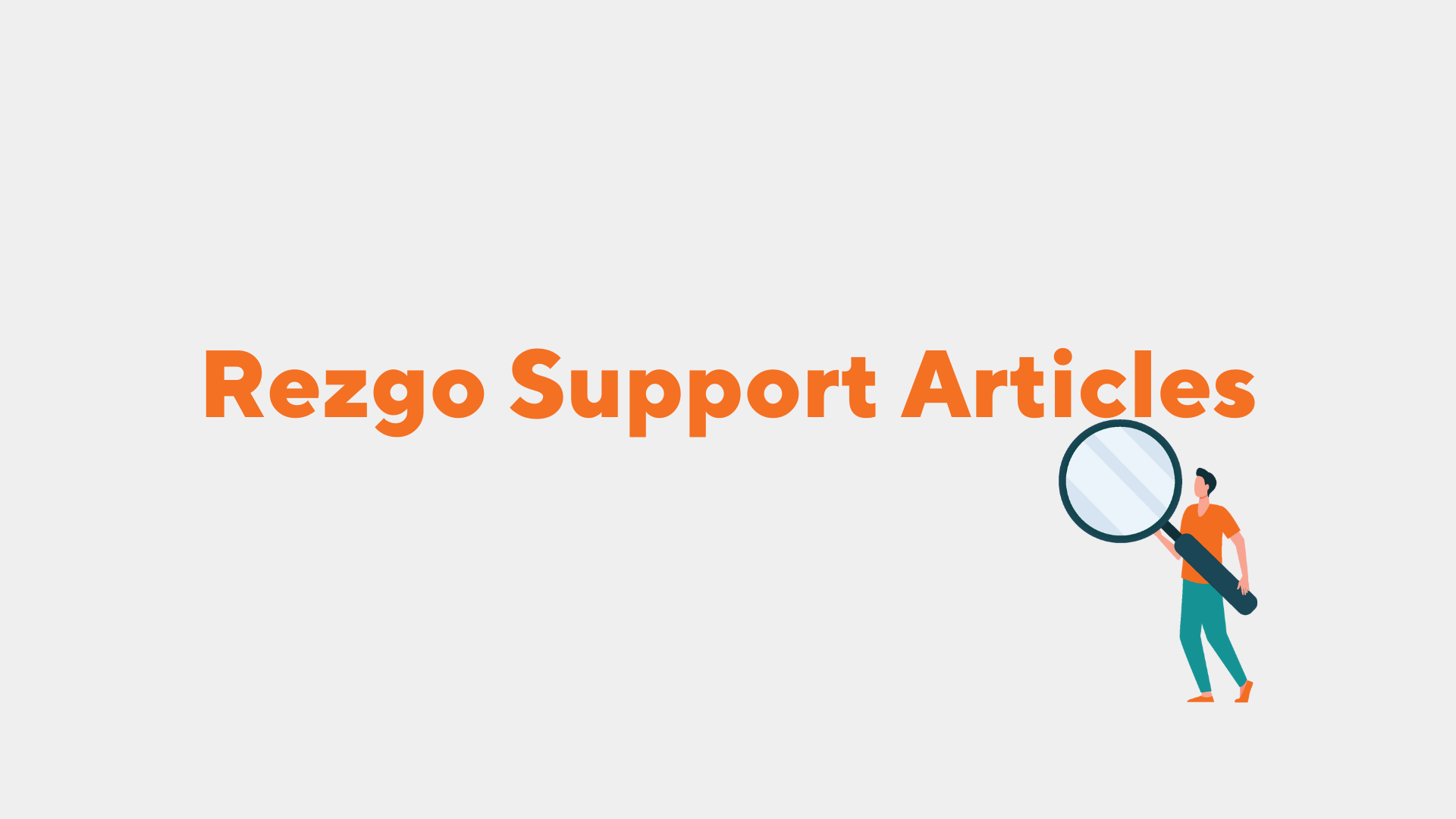 To remove bookings from a customer's itinerary, you'll need to cancel the bookings. But if you've manually added itinerary entries, you can delete them from the order details page.
1. Find the itinerary item you want to delete in the list of activities.
2. Click the action button on the itinerary item.
3. Click Delete Item.
4. Click OK to confirm.