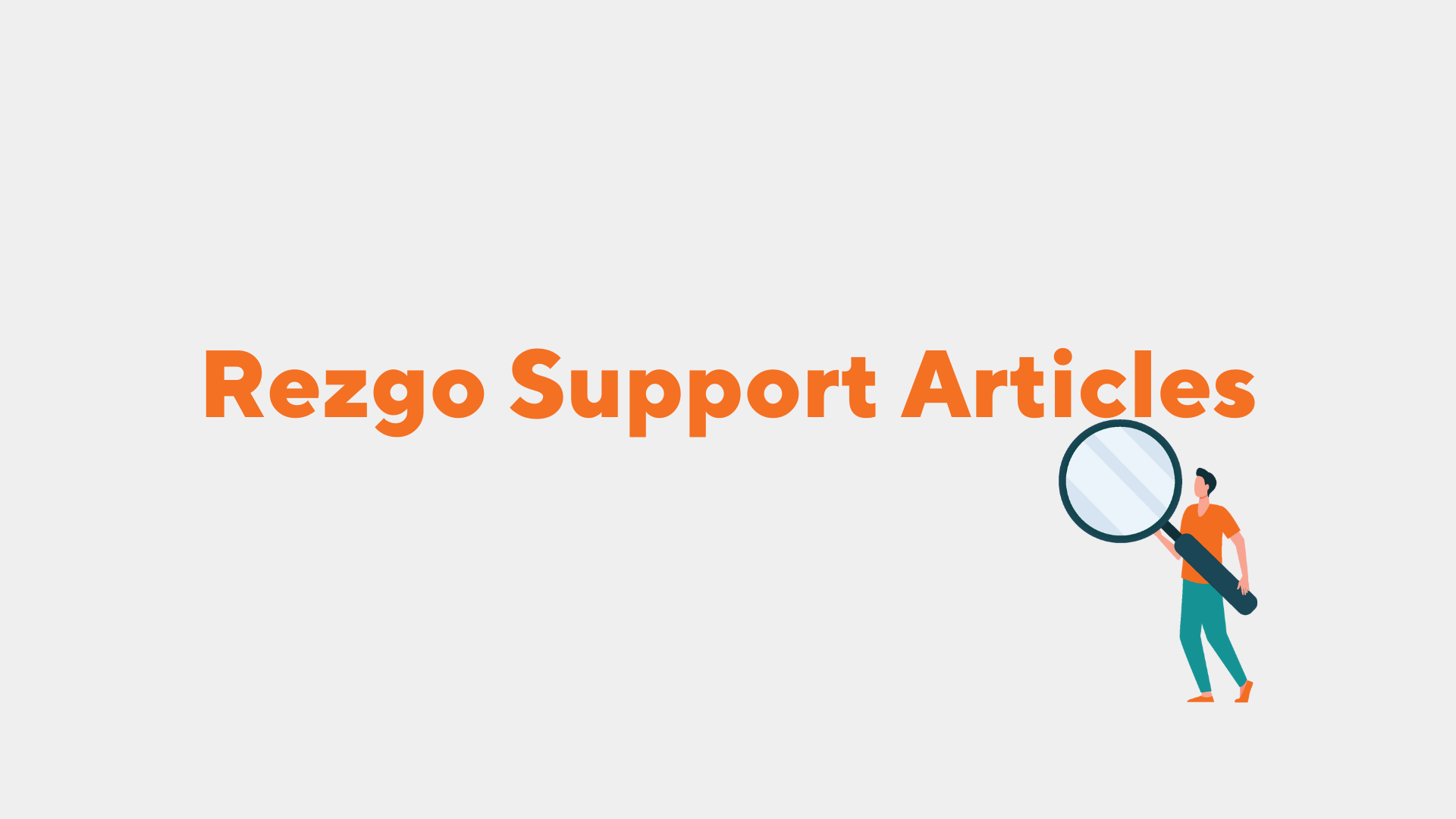 Once you have connected to a reseller, you need to add them to a price sheet or create a price sheet. You can do this directly from the service provider created for the reseller in your Rezgo account.
Click Add to Existing Sheet (1) or Create New Price Sheet (2).
Add a reseller to an existing price sheet
If you already have a reseller price sheet set up and want to use it for your new reseller, click Add To Existing Sheet.
Select the price sheet you want to assign.
Create a new price sheet
If you don't have a reseller price sheet you want to use, click Create New Price Sheet.
Follow the instructions for creating price sheets, but take note of these things:
If you want your reseller to be able to import inventory or take bookings, the price sheet needs to be active.
If you set an end date on your price sheet, the reseller's bookings will stop using your availability after that date.
If you allow rules, your rules will effect the pricing the reseller receives. Certain rules won't carry through:

Rules for promo codes.
Rules with PAX count conditions.
Rules with line item actions.

Your pricing bundles will not carry over to the reseller's pricing.
The price sheet needs to be valid for Selected Resellers, and the reseller in question needs to be selected.
If you want to set an availability pool for resellers using this sheet, you need to add specific inventory.
Expired or unavailable inventory won't be available to be imported to resellers. Inventory that's only available on specific days can be included and imported, even if all its available dates are currently past.
When selecting inventory for your resellers' price sheets, please be aware of the following limitations:
Deposit: This will not carry over to imported inventory. Resellers are free to set their own deposits.
Custom forms: Required custom forms will be pulled directly from your inventory at the time of booking. Custom forms that aren't required will not be imported by the reseller or shown to the customer.
Pick-up locations: At this time, these are not imported with inventory.
Line items: Line items are copied directly from your inventory at the time of import. Flat values for add-ons won't be converted to your resellers' currency. Please confirm with your reseller that any necessary conversions are made and that everyone's tax requirements are covered.
Bundled pricing: Pricing bundles aren't passed on to resellers. Resellers can create their own pricing bundles.
Waivers: Your waiver template will not be provided to resellers, but any waiver content included at the inventory level will be. Waiver signatures also can't be passed back from your resellers, so please ensure that you collect waiver signatures directly from your PAX if you require them.
Reviews: If reviews are enabled on an inventory item on your account and on the reseller's account, the guest will receive two review requests. Please coordinate with your reseller to decide who should request reviews as reviews aren't shared between resellers and inventory providers.