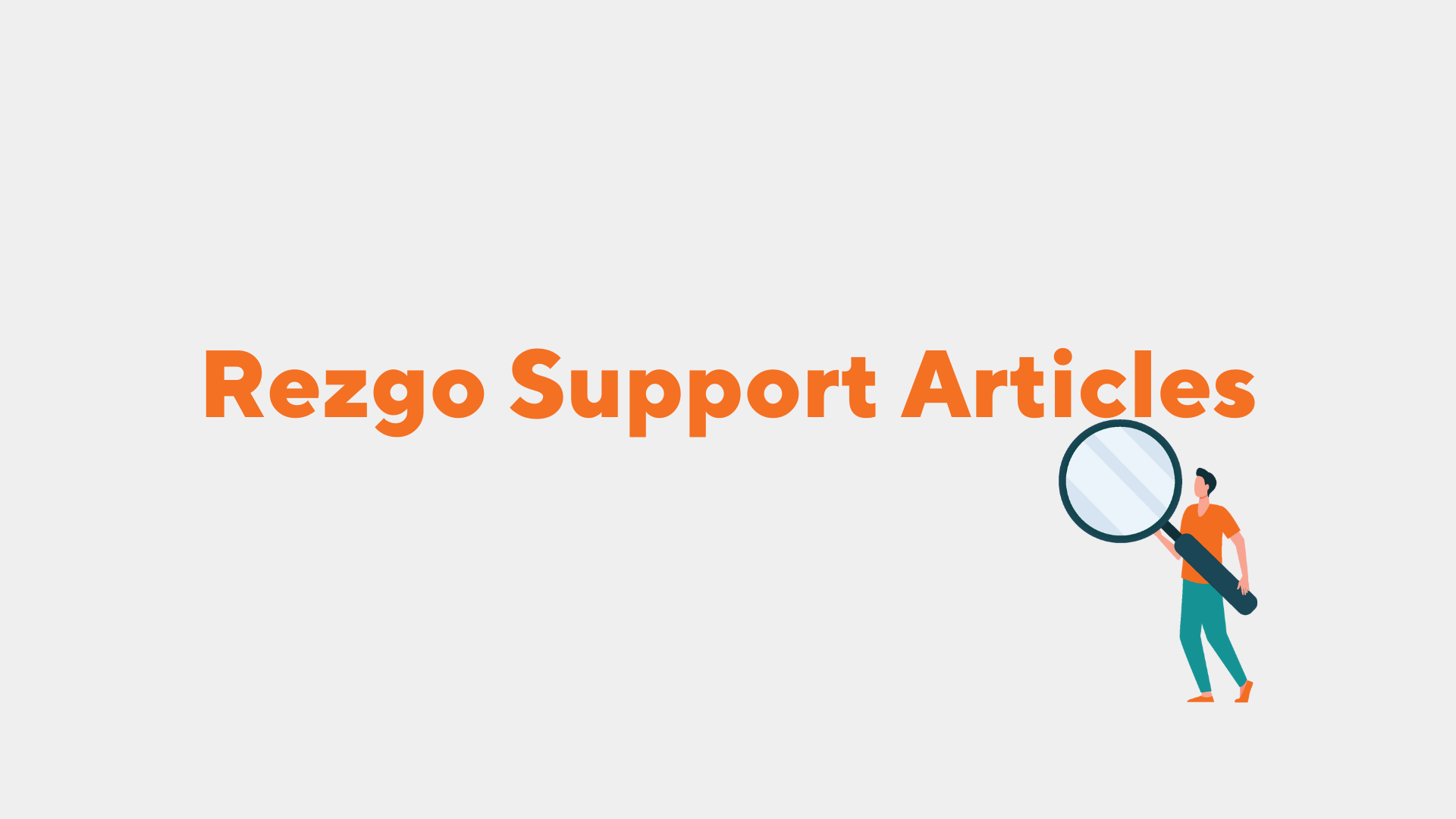 By default, line items aren't included in commission calculations. If you would like to include them in commissions, you can do so. First, navigate to Settings in the main menu. Click System Configuration.
1. Click the Include Line Items dropdown under the Price Sheet Commission heading.
2. Select one of the following:
Include non-tax line items in commission calculation: This includes all line items that aren't labelled as taxes.
Include all line items in commission calculations: This includes all line items including those that are labelled as taxes.