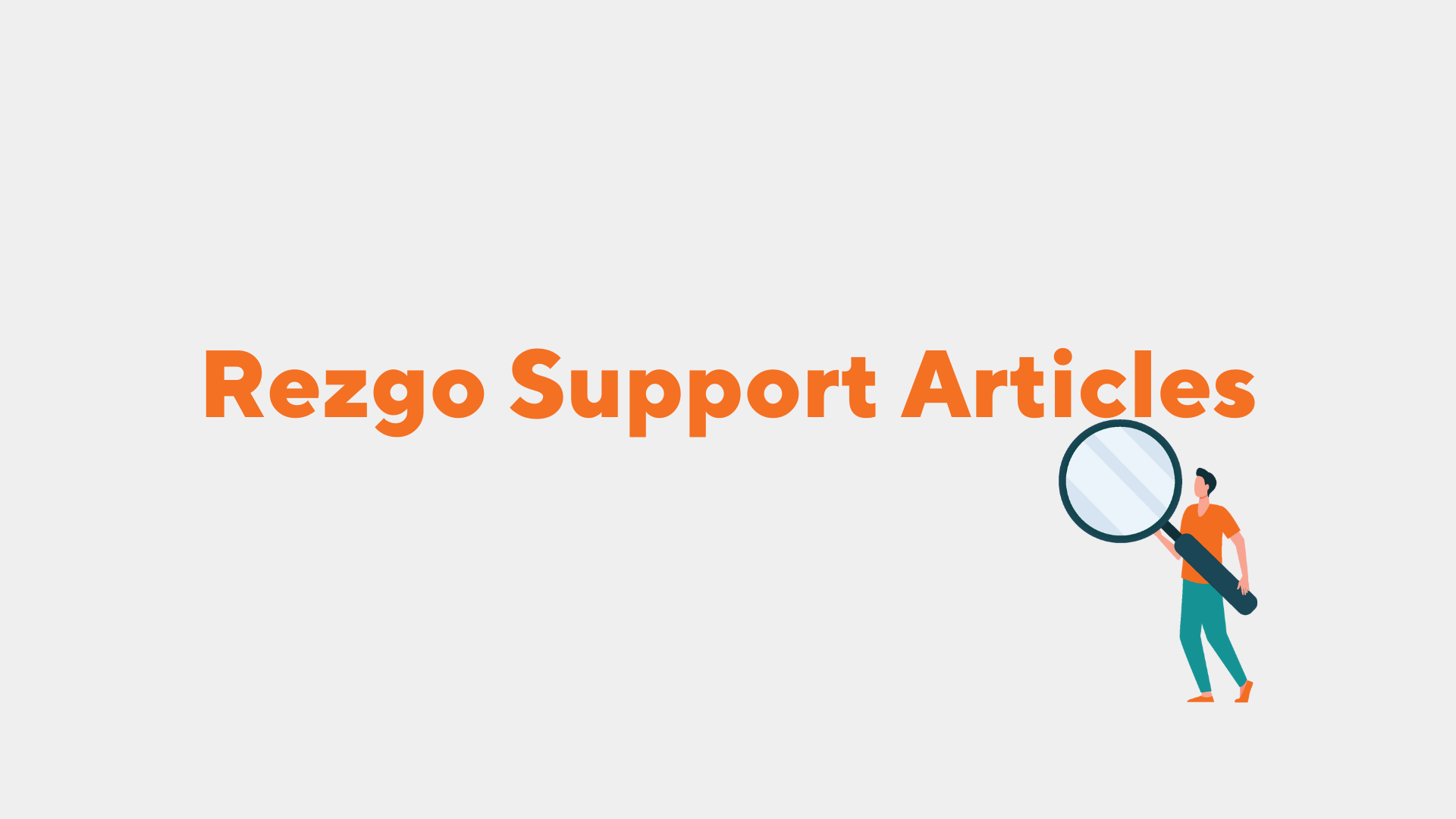 If you want a booking comment to appear on certain reports, you can add it from the booking's details page. You can also set default locations in your settings.
1. Click the action button next to the comment you want to add to reports.
2. Check the box next to the report(s) you want the comment to appear on.