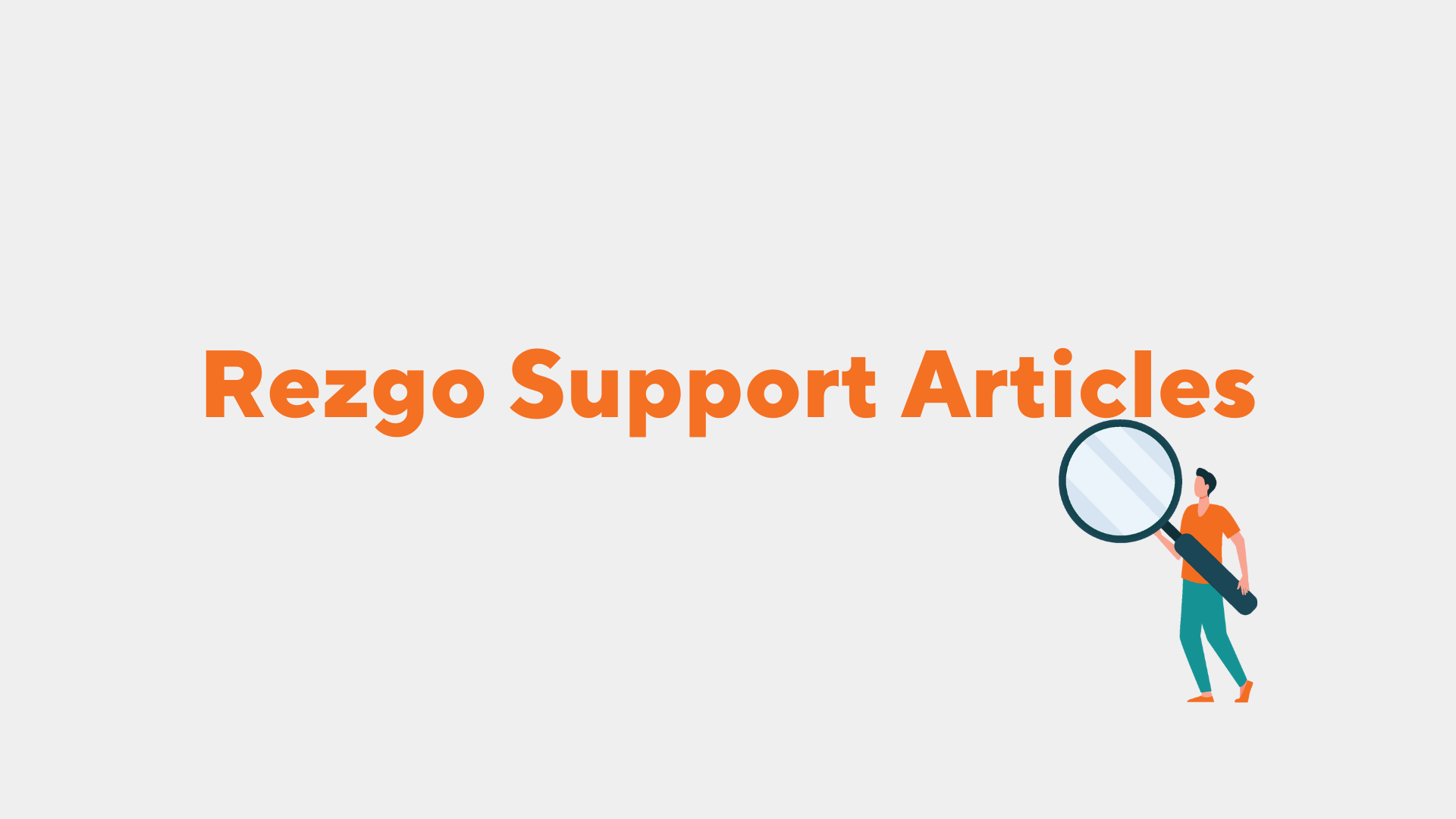 When a payment request is created, it's sent to the email address or phone number specified. If you want to also get a direct link to the payment page, you can do so from the booking's details page or order's details page.
1. Locate the payment request you want to link.
2. Click View.
3. Click Copy Payment Link.
The payment link will be copied to your clipboard and can be pasted as needed. To view the form, you can also paste this link into your own browser and open it.