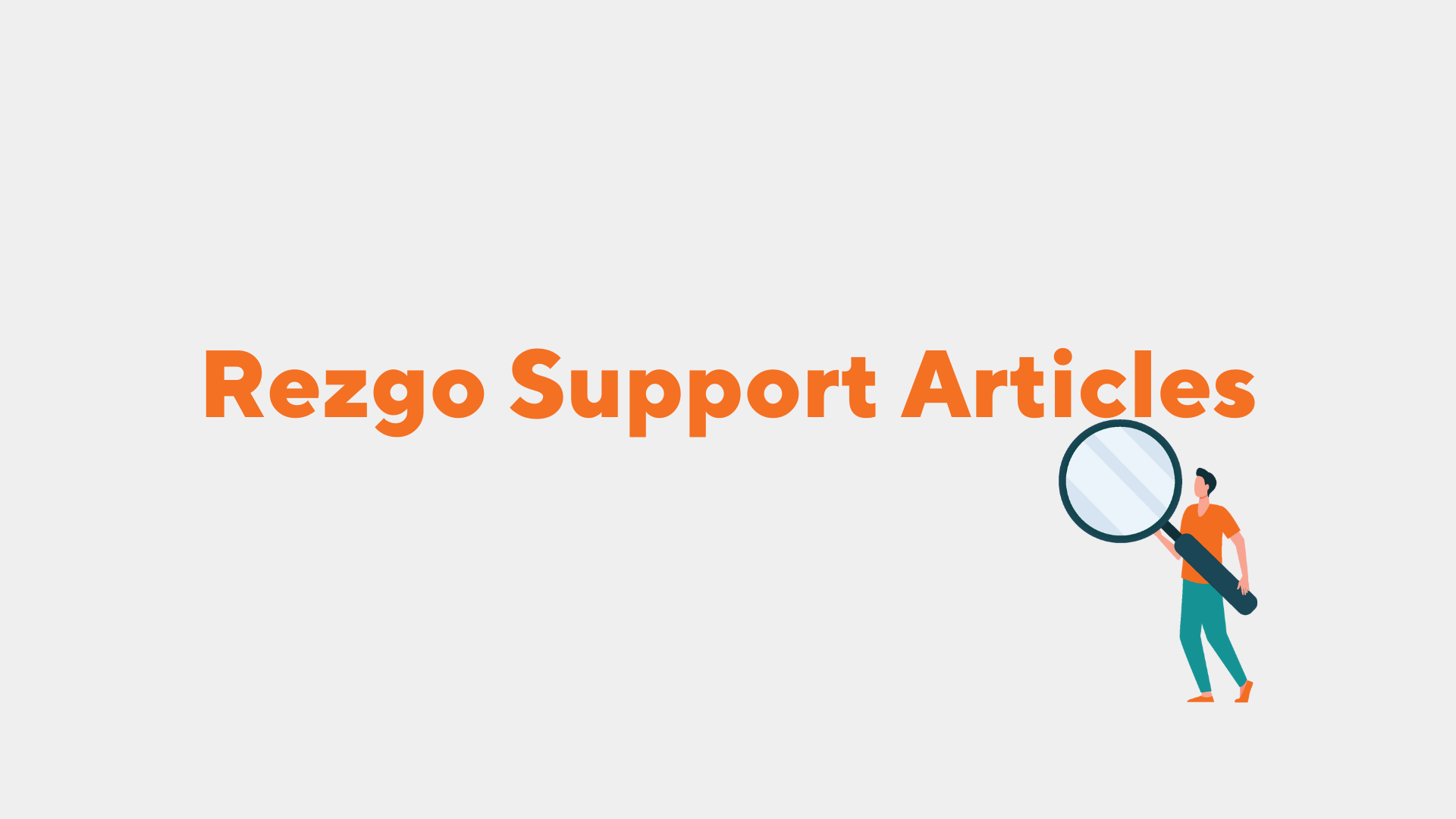 For an at-a-glance view of your upcoming bookings, you can use the calendar found under Bookings > Calendar in the main menu.
The calendar gives you a quick view of the bookings and PAX by calendar date, with expanded details when you select a day. You can personalize what is shown on this view in two ways: search, and customization.
To search the calendar, select the inventory, flags and statuses, or booking labels you want to show.
You can also customize which price tiers you'd like to have included in the PAX totals shown on the calendar. To do so, click Customize.
Here, you can toggle off any price points you don't want included in PAX calculations.
Click Save Changes when you finish toggling price tiers.