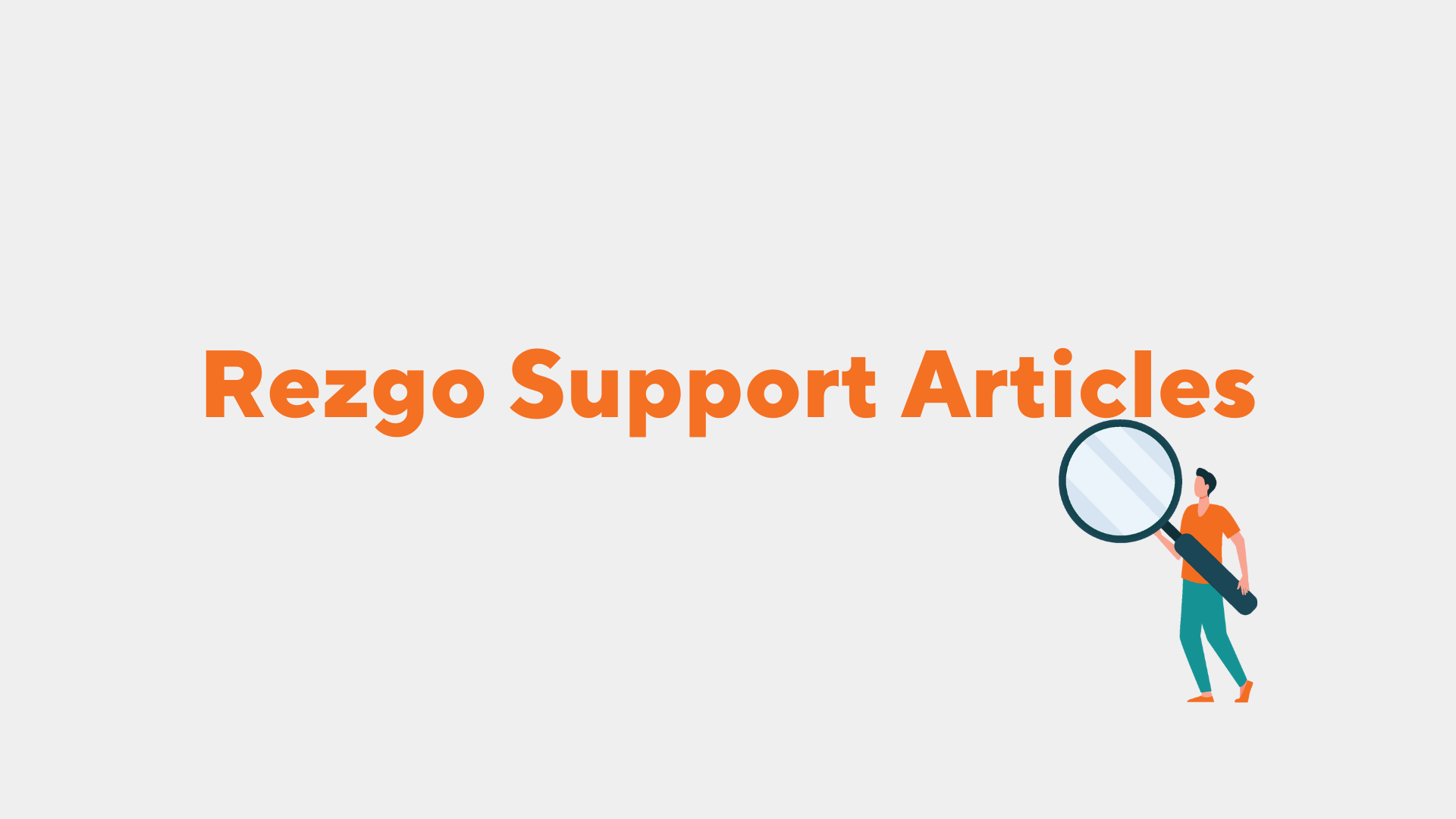 If you're creating multiple bookings for the same customer through the Rezgo admin, you can duplicate one of their existing bookings to save time.
1. Navigate to Bookings in the main menu.
2. Search for the booking you want to duplicate.
3. Click the action icon next to the booking you want to duplicate.
4. Click Duplicate.
5. Select the option you want to book in the new booking from the drop-down menu (1) and its date from the calendar (2).
6. Click Use this day.
Once the booking is created, you should view it to make any necessary changes and add a transaction when you process a payment.