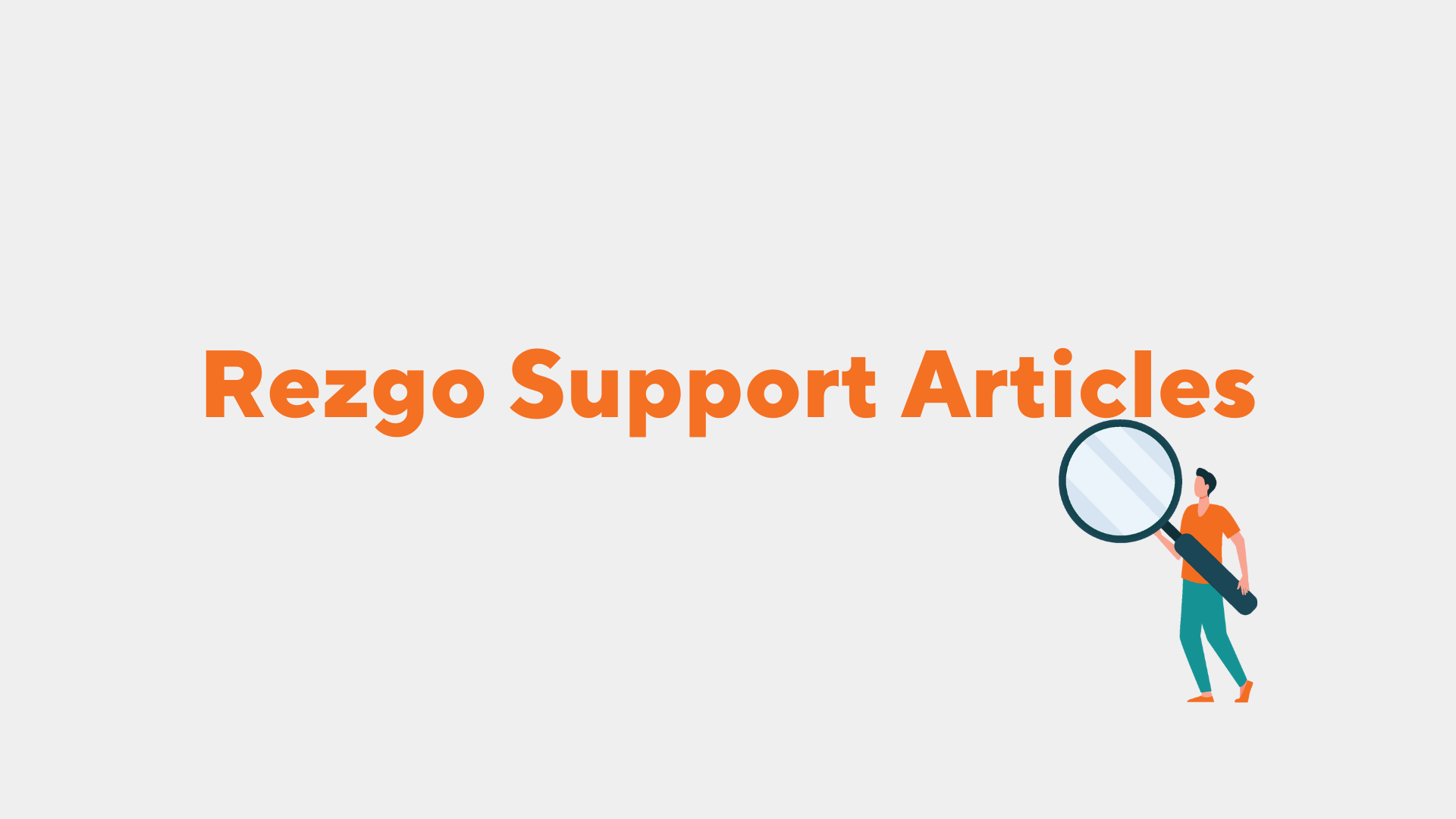 By default, booking comments are only shown on bookings. If you'd like them to be shown elsewhere, you can add them to the booking report, to tickets, on the daily manifest and dispatch, or on the pickup report.
To do so, go to Settings > System Configuration.
1. Find the Show Booking Comments field under Booking Management.
2. Select the additional places you want booking comments to appear. They'll still show up on bookings, as well as any other location you select here.
If you want to remove a specific comment from any of these locations (or add it to one you haven't selected here), you can do so from the booking.
Booking comments on tickets
There are two considerations to be aware of when allowing booking comments to be shown on tickets:
If you use the default ticket templates, comments will be shown automatically. If you've customized your ticket templates, you'll need to add the [booking_comments] variable to your templates where you'd like them to appear.
Once you've set booking comments to appear on tickets and vouchers, new comments will be visible to your customers. Please ensure your staff is aware of this change.