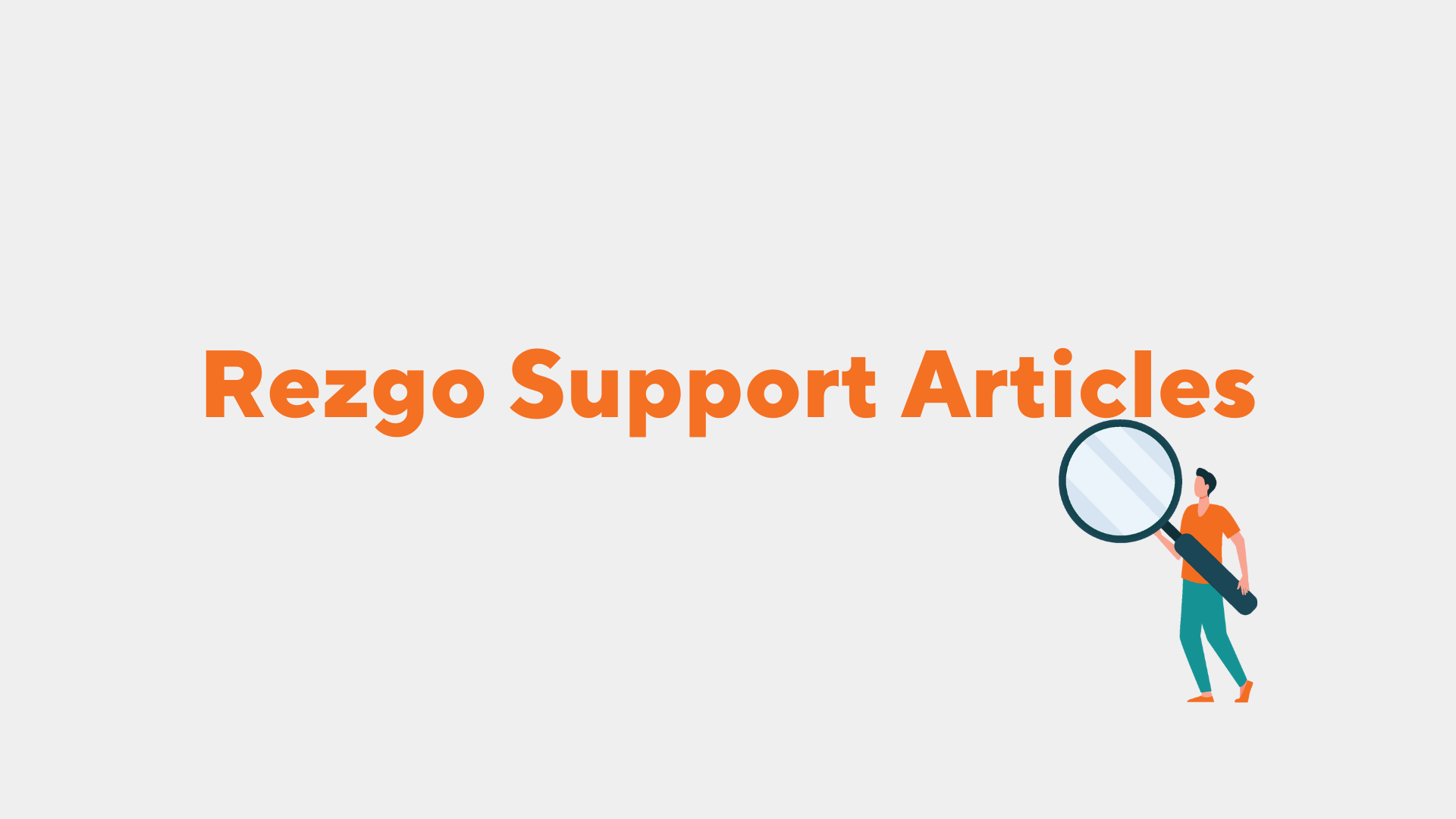 Rezgo Scan lets you check in customers on site by scanning their Rezgo tickets on paper or on their phones. It's optimized to make signing in as quick and efficient as possible, so it only takes two steps:
1. Open Rezgo Scan on your iOS device.
2. Point your camera at the QR code on the customer's ticket. The ticket can be printed on paper or brought up on their own device.
If the QR code is valid and there aren't any outstanding waivers, the customer will be checked in:
If the ticket was previously used, the customer won't be checked in and the app will warn you that the ticket was already scanned:
If they have a waiver that needs signing, you can open it in Rezgo Scan so they can sign it on site. Rescan the ticket to check them in once the waiver is signed.