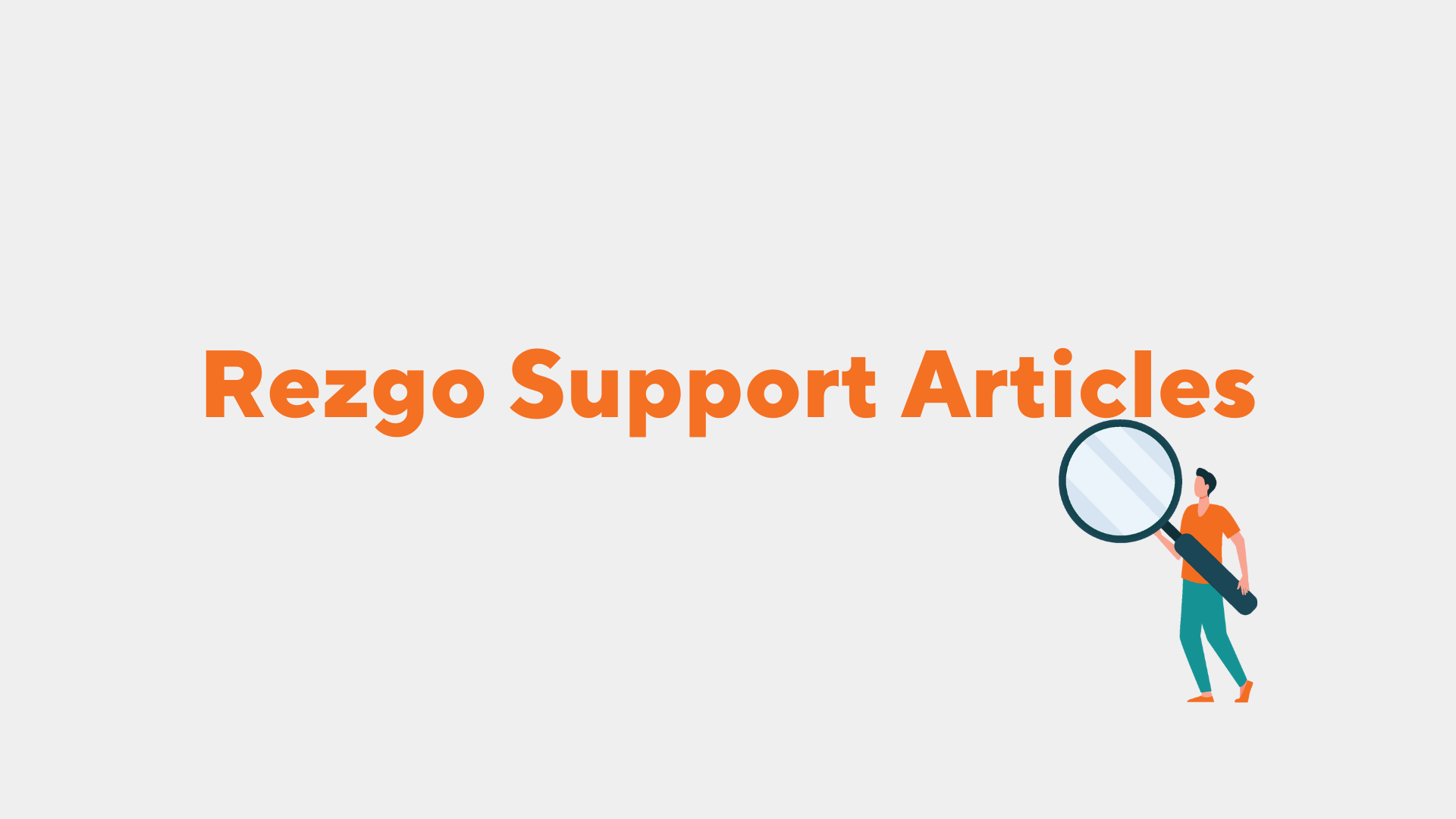 When a customer places a booking, a receipt will be sent. You can also send receipts manually. If you need to access the receipt yourself, you can do so from the booking's details page or the order page.
Click Get Web Receipt. This will get the receipt for the individual booking, regardless of whether it is part of an order.
Click Get Web Receipt (1). This will get receipts for all bookings in the order.
You can also print all receipts associated with the order by clicking Print All Receipts (2).