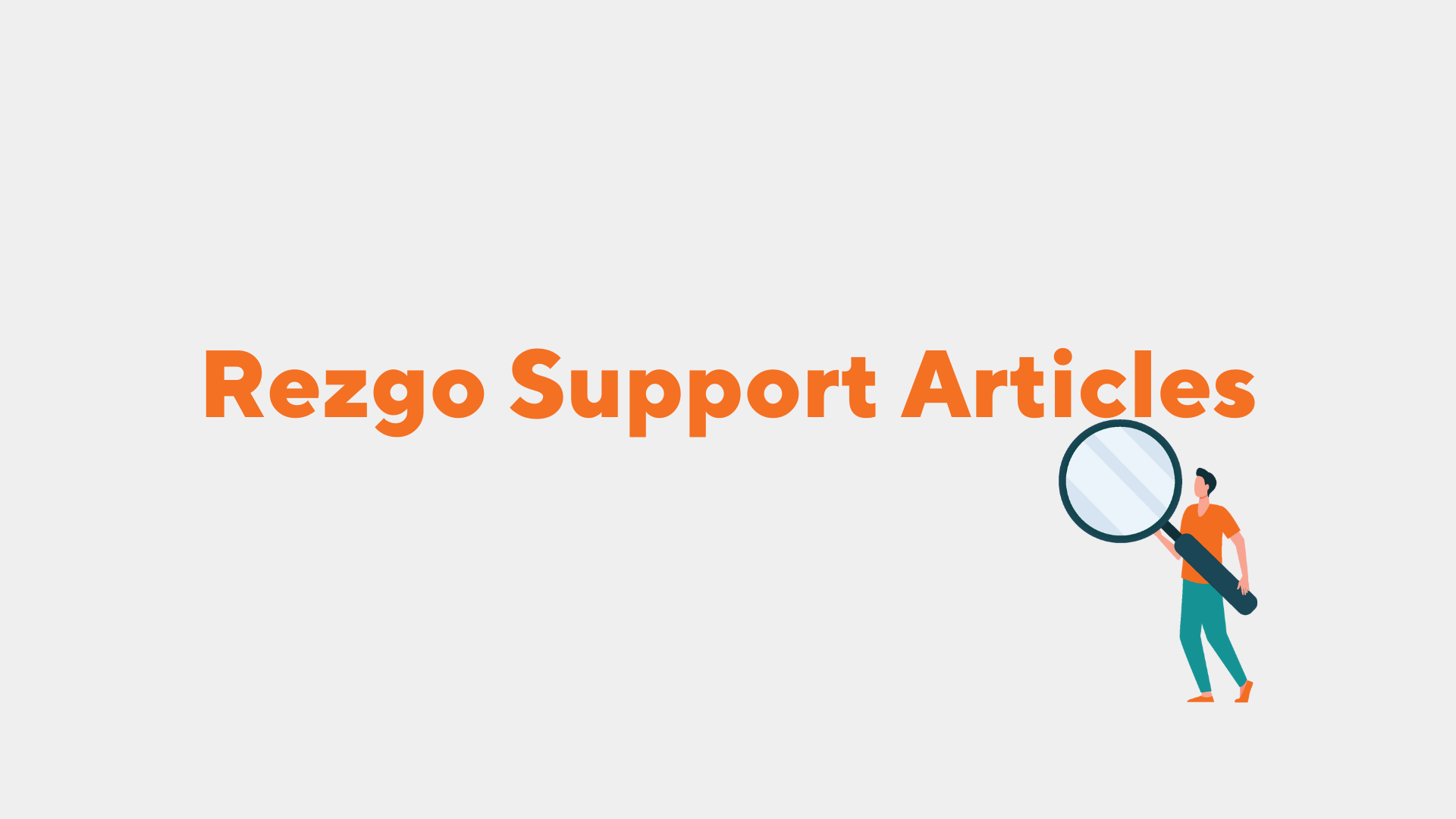 You can create a feed that will send information about any bookings for the next 30 days to your calendar application of choice. The feed can contain bookings for some or all of your inventory items.
First, visit Bookings > Calendar in the main menu.
1. Click Calendar Feeds.
2. Click Create Feed.
3. Configure your calendar feed. First, give it a name that tells you something about the inventory items that will be included (1).
Click All to select all inventory, or None to uncheck everything (2). Check the box next to an item to select all of that item's options (3), or check the boxes next to the individual options to include in the feed (4)
Click Create Feed (5).
Once you've created a feed, you can import it into your calendar application of choice. The iCal/Outlook button will open your calendar feed in any program that supports it (1). The Google button will open your calendar in Google Calendars on the web (2). The Download button will create a .ics file that you can save to your computer and import into any calendar application that supports it (3).
You can also edit your calendar feeds by clicking edit (4), or delete them by clicking delete (5).
Please Note:
Feeds can only be added to calendars if you have bookings within the next 30 days. If you operate seasonally, you may not be able to add a feed during your off season.
Events will appear on your calendar using the time zone configured in your calendar app. If your Rezgo account and calendar use different time zones, events shown on your calendar will have been converted for its local time.