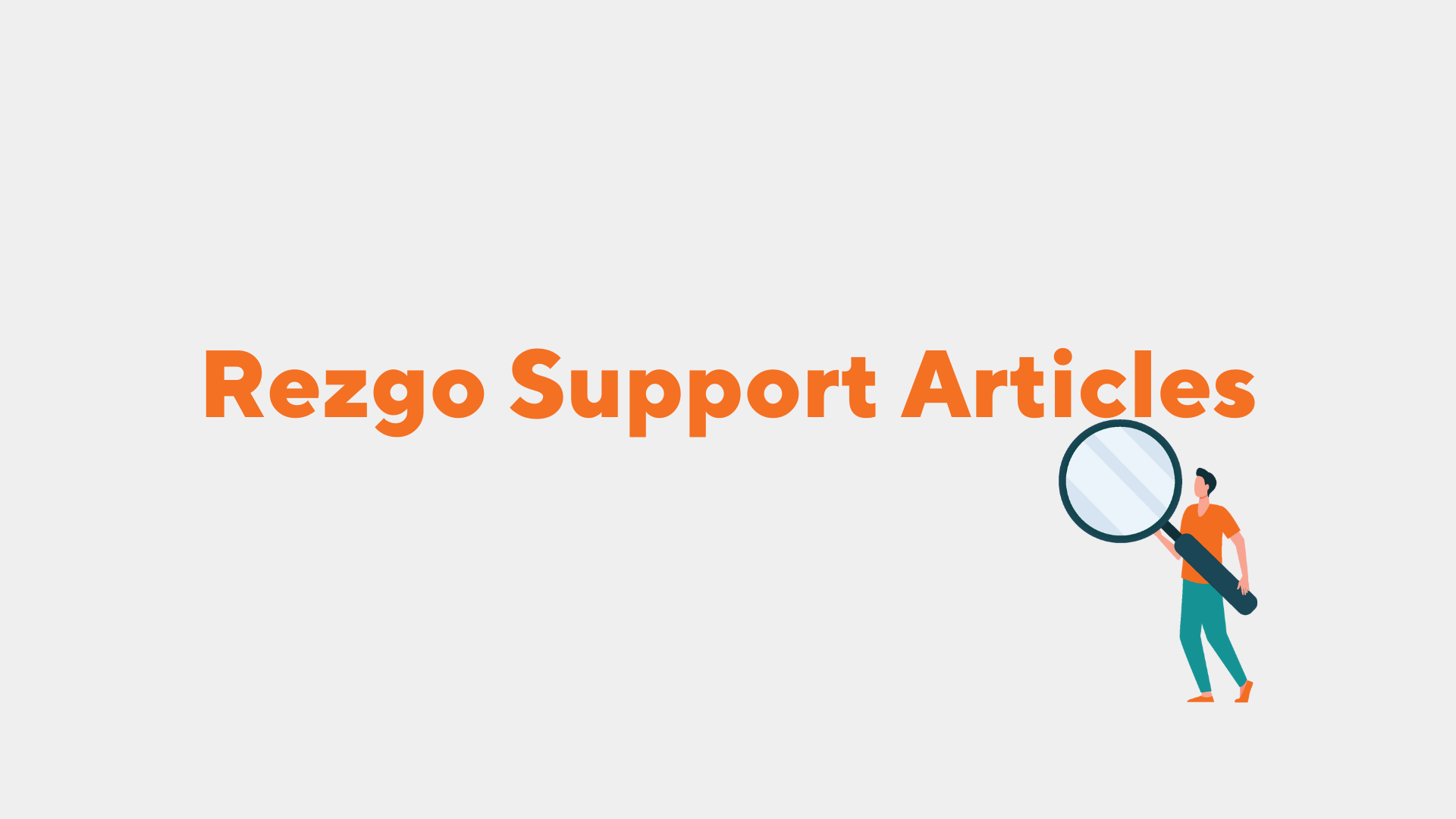 If your users split their booking commissions, you can let them do that directly through Rezgo by enabling split commissions.
Note that you'll also need to have configured a commission-based price sheet for commissions to be tracked.
Configure settings
First, navigate to Settings in the main menu. Click System Configuration.
1. Click the Split Commissions dropdown under Price Sheet Commission.
2. Select Allow commissions to be split.
3. Click Save Changes.
Once split commissions are enabled, you can apply them in the Rezgo point of sale or on individual bookings.