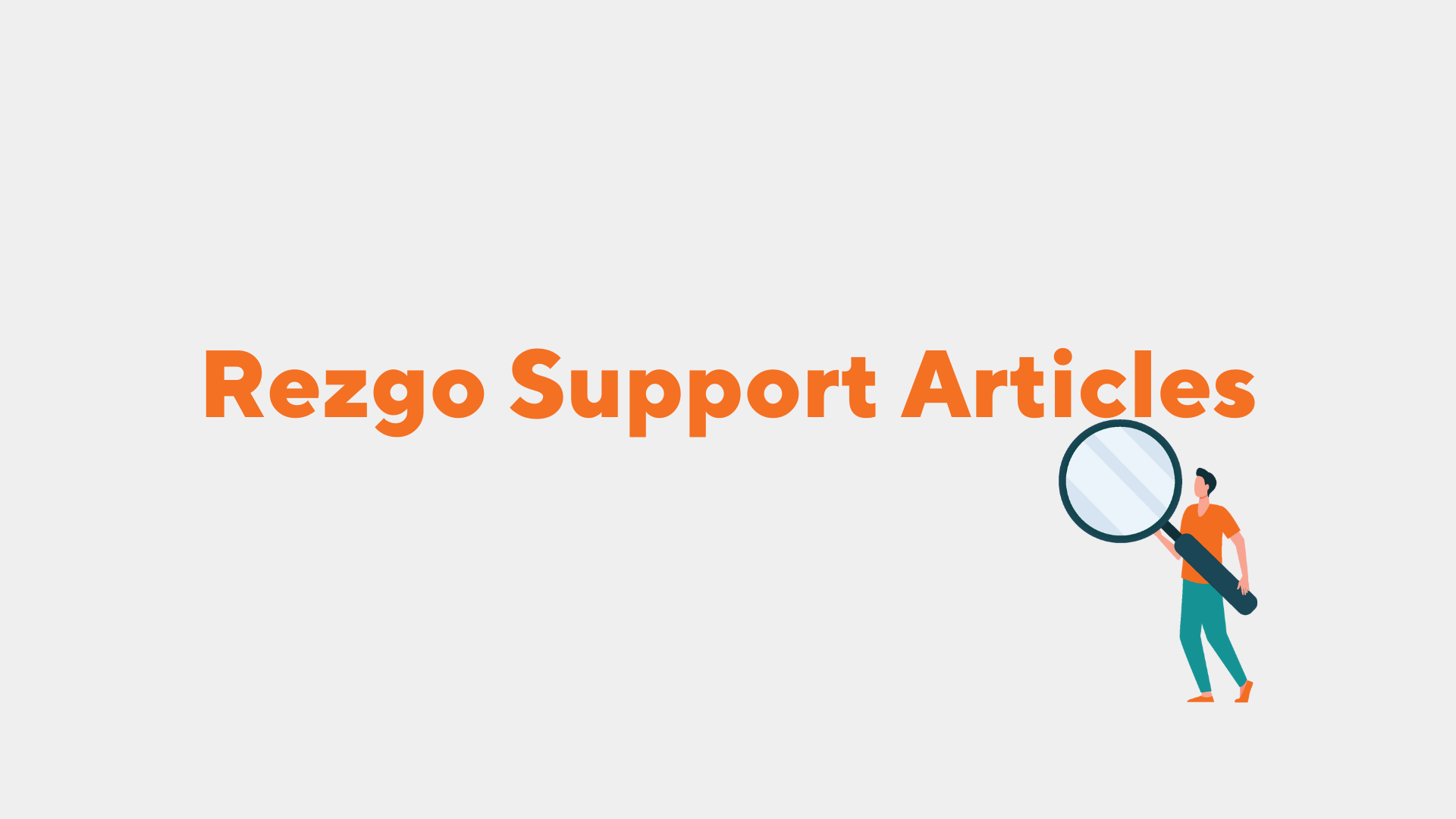 Rezgo is not an accommodation booking engine, and doesn't support the booking flows required for booking accommodations. Our focus is on providing the ideal platform for tour, activity and event bookings.
That makes Rezgo perfect for concierge services. We've worked with major hotel brands and Fortune 500 companies to craft purpose-built concierge tools to help you manage your concierge service at every level. This includes robust accounting tools; location, desk and user management, merchandise and stock support; and much more. Our reseller system makes it incredibly easy for your experience providers to offer up their inventory for resale through your concierges, with markups, fees, commissions and more all handled automatically and reported in detail.
If you'd like to use Rezgo for your hotel concierge service, book a demo with our sales team. They'll walk you through how Rezgo can work for your business.