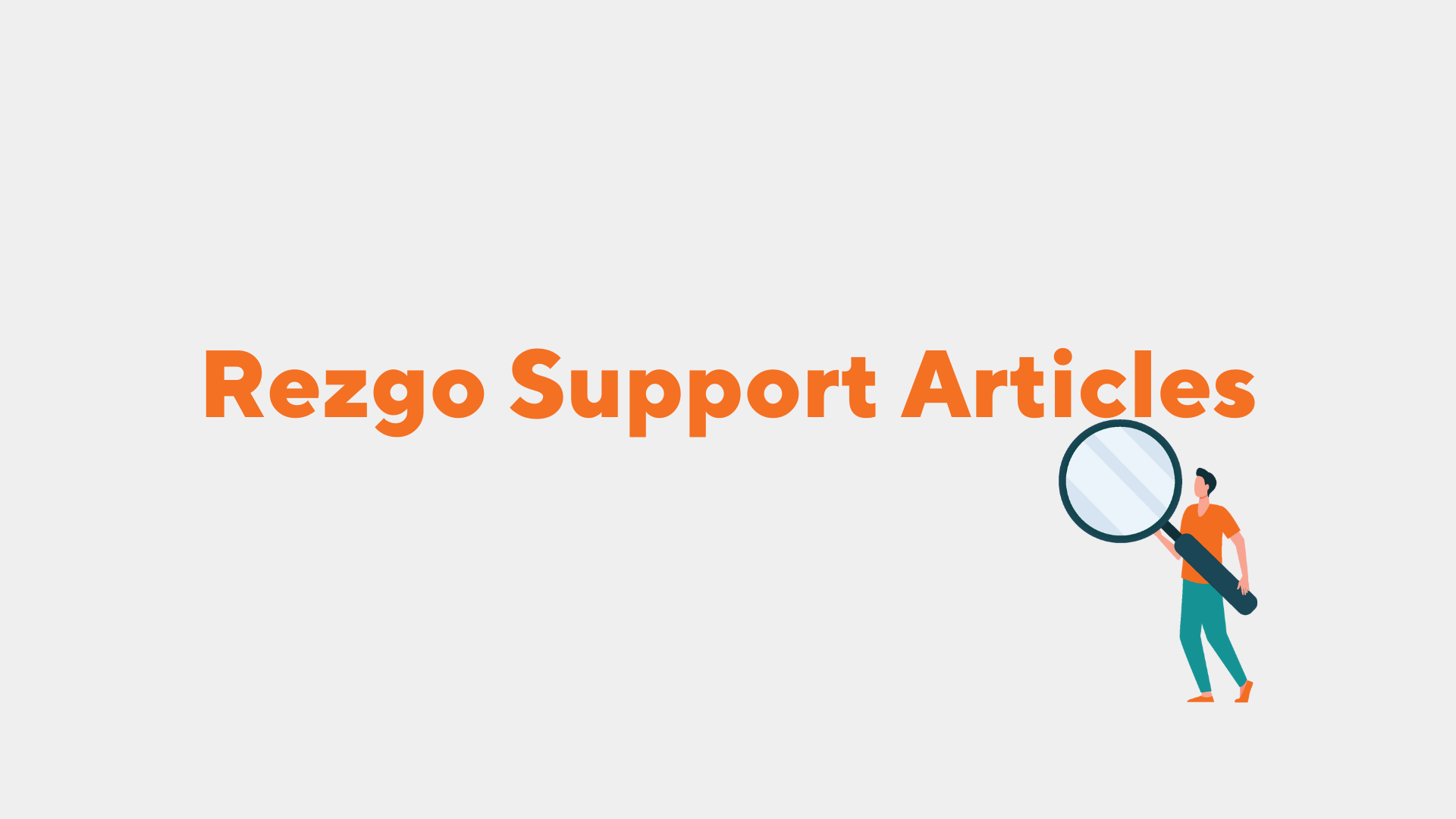 To delete a booking line item from an option so it won't be added to bookings that include that option, go to the option's edit page.
Under Booking Line Items, you'll see a list of line items that are included on bookings.
Click the X to the right of the line item you want to delete.
Click Save Changes when you finish deleting line items.