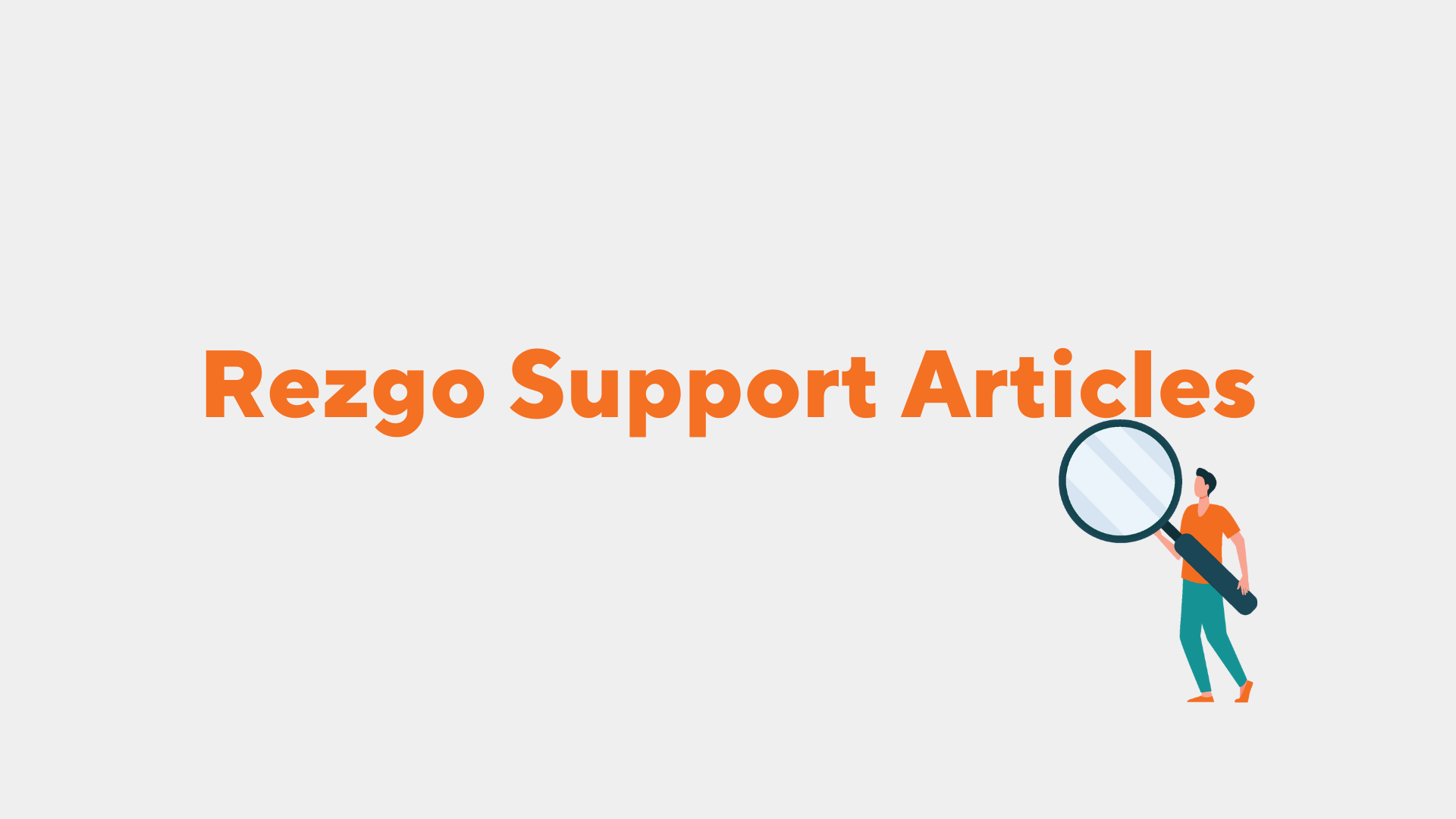 To delete a line item bundle, visit a booking's edit page or option's edit page.
Under Use a saved bundle, you'll see all your line item bundles listed.
2. Click the trash button to delete the bundle permanently.
3. Click it a second time to confirm that you want to delete the bundle.